Building The Next Generation of Business Development Leaders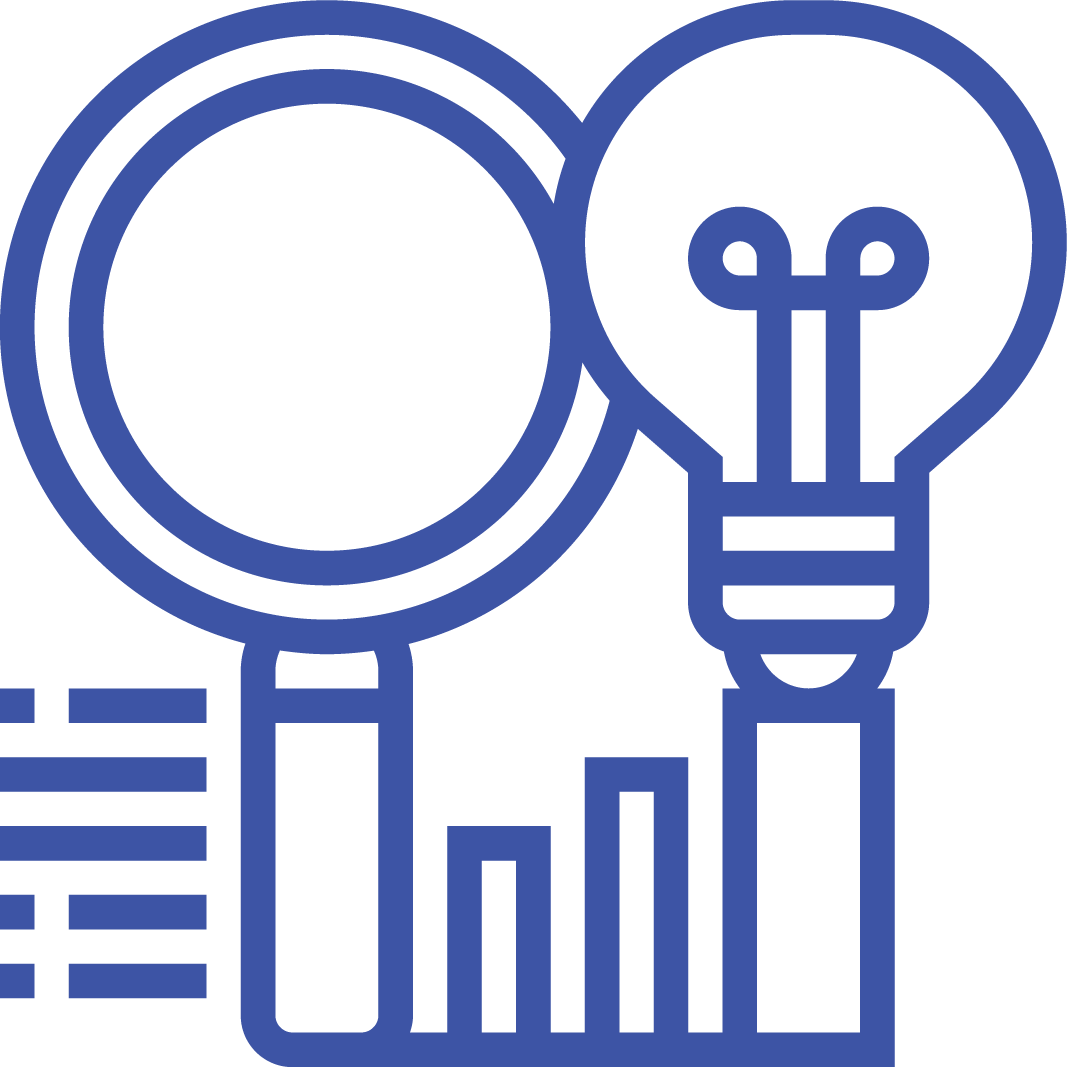 Biweekly one-on-ones with
executive-level ECS mentors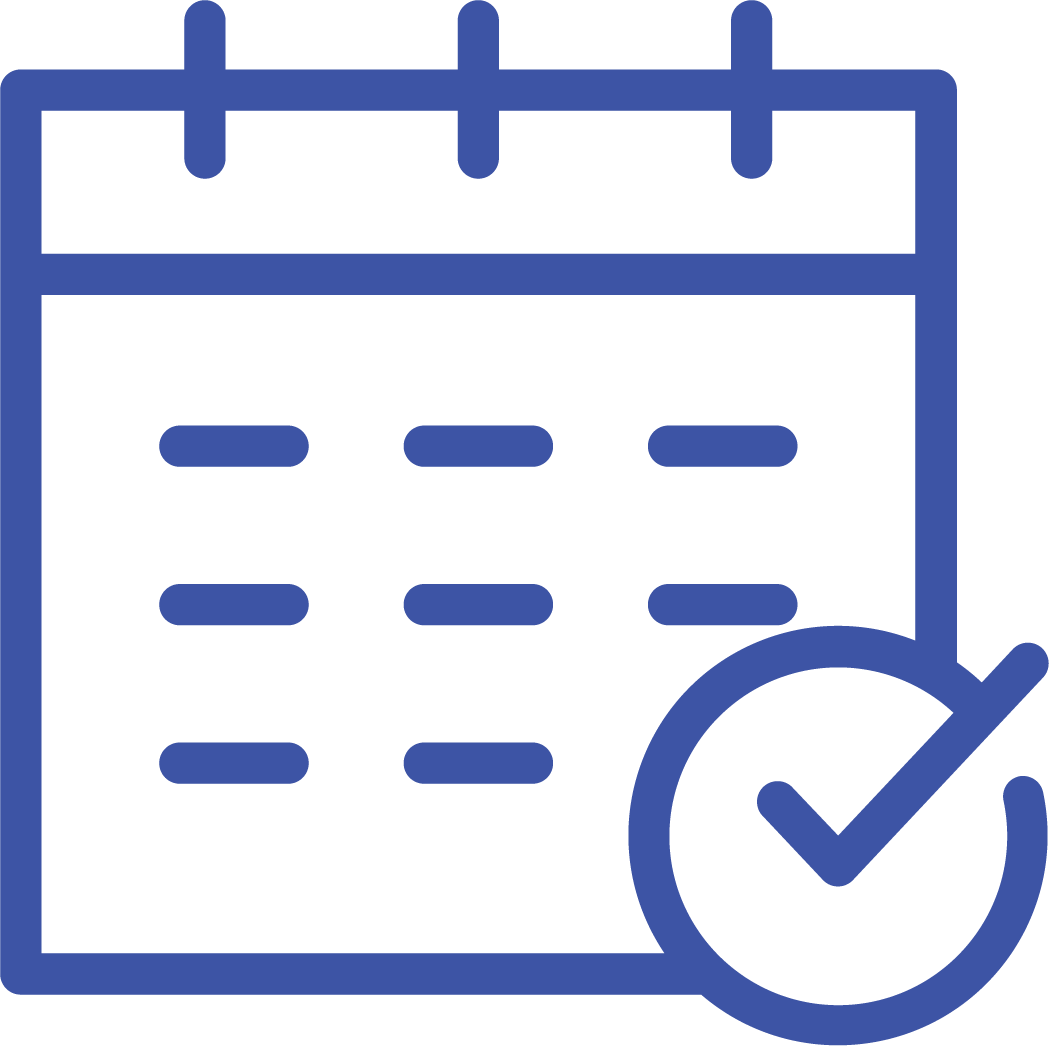 Monthly training in deal identification, account planning, capture tactics, proposal  contribution, and pipeline management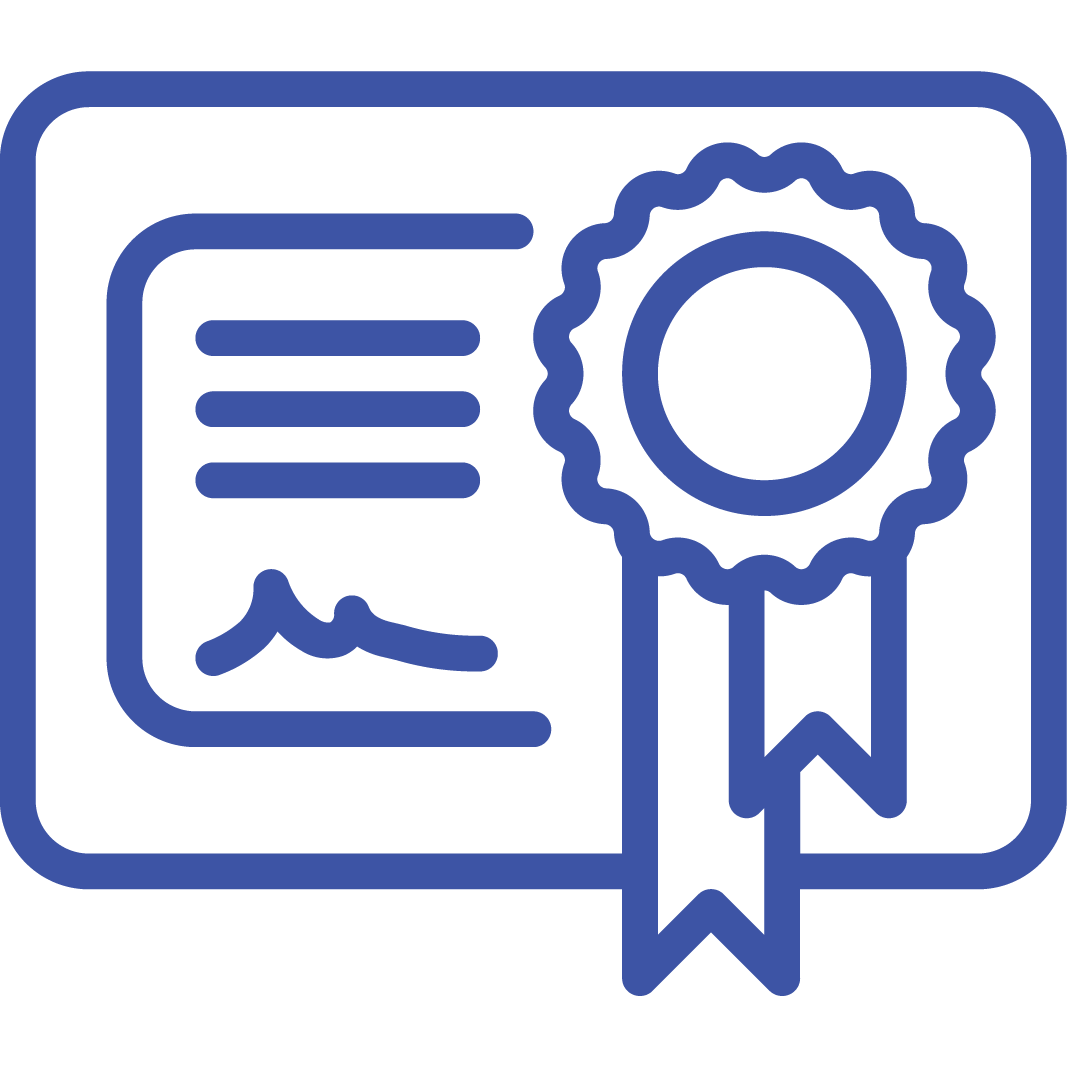 Shipley certification on Capturing
Federal Business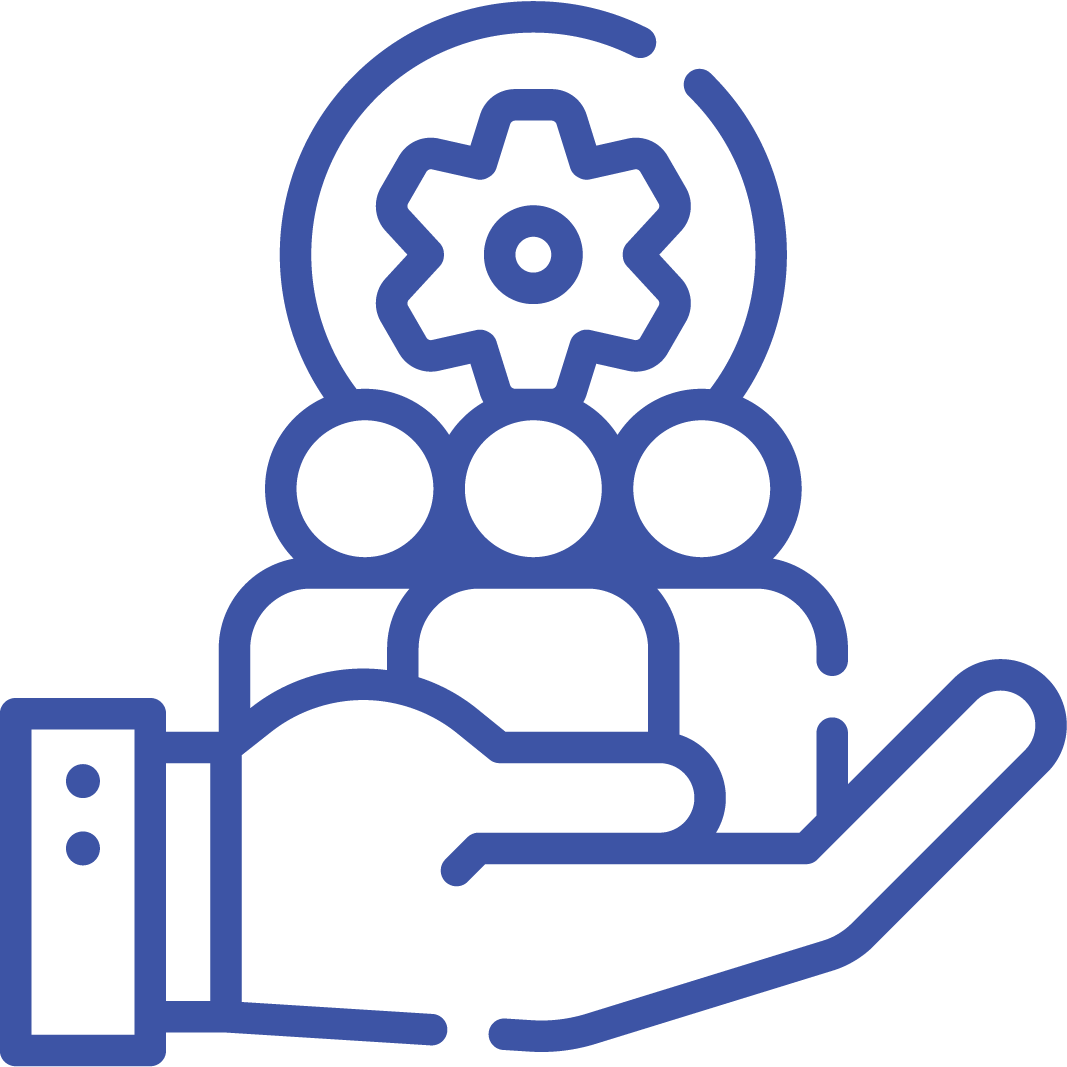 Hands-on experience as a capture manager
on a strategic deal
Congratulations to the Class of 2021!
"We'd like to congratulate the inaugural class on their wonderful achievements. Over the past 10 months, they've shown immense drive and dedication as they've honed their business development skills. I look forward to seeing what the graduates accomplish in the coming years and beyond!"
BECKY JOHN

Vice President, Business Development
Kevin Costello
Jon Jandorf
Bryan Snow
Michael Perkins
Kristin Lemus
Shaun Schneider
Steve Kusters
Sunil Raphael
Mike Ulses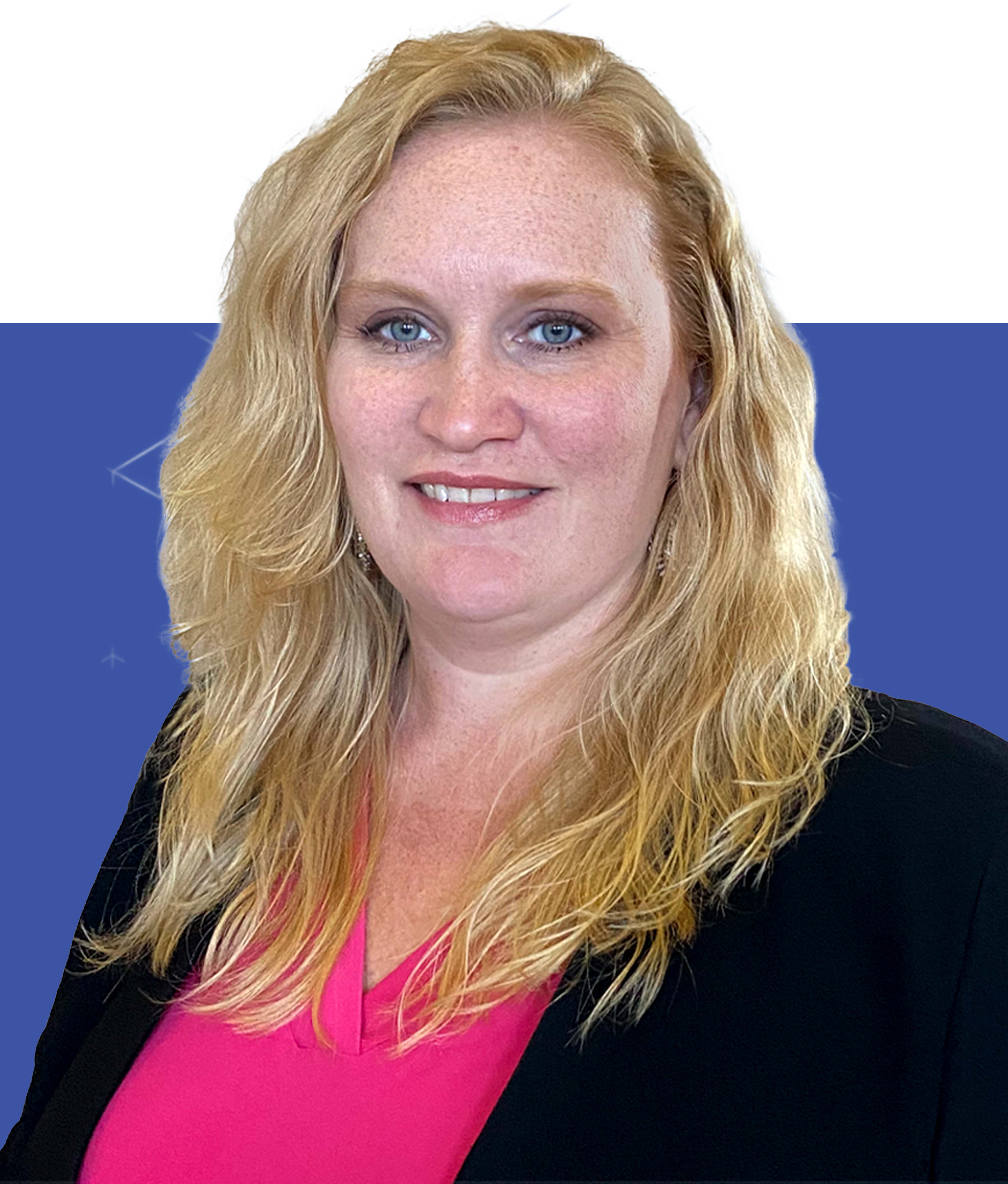 KRISTIN LEMUS

Vice President, Health IT and Cyber Division
"The Culture of Capture program was an invaluable opportunity to learn insights and skills from talented ECS executives as well as guest speakers from all around the industry."
SUNIL RAPHAEL

Director, Client Operations
"The Culture of Capture program helped me better understand customers' pain points and drive better mission outcomes for both our customers and ECS."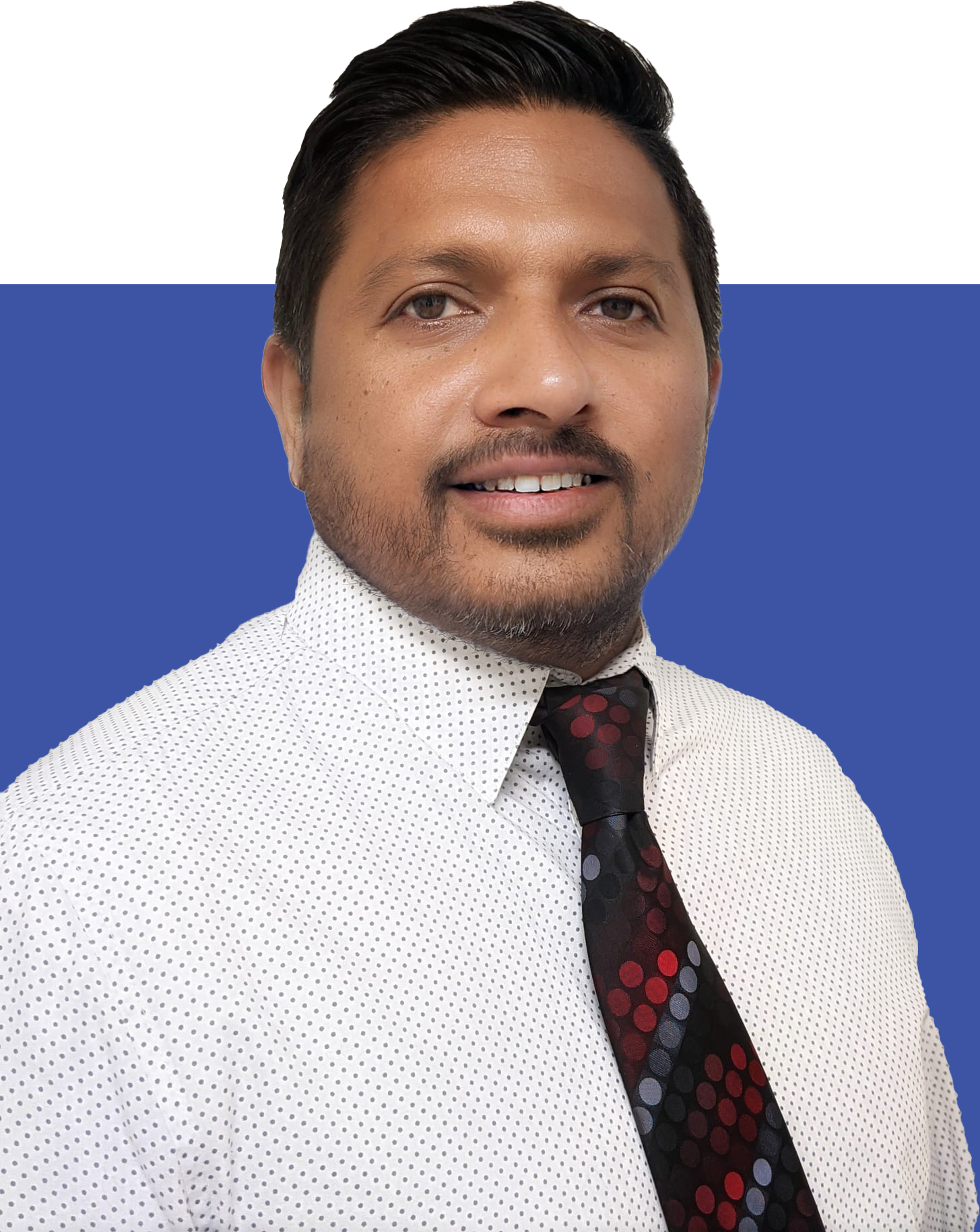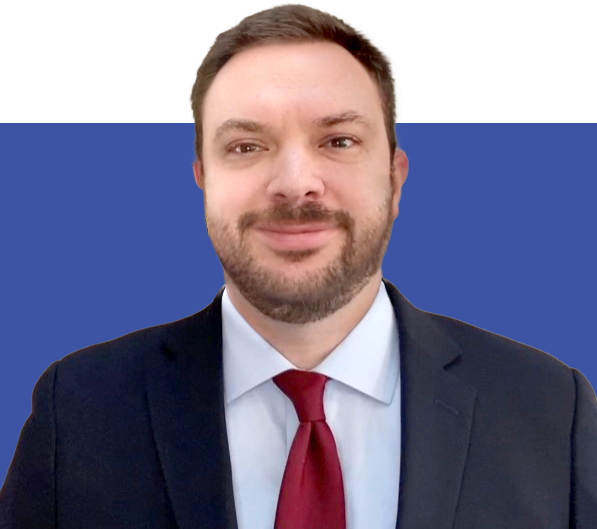 KEVIN COSTELLO

Director, Enterprise Solutions
"My favorite part of the program was the one-on-one mentoring and interactive sessions by ECS capture leaders and executives. Their perspectives have been vital to my own business development efforts."
Interested in learning about how ECS can help you further your career?
Check out our careers page and apply today!