Our Approach
Data is an asset—tangible, strategic, measurable, real. At ECS, we invest in the people, processes, and technologies to help our customers achieve data readiness. The ECS Data and AI Center of Excellence is our hub for thought leadership, training, and innovation.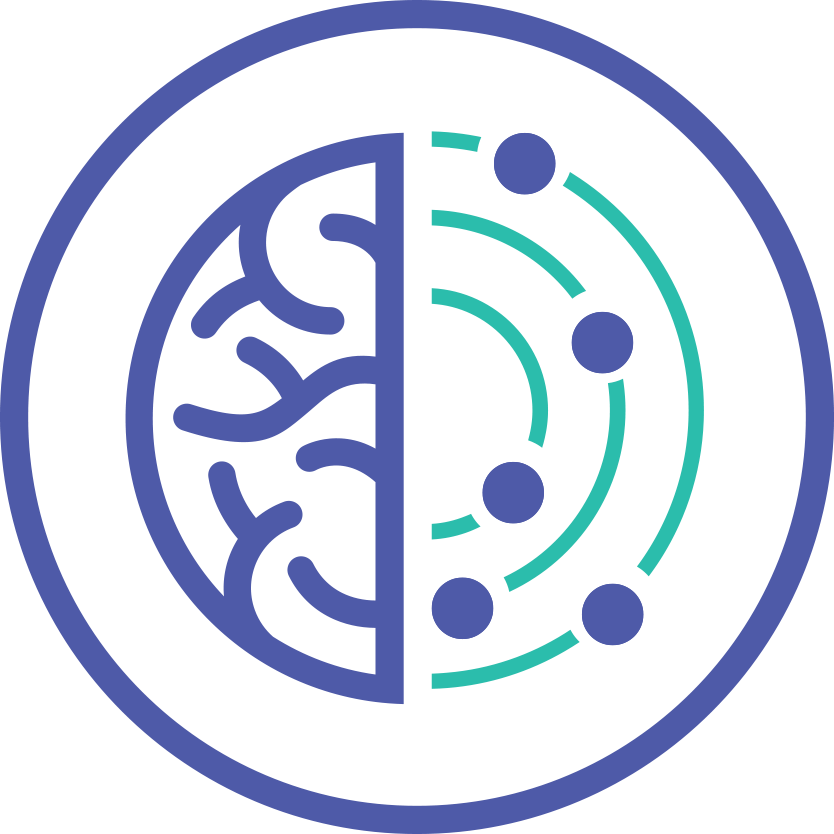 formally trained AI/ML engineers and scientists
certifications, accreditations, and awards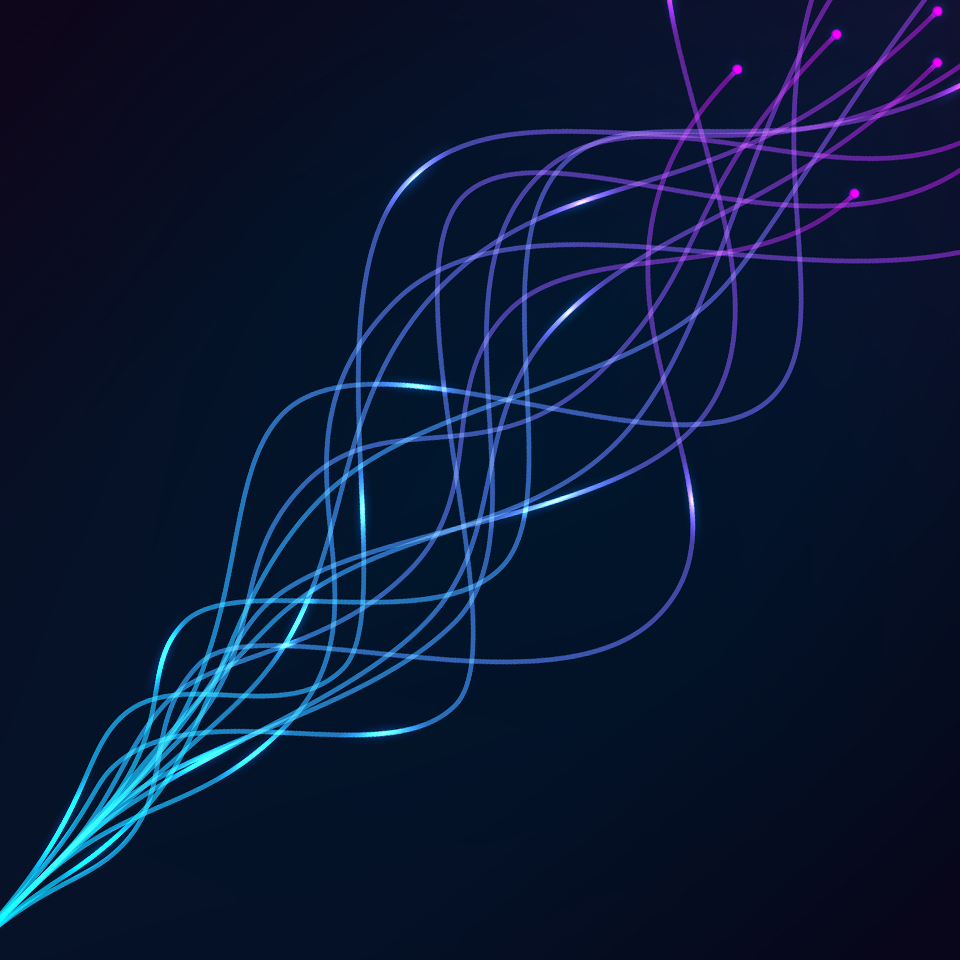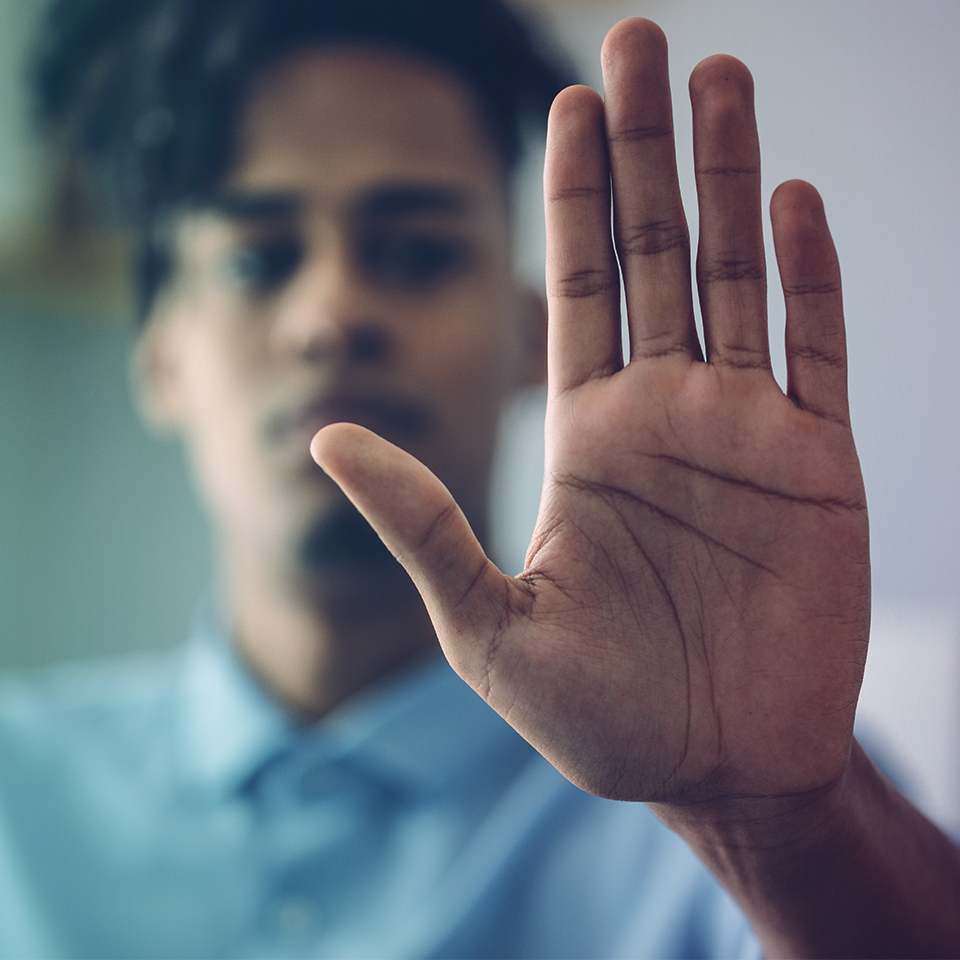 Ethical AI
Ensuring the responsible research, development, and application of artificial intelligence towards public safety, security, and prosperity.
The ECS AI Ethics Board provides a forum and recommendations for the governance and accountability of AI research and practical applications. The board is ECS' clearinghouse for the responsible use of data, output, and decisions in AI programs and activities.
MEET THE CHALLENGE. MAKE A DIFFERENCE.