Forward thinking.
Forward moving.
Cybersecure.
As cyber-attacks grow in complexity and prevalence, customers are looking for new ways to protect valuable digital assets. The ECS Cyber Center of Excellence (CoE) combines practice, training, and thought leadership to deliver state-of-the-art cybersecurity solutions.
We help organizations to enhance and increase their security posture, staying one step ahead of persistent threats in a quickly evolving landscape. ECS serves U.S. public sector customers in defense, intelligence, and homeland security, as well as federal civilian and commercial enterprise customers.
ECS Next Generation SOC
ECS offers large-scale SOC managed services, endpoint security platform as a service, vulnerability management, and continuous monitoring solutions. Using dynamic scoring measures and benchmarks, we provide real-world insights into the state of each customer's security and risk posture.
Our cyber domain knowledge and expertise spans current state threats, defensive network and host security, endpoint detection and response, containment, cyber analytics, continuous monitoring, vulnerability management, and cloud security solutions that deliver true end-to-end visibility of assets, threats, and countermeasures.
OUR APPROACH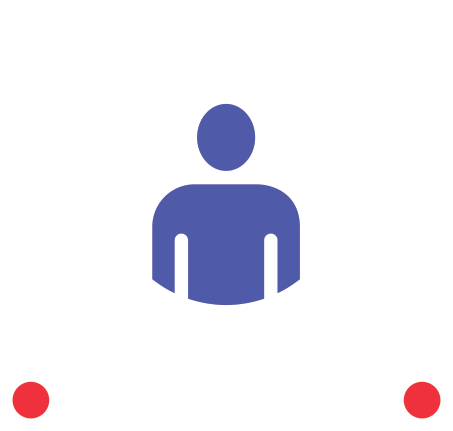 ECS SOC
Our state-of-the-art security operations center (SOC) is the heartbeat of our cyber practice. ECS cyber experts protect client networks 24/7/365, delivering solutions using technologies from partnering companies such as McAfee, Elastic, ThreatQuotient, and Swimlane.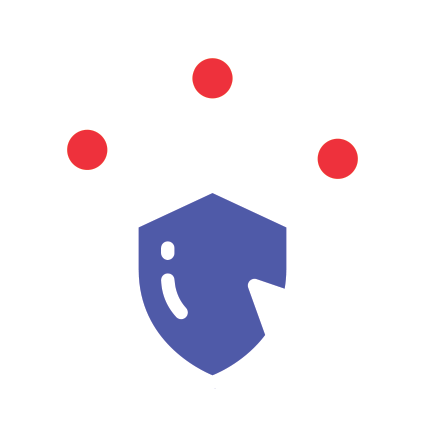 ECS Cyber Range
In the ever-changing world of cyber, there's no room for outdated intelligence. We created the ECS Cyber Range to give our cyber experts an innovative space to explore new ways to solve persistent threats, integrating automation and threat intelligence platforms.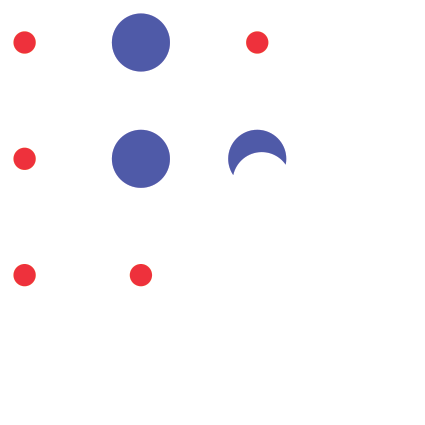 ECS Cyber Labs
Training keeps us learning, growing, and thinking on our feet. Our cyber professionals use the ECS Cyber Labs to train on new tools, experiment with new technologies, and build new strategies. Through certification programs, we promote and support our employees' pursuit of new skills and career growth.
Learn More About Cyber Solutions
MEET THE CHALLENGE. MAKE A DIFFERENCE.