Are Legacy Systems and Processes Holding Back Your HR Team?
IT and process shortcomings can steal time and energy from your human resources team. Productivity suffers when HR juggles multiple systems. Data access and analysis problems reduce HR efficiency and effectiveness. And system downtime and paper-based tasks can slow your team to a standstill.
To build and retain a productive and efficient workforce, you need technology and process automation tailored to your HR team's needs.
Reduce Costs, Boost Productivity,Build Your Workforce
Human-centric Solutions for Human Capital Management
To build your human capital management (HCM) solution, we begin with your HR staff members and their knowledge of your organization's needs, systems, and processes. We assess the quality of their experience as they navigate existing systems to perform their work.
Then we tailor a combination of tactics and services ― from process improvement and intelligent automation to systems integration, application development, and operations and sustainment — to create a solution that addresses your organization's challenges and improves the employee experience.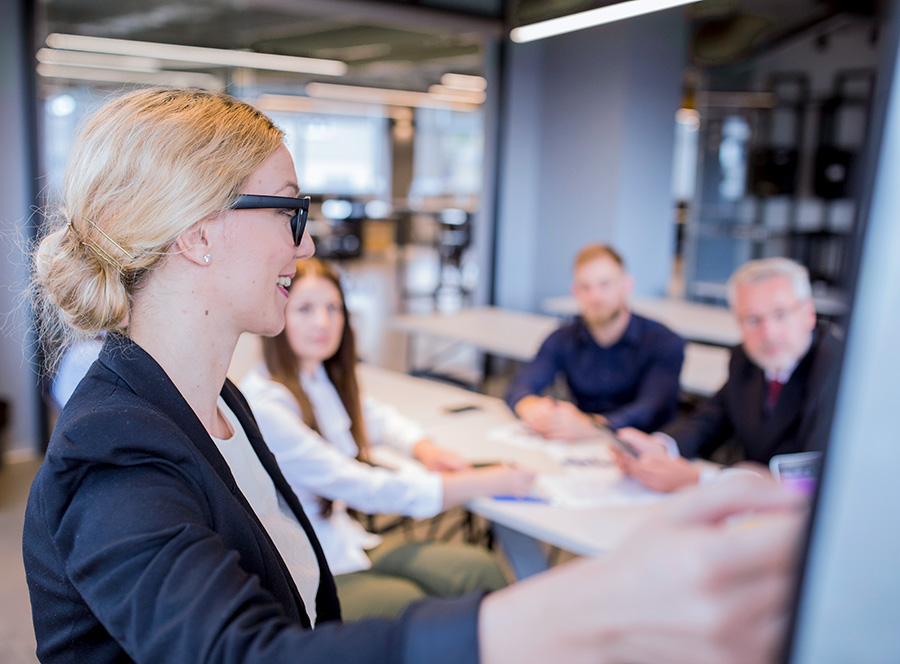 Our HCM solutions bring ease and efficiency to recruiting, hiring, onboarding, payroll and benefits administration, and all your HR work. This frees up time, reduces costs, and enables your HR specialists to build, manage, and maintain the workforce your organization needs.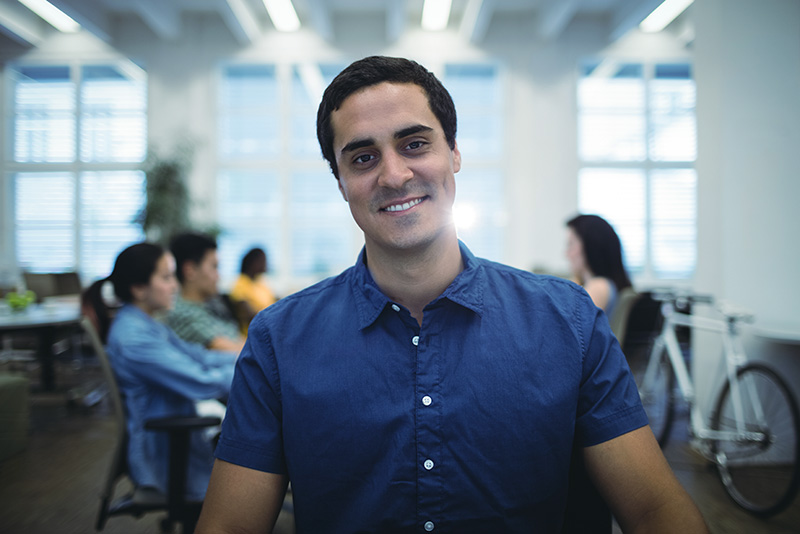 Bring Ease and Efficiency to All Your HR Functions
Recruiting
Hiring
Onboarding
Performance management
Time, attendance, and payroll
Benefits administration
Compliance reporting
ECS Offers All the Capabilities and Services Needed for Your Complete HCM Solution
Process re-engineering
ServiceNow and system integration work
Technology architecture, governance, and deployment support
Program and contract management support
Reporting, analytics, and dashboards
Data security and privacy solutions
Knowledge management, knowledge self-service solutions
Agile software development
Automation, machine learning, and AI solutions
CASE STUDY
Transforming HCM at a Federal Agency
The HCM division of a 240,000-employee federal agency faced multiple, complex challenges. These included disconnected workflows and disparate processes; time-wasting paper-based processes; data collection, analysis, and reporting difficulties; operation and maintenance issues; and more.
ECS both modernized existing applications and developed new ones. Our HCM solution:
Integrated and simplified processes.
Connected previously disconnected workflows.
Digitized and automated paper-based processes.
Implemented new and enhanced IT business applications.
Established new knowledge management capabilities.
Greater Efficiency and Productivity, Lower Costs
The agency reduced its annual licensing and infrastructure-hosting costs by more than $400,000. It now has a one-stop-shop for HR reporting and analytics, easy self-service querying, and improved analyst access. Automation has brought speed and ease to formerly time-consuming and labor-intensive tasks. And high system availability has boosted productivity and service levels.
Connect Your HR Workflows With ServiceNow
"What good is a system if people find it difficult to use? Our HCM solutions leverage ServiceNow to give HR professionals the intuitive interface and process automation they need to manage their workforce at a whole new level of productivity."
Martin Burke, Vice President, Integrated Solutions, ECS