Streamline and transform your business operations.
At ECS, our approach to cloud solutions is grounded in a commitment to people, process, and partnerships. This is why we created the ECS Cloud Center of Excellence (CCoE). The CCoE helps customers build cloud initiatives and manage the cloud adoption lifecycle from cloud strategy, roadmap, design, migration, and application modernization to cybersecurity, compliance and ongoing support. We serve customers in both public sector and commercial markets.
Our technical knowledge is only part of the picture. We focus on training and cultivating the best people to solve complex challenges, fine-tuning our process for consistent and repeatable results, and building on longstanding partnerships with the world's leading cloud platforms.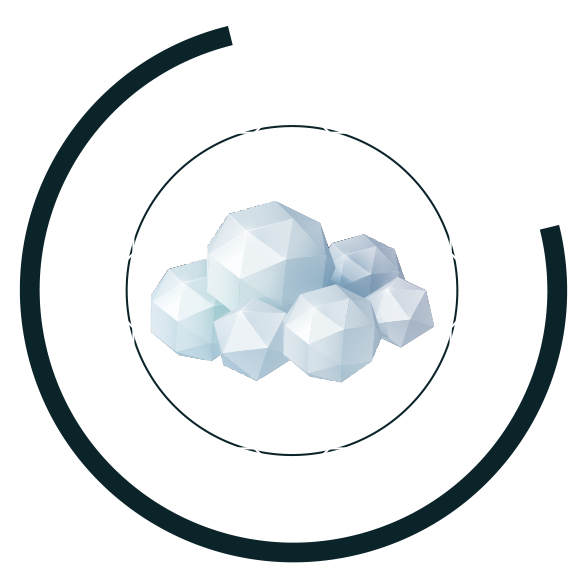 OUR APPROACH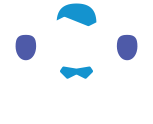 People
We're inspired by problem-solving. Our cloud engineers, data scientists, and architects work hard to understand our customers' needs and customize effective solutions for each unique organization. At every stage of the cloud adoption process, we understand how to maximize the potential of the cloud to benefit your operations.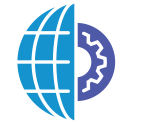 Process
Stellar service requires stellar processes. We put as much time into refining and up-leveling our cloud delivery process as we do into our knowledge of technology. Our services are delivered through the ECS Common Cloud Framework which provides a standard of excellence for policies, processes and tools, and the optimization of repeatable cloud best practices.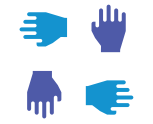 Partnership
At ECS, we speak cloud, keeping up with the pace of innovation and mastering the technologies needed to maximize its power. We are a trusted advisor for our customers, with the facility and expertise to provide ready access to Microsoft cloud solutions, Google Cloud, Amazon Web Services and IBM Cloud platforms.
MEET THE CHALLENGE. MAKE A DIFFERENCE.