Bring us your toughest challenges. We're ready.
We've hired the best minds in the federal civilian, defense, and commercial sectors to join the ECS team. That's what gives us an insider's view of our clients' needs. With ECS by your side, you'll have the power of technology-driven solutions, bolstered by shared values and goals. We apply our constantly evolving understanding of technology to help you succeed, whatever your area or industry.
DEFENSE
The armed forces of the United States rely on a complex system of advanced technologies to operate at the highest level. From developing applications for first responders in the field to maintaining systems that support infrastructure and communications, ECS applies deep expertise in science, engineering, cybersecurity, cloud, and big data solutions, to support the Department of Defense in their pursuit of mission-based directives to protect the nation.
WORK WITH US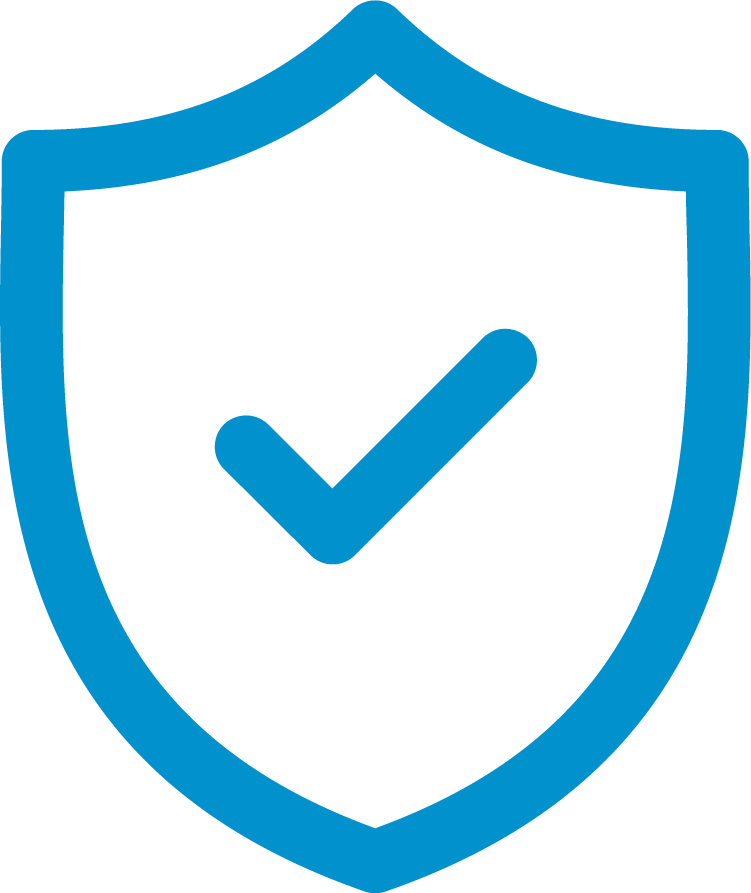 FEDERAL CIVILIAN
Our nation's federal civilian government agencies are tasked with keeping Americans safe, secure, and healthy. ECS works to help federal civilian customers take full advantage of advanced technologies in the pursuit of their key objectives. From technology modernization and cloud-first initiatives to scientific research and engineering solutions, ECS applies STEM solutions to address ever-changing challenges.
WORK WITH US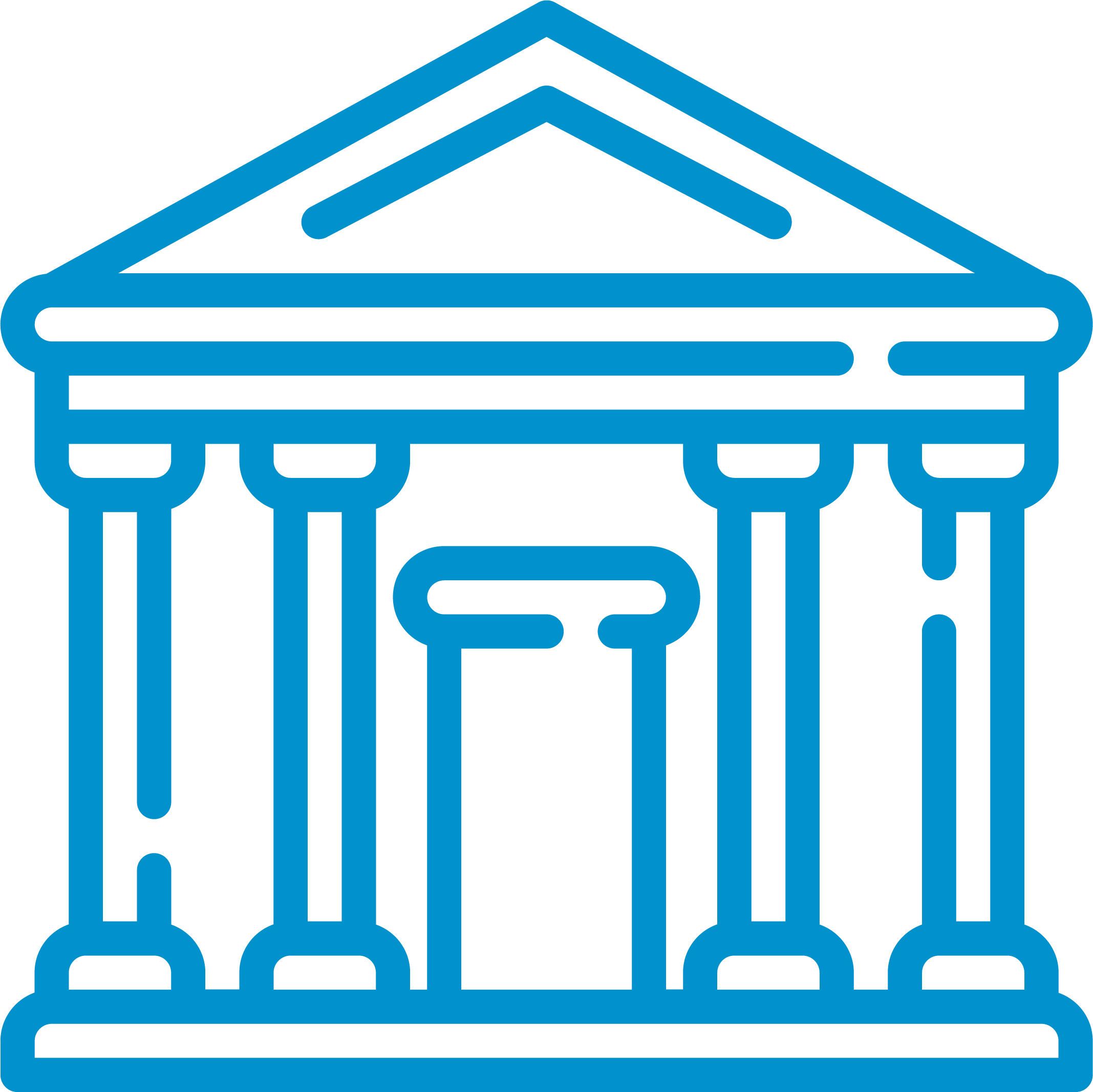 INTELLIGENCE AND HOMELAND SECURITY
The need for public safety is at the heart of our nation's intelligence and homeland security efforts. At ECS, we harness the power of data to arm law enforcement agencies with the intelligence they need to anticipate and respond to threats to our national security. ECS developers and engineers use advanced agile software development and a DevSecOps approach to develop rapid solutions interweaving cloud, cybersecurity, and big data.
WORK WITH US
HEALTH IT
Technology is changing the nature of health care. From the protection of electronic health records to legacy data consolidation, application development, and more, ECS helps organizations across federal and commercial industries build, maintain, and protect interoperable health IT systems nationwide.
LEARN MORE
COMMERCIAL
For today's enterprise customers, the opportunities—and challenges—have never been greater. At ECS, we help commercial customers navigate the highly regulated worlds of finance and healthcare, enhance the security profile of companies and their customers, and dominate in competitive industries such as retail and hospitality. Our technology solutions are designed to help large organizations operate with speed, mobility, and security.
WORK WITH US
STATE AND LOCAL GOVERNMENT AND EDUCATION
For state, local, and educational (SLED) institutions, ECS provides the same award-winning approach to cybersecurity, cloud solutions, and IT modernization that has served our defense and federal civilian clients for decades. SLED agencies have access to ECS services through a variety of contract vehicles including NASPO, CNAS, and GSA Schedule 70. We help SLED agencies operate with efficiency and security in today's complex environment.
WORK WITH US
MEET THE CHALLENGE. MAKE A DIFFERENCE.