Kicking Down Doors is a series highlighting employees who are on the rise at ECS.
Our spotlight is on Al Hussain, a cloud engineer at ECS who currently helps design artificial intelligence and machine learning (AI/ML) systems for the Department of Defense (DoD). His hard work, commitment, and desire to learn propelled him forward in his career at ECS.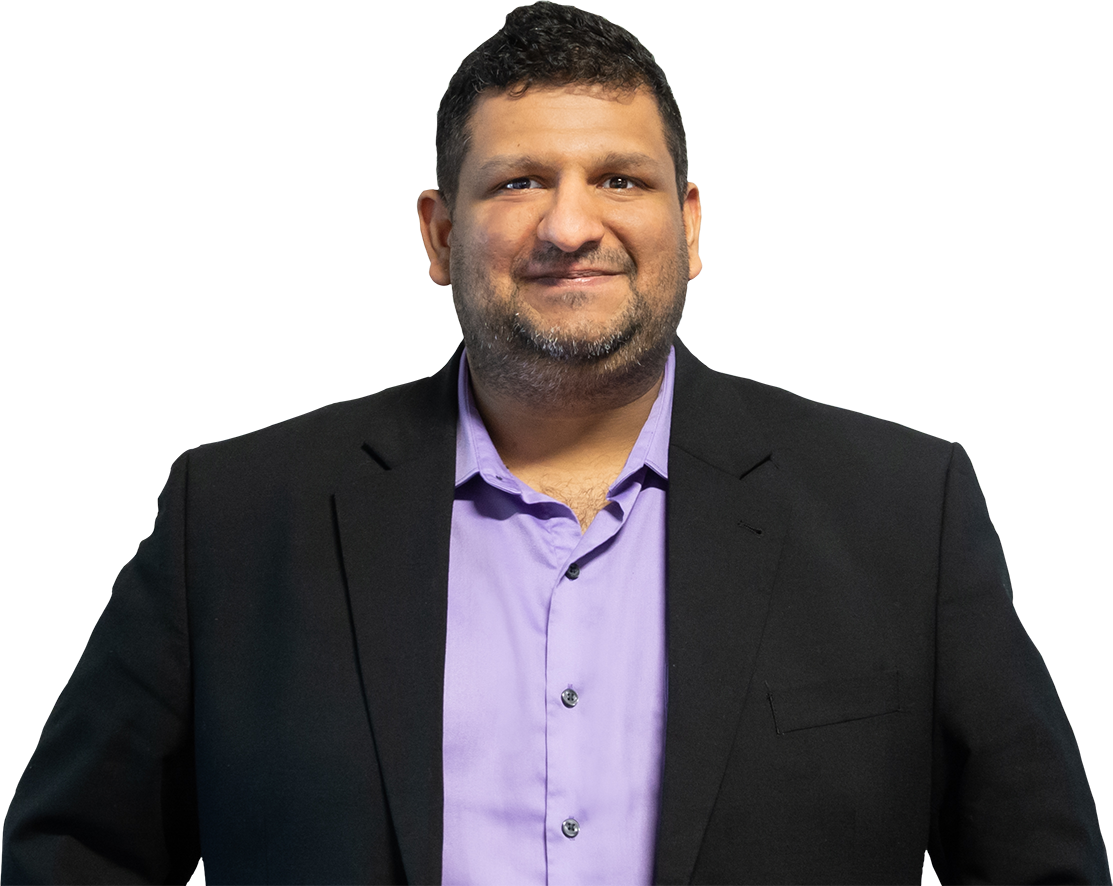 For Altaf ("Al") Hussain, a deep sense of curiosity has led to a rewarding career in technology. As a kid, Al wanted to understand his environment and how things worked. He loved disassembling objects and figuring out how to put them back together. These interests would ultimately inspire his transition to cloud and lead to a career full of problem-solving and inquiry.
Getting started
Before Al became the cloud engineer he is today, he began his career as an intern with ECS. He worked with the company's IT experts to design a paperless document handling solution for human resources. Later, after completing his degree in applied information technology (IT) and information security, Al joined the company full time as a systems administrator, where he worked on the help desk to support ECS' internal IT networks.
Gaining experience
At ECS, Al quickly realized the potential for cloud technology, and he wondered how he could make the transition to a more cloud-focused role. Taking advantage of ECS' robust education benefits and career training, Al began to develop and sharpen his cloud skills. When a spot opened up in a Microsoft Azure certification course, Al jumped at the chance to begin his cloud training.
Taking a chance
The training for Azure was complex, but because Al already had a background in Microsoft solutions, he found that he was able to learn the concepts quickly. After he successfully completed the course, the ECS Cloud Center of Excellence (Cloud CoE) sponsored Al for additional cloud certifications, including Amazon Web Services (AWS). His peers in the Cloud CoE had taken notice of his drive and growing skills, and they began to track his progress and professional development.
Stepping up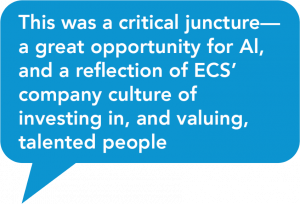 When the right opportunity arrived, Al was ready. ECS landed a contract to provide cloud migration services to the Defense Logistics Agency (DLA), the nation's combat logistics support agency. DLA manages the global supply chain for the U.S. military and facilitates the acquisition of everything from fuel and weapons to equipment and raw materials. When it came time for hiring, the Cloud CoE recommended Al for an internal promotion, and he became ECS' newest junior cloud engineer.
Mentors matter
Al attributes his success to the relationships and mentorships he built along the way. "I've always understood that the best way to learn about a new topic is to talk to the people who are most passionate about it," Al reflected. "At ECS, I've been able to learn from cloud industry leaders who continue to guide my career development."
"All of us have been impressed with Al's work ethic and curiosity," said Dr. Imran Bashir, CTO of cloud computing and VP of emerging technologies at ECS. "Al's accomplishments and career growth reflect his endless drive to learn and better himself."
Building a career
Today, Al is continuing his upward climb. He now serves as a cloud engineer helping a DoD customer integrate AI models in key research and development projects. He is still driven by the same curiosity he displayed as an intern, and at ECS he has found the mentorship and resources to satisfy his endless desire to learn.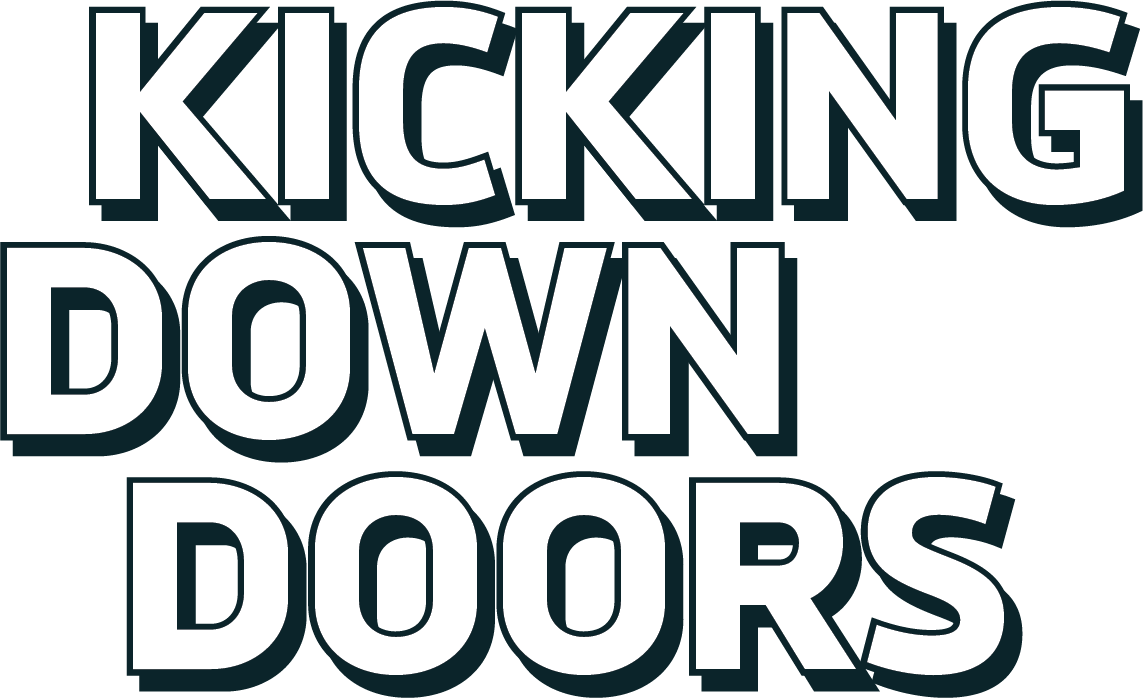 Kicking Down Doors is a series highlighting the achievements of employees who are on the rise at ECS. Ready to kick down doors in your career?
Opportunities at ECS