#GritAndGlory
Grit. Excellence. Drive. Community. These tenets define our culture here at ECS and echo the spirit at the core of rugby. From the collective push of the scrum to the endless practice reps taken in search of that perfect try, rugby players embody the same ethos of camaraderie and hard work that we pride ourselves on at ECS. Like rugby, ECS is always looking for individuals who are passionate, focused, and want to be part of something larger than themselves. That's why we're proud to call ourselves a founding sponsor of Old Glory DC, the first professional rugby team in Washington D.C.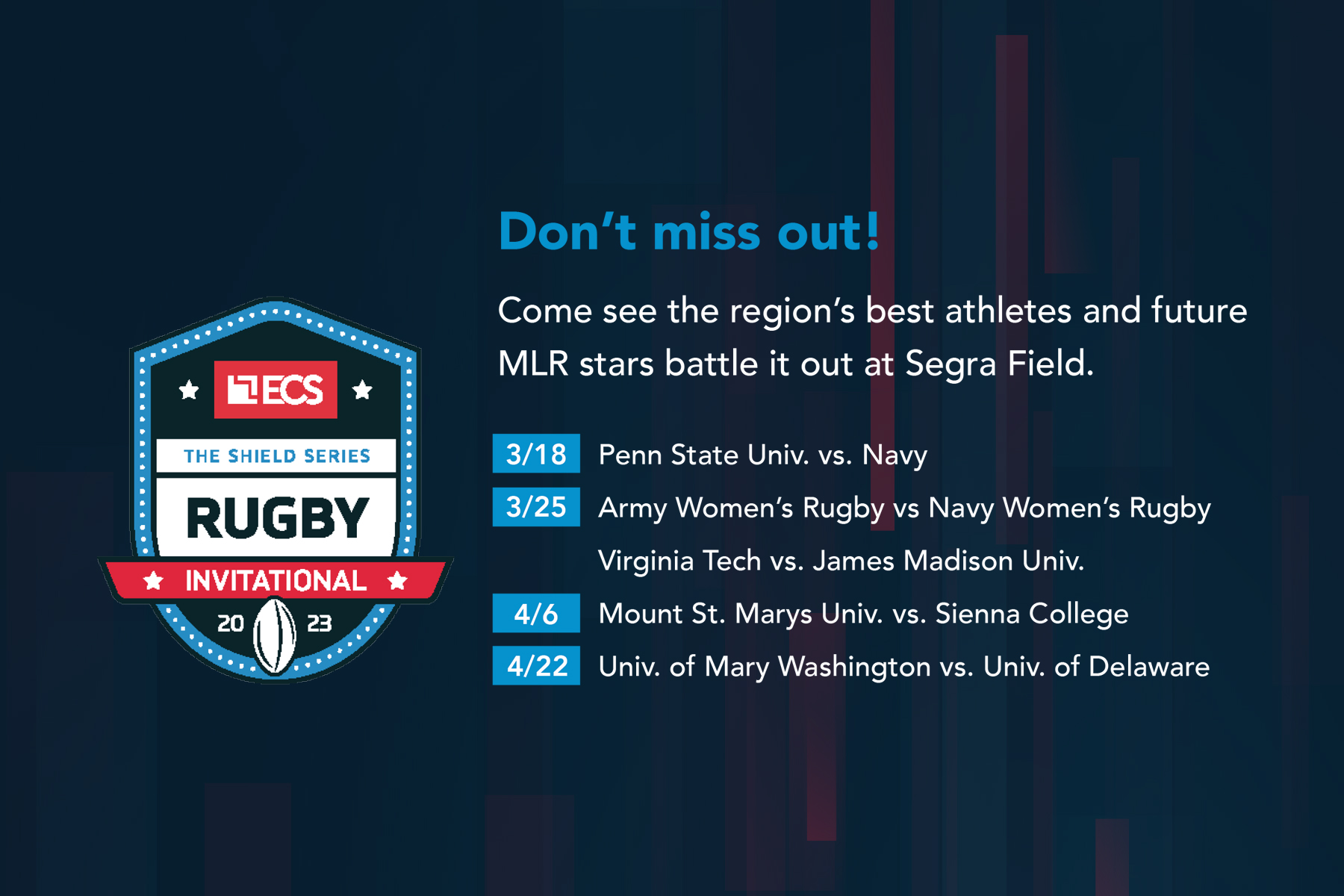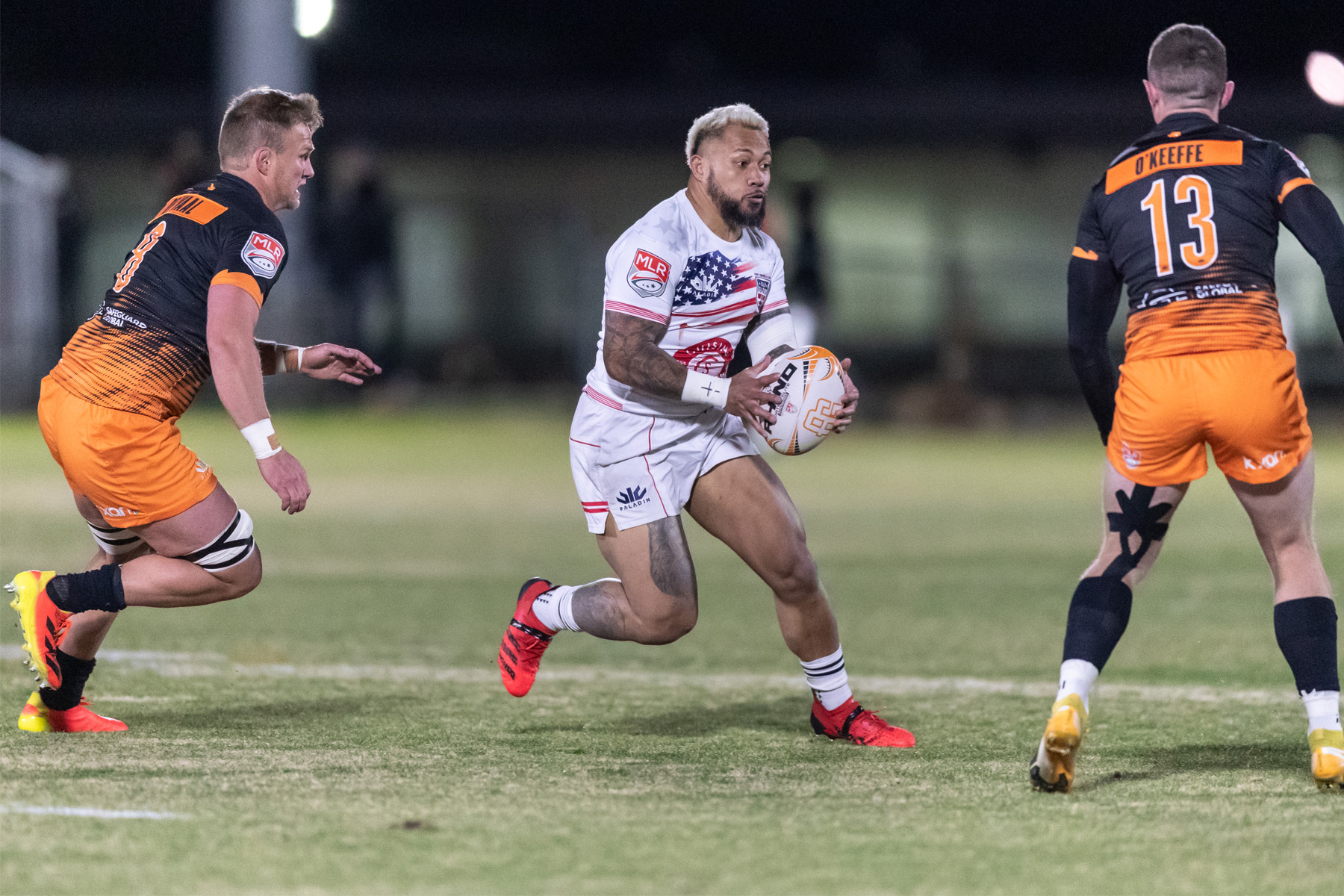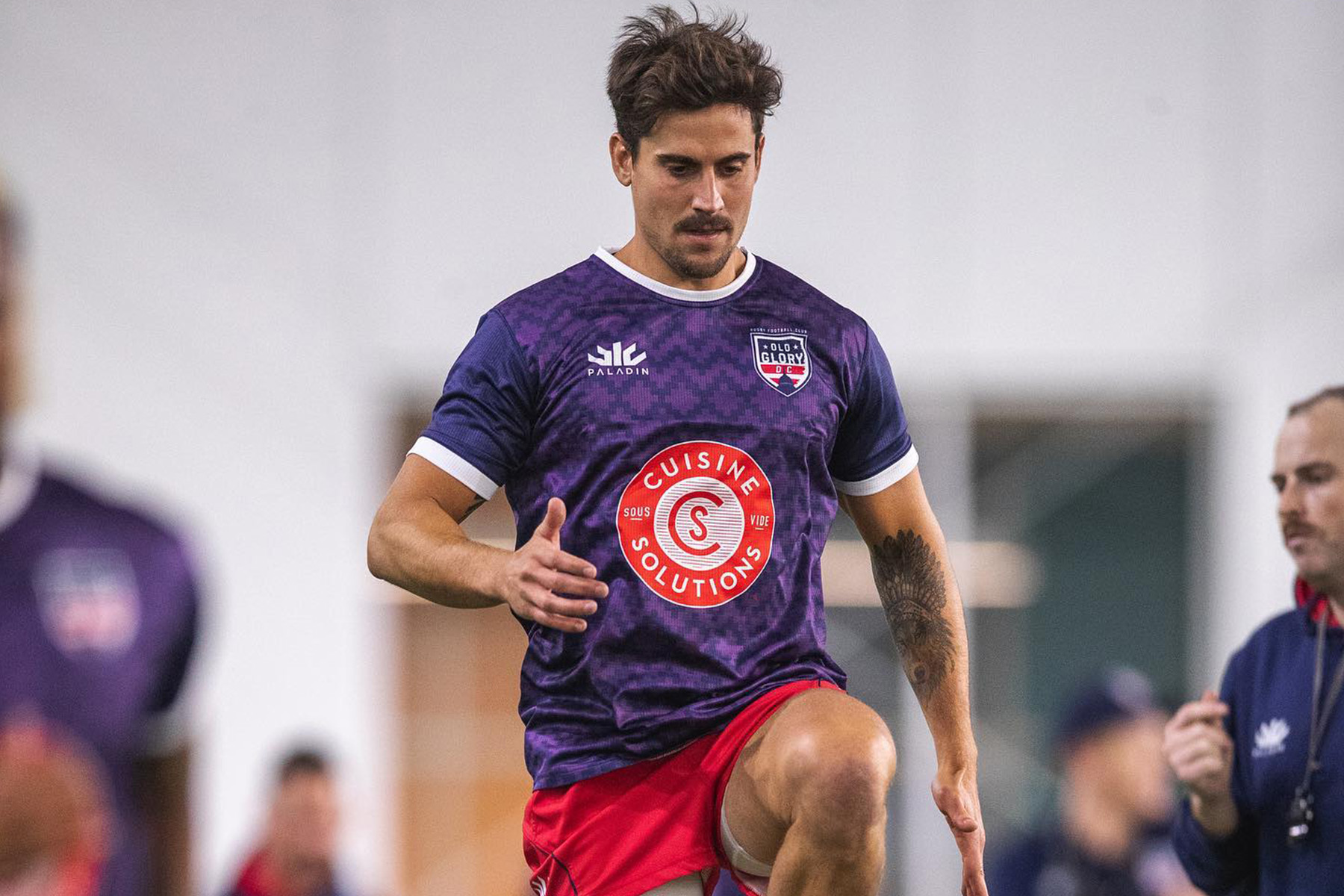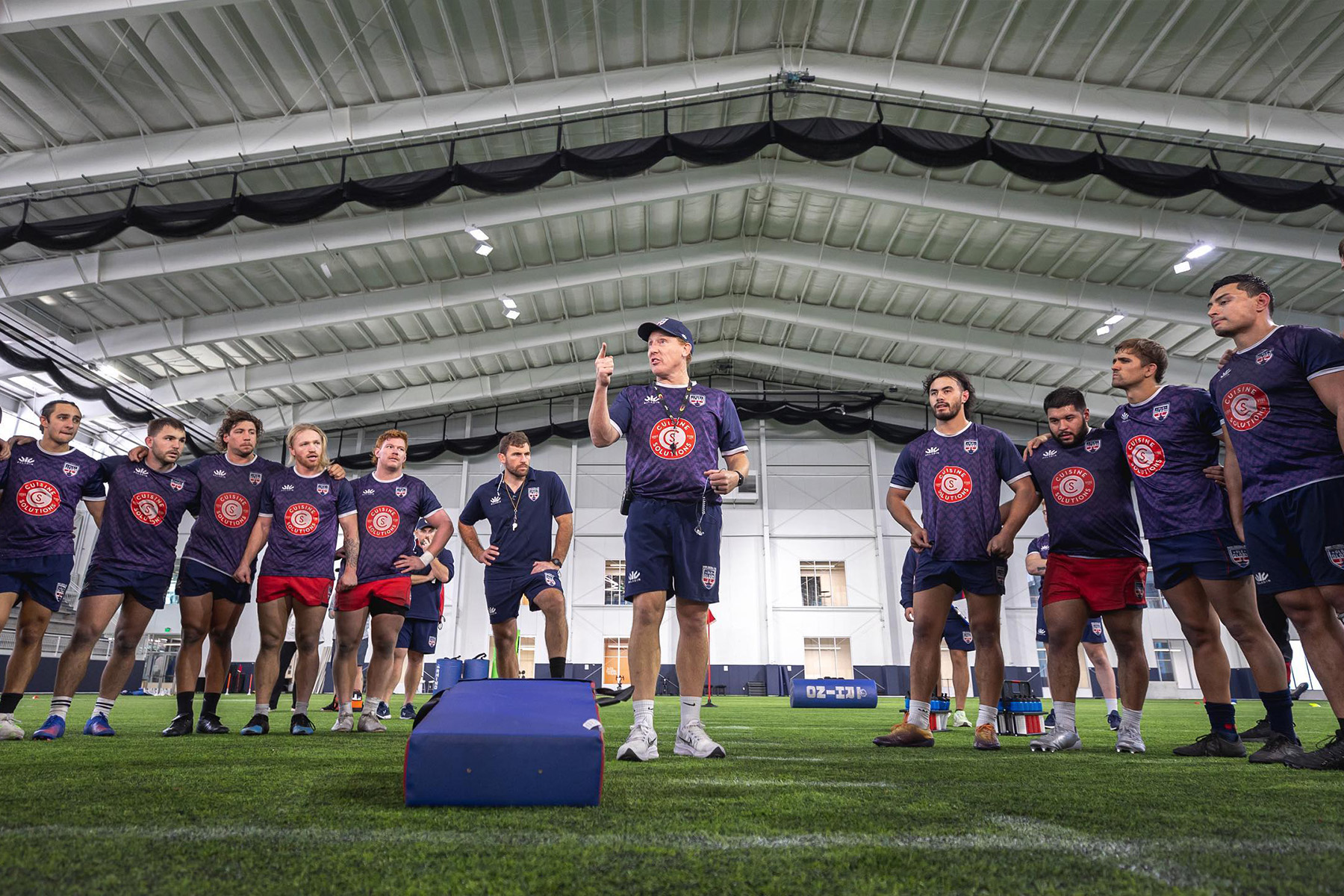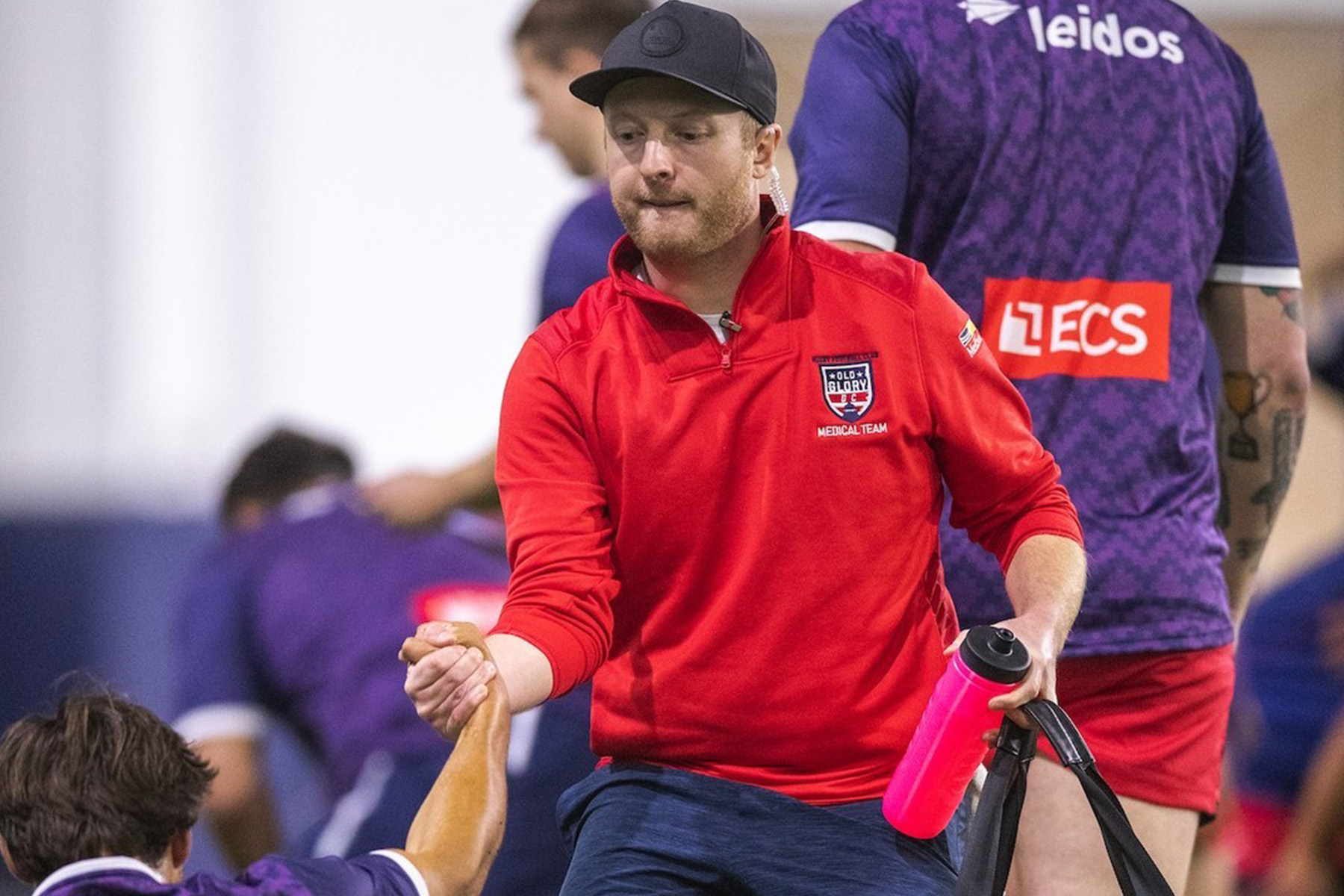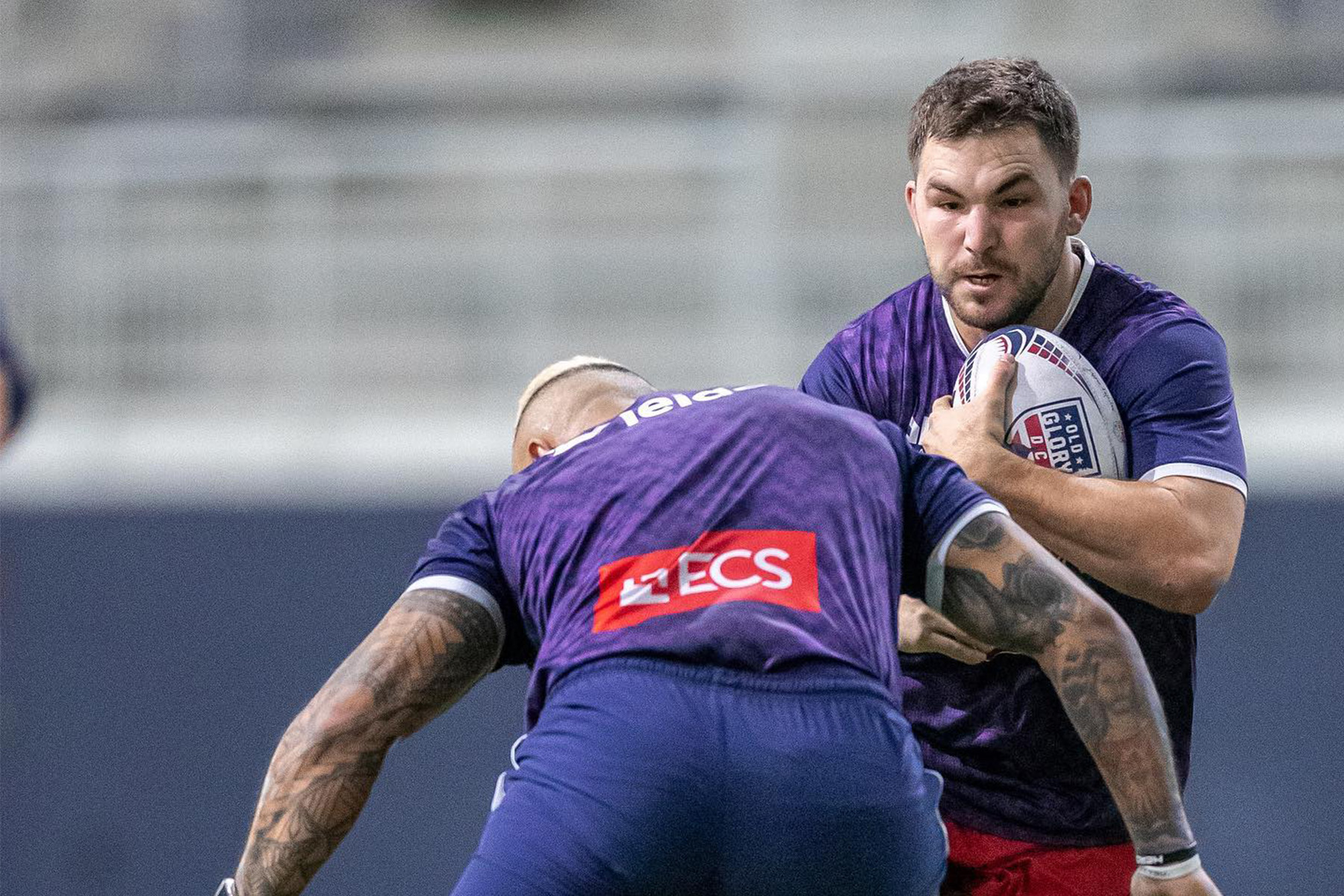 Founded in 2017, MLR is North America's premier professional rugby league
The league features twelve teams spread across the United States and Canada.
Each team plays 16 matches. Eight home games and eight away games.
At the end of the regular season, the top three teams in both the Eastern Conference and Western Conference continue into the postseason to compete for the MLR title.
The 2023 season will be Old Glory DC's fourth season in the league.