"Work That Matters" is a series in which ECS experts discuss their roles and responsibilities, as well as the larger impact they have on the workplace, community, and world. In this installment, we hear from Stacia Schurott, deputy general manager at ECS, who helps provide information technology, cloud, and cyber solutions to critical Department of Energy (DOE) contracts.
STACIA SCHUROTT
DEPUTY GENERAL MANAGER AT ECS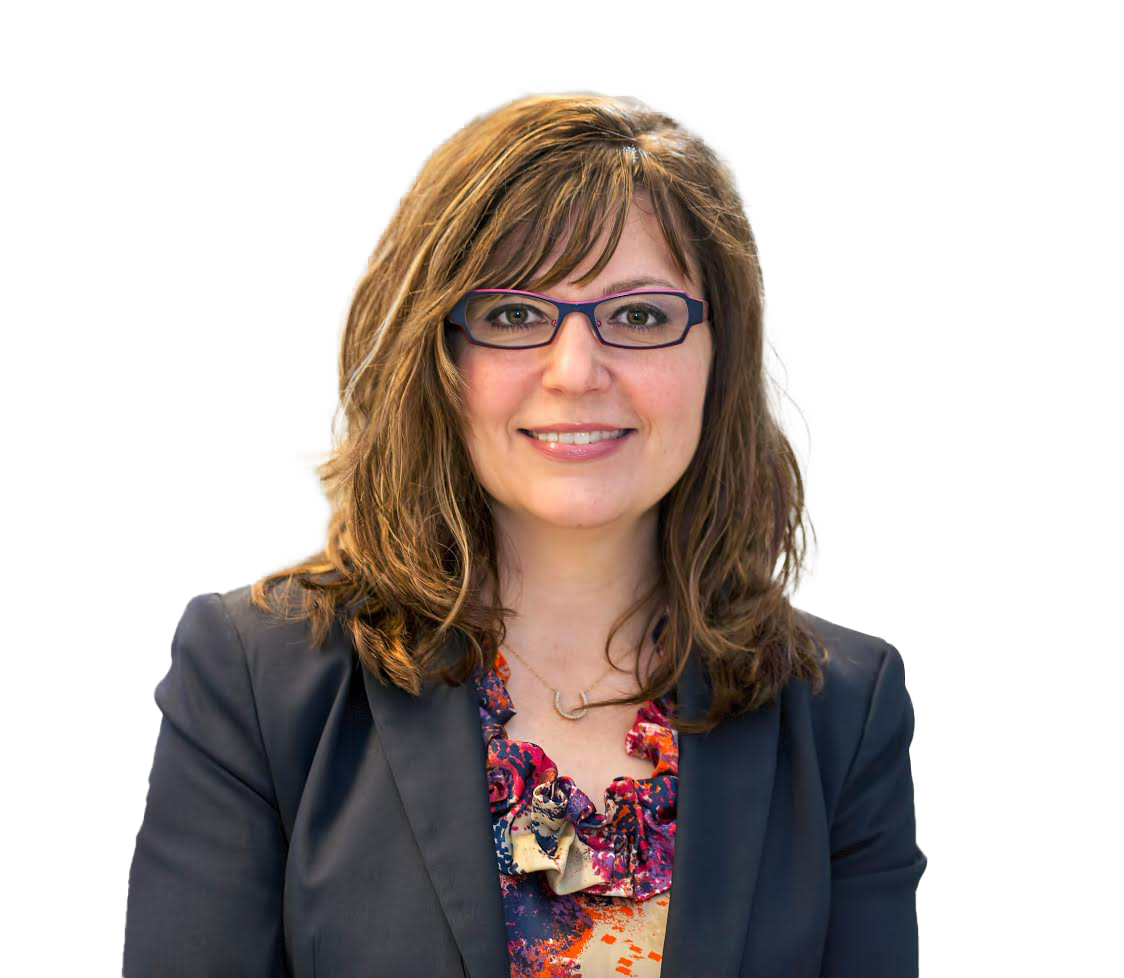 Q: Tell me a little about your role here at ECS.
A: As deputy general manager, I am responsible for the day-to-day operations and support of a couple of our company's contracts with the DOE. They are extremely important missions as the DOE addresses energy, environmental, and nuclear challenges which ensures our country's security and prosperity.
My teams are responsible for providing the critical telecommunications and IT systems support. Our solutions include everything from high-performance computing (HPC), cloud computing, and change management to networking, telecommunications, training, infrastructure, application development, end user support, and help desk support. All together, we support over 15,000 classified and unclassified users! We also support 150,000 devices and manage a 24x7x365 security operations center.
Q: What is the importance of the DOE mission, and how does ECS help the agency achieve their goals?
A: The DOE enterprise is massively complex, with 14,000 federal employees and over 95,000 contractors. Many of the subagencies have their own leadership teams. The DOE operates a nationwide system of 17 national labs, and their missions impact many parts of our day-to-day lives. For example, DOE is responsible for researching and developing alternative energy sources such as wind, solar, and plasma fusion to name a few. As a leader in cloud, cyber, and enterprise business solutions, ECS is uniquely positioned to help these agencies develop and maintain critical IT infrastructure, which enables the agency to operate more effectively than ever before.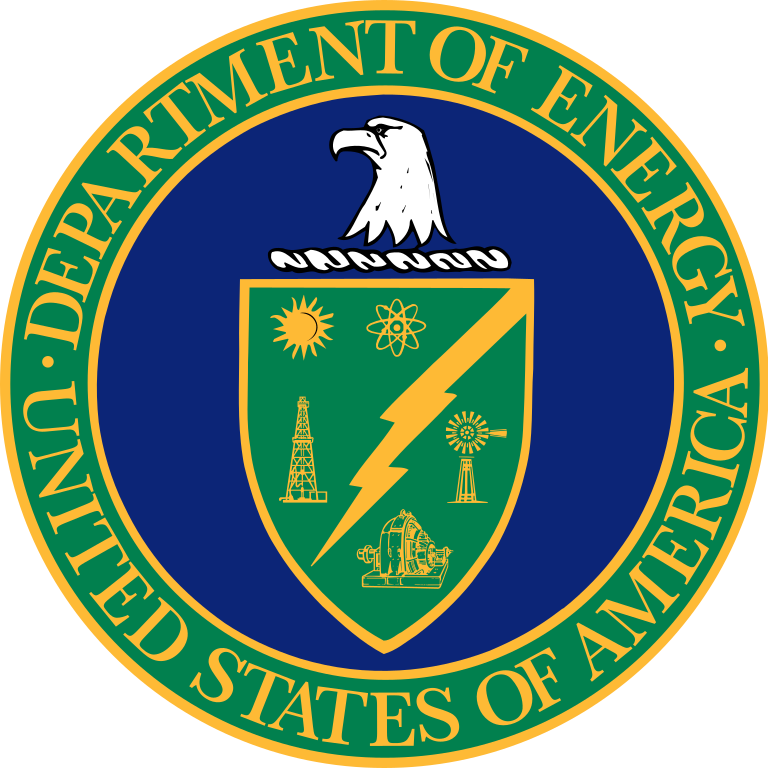 Q: You graduated from ECS' Culture of Capture program, which helps rising leaders at ECS develop BD and capture skills. How did that experience impact your career?
A: In addition to my operations role, I am also involved with business development (BD) at ECS, where I work to identify new opportunities to support the DOE mission. My background is in IT and operations, but I started my career in the higher education industry and switching to the energy and research industry was a huge shift for me. I spent a few years at a DOE laboratory out east before joining ECS, so I came in with a good deal of DOE knowledge, including IT and operations experience in this sector. Participating in ECS' Culture of Capture program, however, helped me take that experience and merge it with a larger strategy skillset. The program was crucial for my career development and I'm grateful for the education and mentorship that ECS has provided.
A: I co-chair a Woman in Technology group, one of about a dozen "communities of practice" created for our current contract. The group brings together women across the project and helps empower them through education, mentorship, and support. It's a great group of women helping support each other and their careers, and inspiring future generations
If I had to give advice to women in the industry, I would say: Find a mentor. Challenge yourself. Make your voice heard. Don't be afraid to make suggestions, everyone brings something to the table. Don't say no to opportunities and don't be afraid to make mistakes – it's how we grow and get to the positions and roles we want to be in tomorrow.
Interested in working with Stacia on the future of our nation's energy technology?
Check out our Career page today.
"Work That Matters" is a series in which ECS experts discuss their roles and responsibilities and the larger impact they have in the workplace, community, and world.
Careers at ECS