ECS Pitch Day is a Shark Tank-inspired competition where employees are encouraged to pitch ideas for solutions, services, or products that could have a significant impact on our company, our customers, and their missions. Participants compete for bonuses as well as the capital to turn their pitches into reality. The event is an opportunity for ECS employees to make their mark on the company and develop professionally, as they lead the development of their business case and present their pitch to executive leadership. All participants receive coaching and mentorship throughout pitch creation, while they work to spark ingenuity and uncover great ideas.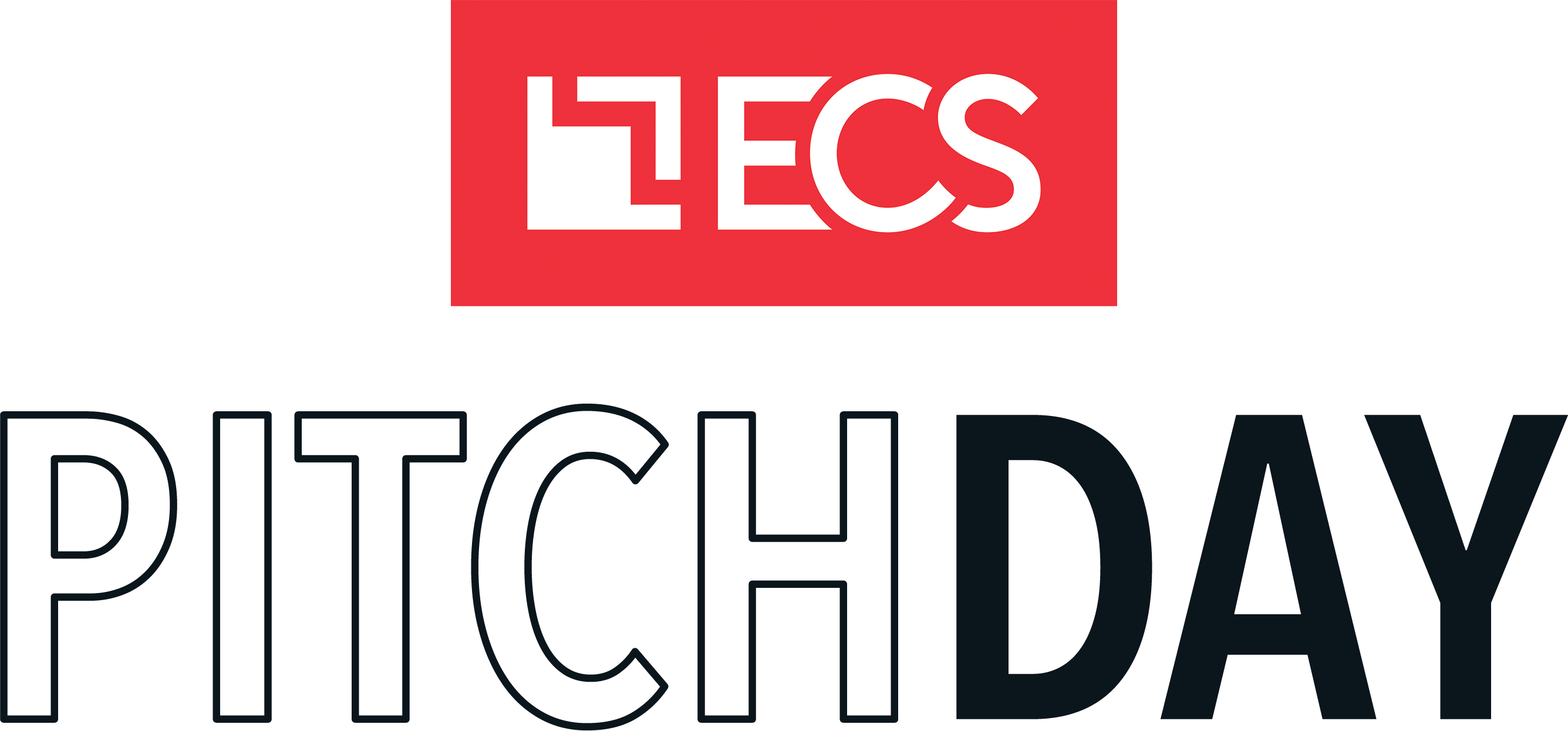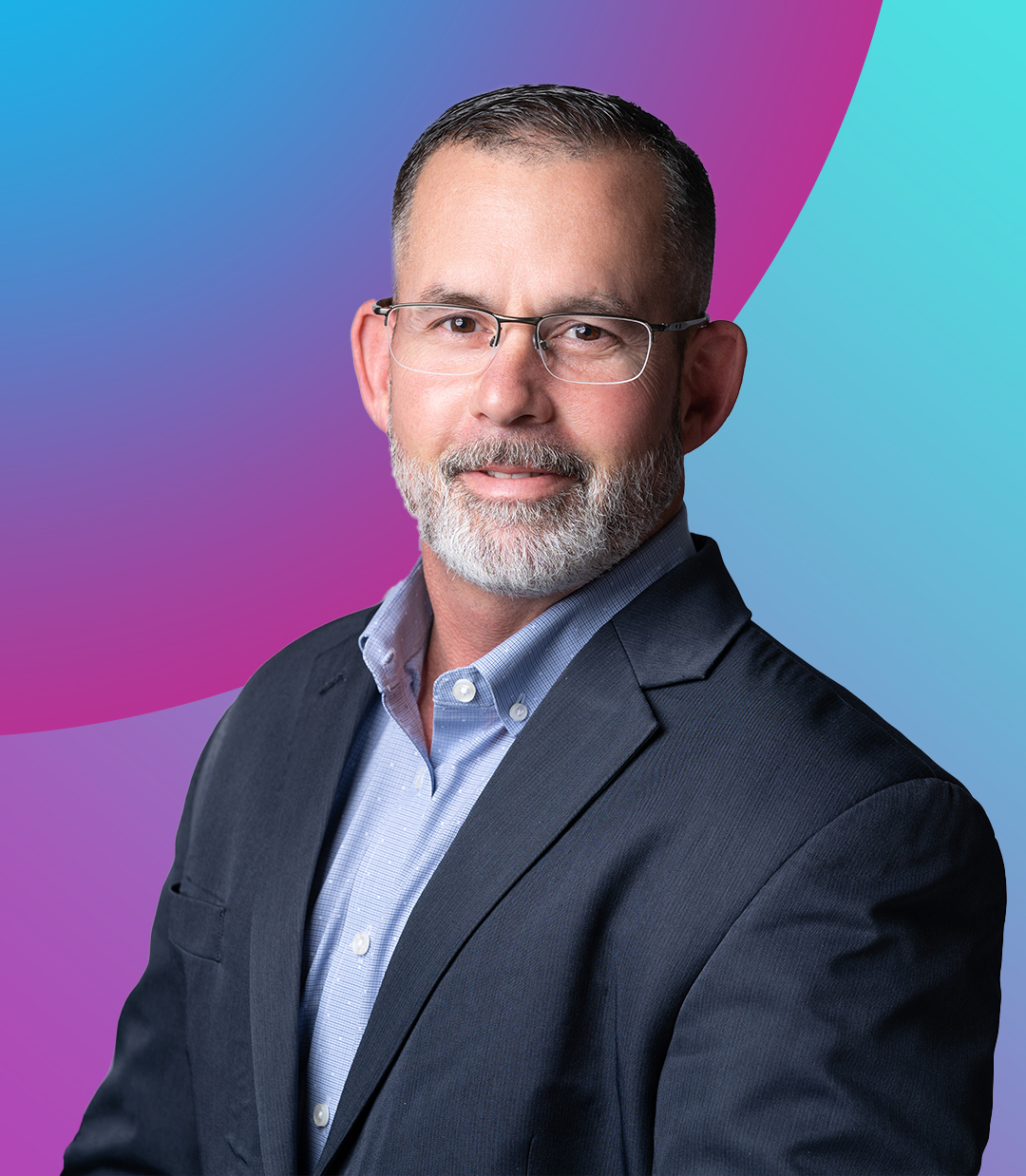 "
Pitch Day is one of the best programs at ECS. It provides ECS employees the opportunity to showcase their creativity and make a real difference for our company and our customers. This year's finalists showcased the best of ECS innovation and our community as a whole. On behalf of the judges and ECS leadership, I want to say thank you and congratulations to all our participants. We are extremely proud of all you accomplished this year!
STEVE HITTLE
Chief Information Officer | Pitch Day Executive Sponsor
CONGRATULATIONS TO THIS YEAR'S FINALISTS!
CONGRATULATIONS TO THIS YEAR'S FINALISTS!
Pitch Day Highlights
This year, more than 30 teams submitted pitches on topics ranging from organizational knowledge mapping and data pipeline automation to environmental, social, and corporate governance (ESG) and secure AI. Six final teams were then selected to present their pitches to the entire company including a judges' panel consisting of ECS leadership.
MADELINE AGUERO
M.S., CF APMP
PITCH:
A "Propbot" powered by generative AI to automate proposal tasks
"As a young professional, I feel fortunate to work at a company where anyone, regardless of their background or experience, can have their voice heard. Pitch Day is proof that innovation can come from anywhere and anyone; I'm glad ECS recognizes that."
PATRICK ELDER
PITCH:
Improving interconnected domain knowledge through AI/ML
"Recently, I chatted with a candidate who talked about how a lot of companies expect you to take an idea to completion before you get support to development. Immediately, I thought of Pitch Day and how ECS stands out as the polar opposite of that. Pitch Day offers employees the ability to submit an idea that is not yet fully formed but has clear potential and get senior-level support and investment. This culture of innovation is truly unique in the Federal IT consulting industry."
MADISON SANDY
PhD
PITCH:
An ESG dashboard aimed at helping ECS achieve its climate goals.
"I appreciated the opportunity to learn from ECS executives and advocate for amplifying our approach to sustainability. Everyone has a valuable role to play in addressing climate change. When we connect our actions to community goals, we are more likely to achieve a positive, lasting impact."
RAMONA ZILLIGEN
MBA
PITCH:
An organizational knowledge map that helps increase retention rates.
"Pitch Day motivated me to step outside of my comfort zone to defend my own idea. I was excited my pitch was selected to the finals, but even more exciting was defending my pitch to a company-wide audience!"
HITESH PANDYA
PITCH:
A generative AI tool for secure report summarization of multiple sources
"Presenting ideas directly to leadership provides employees a valuable chance to be heard and make meaningful contributions; otherwise, overlooking these perspectives may result in missed opportunities for company growth and improvement."
LELA McFARLAND
PITCH:
A solution to improve customers' data pipeline and governance through automation.
"I really benefitted from all the support I received to prepare for Pitch Day. Preparing with my Pitch Day coach really helped me find my voice and build a message that helped me better convey my pitch and this concept that I am passionate about."
Ready to Grow with ECS?
Interested in joining a team engaged in work that matters around the world? Ready to contribute to a shared culture that values hard work, commitment, and a drive to succeed? Check out our positions across cybersecurity, cloud, data and AI, and digital transformation.
Join Our Team!