As many in our country have experienced hardships throughout the COVID-19 pandemic, ECS' employees have been steadfast in supporting the causes that they are passionate about. Our ongoing philanthropy initiatives, ECS Cares and ECS Engage, give employees a chance to come together in support of one vision: helping others.
ECS Engage allows our employees to apply for grants to support their favorite charities—places where they've donated their own time and resources over the years. This holiday season, we are shining a light on our 2021 ECS Engage grant recipients.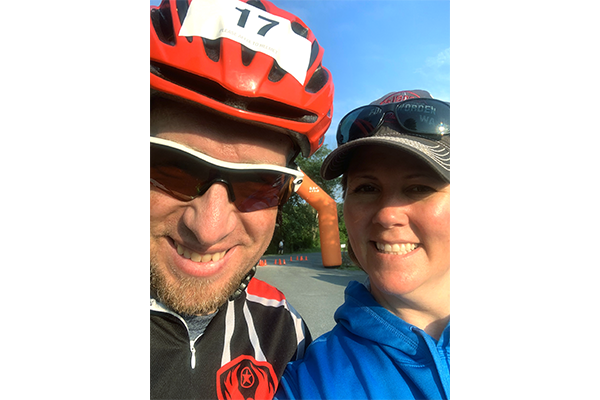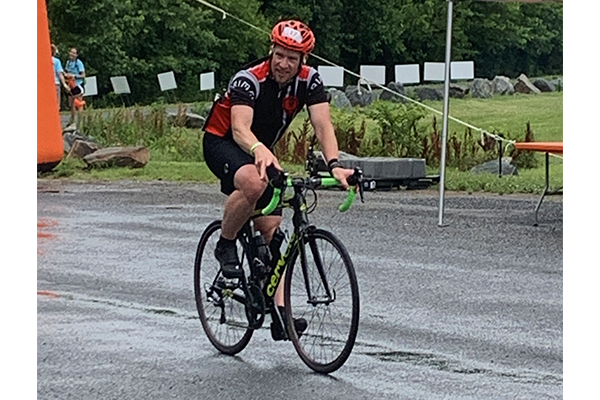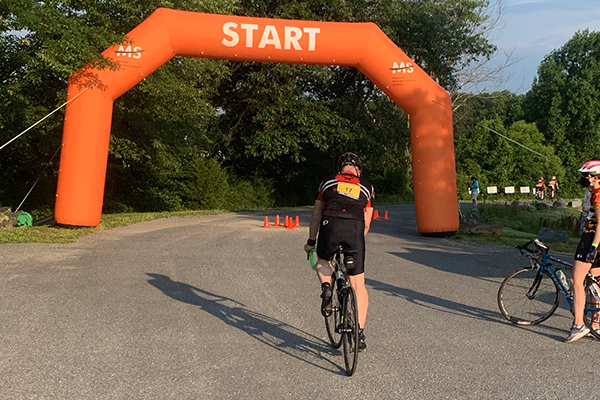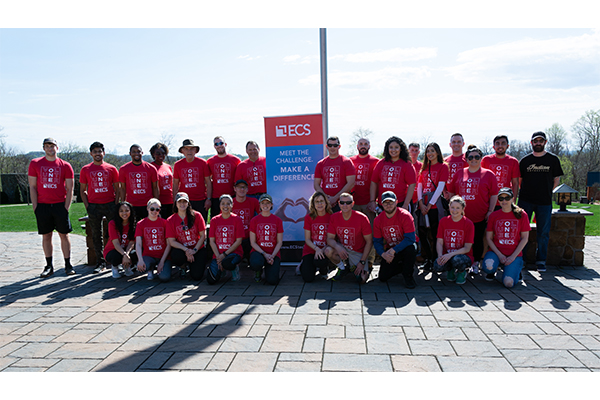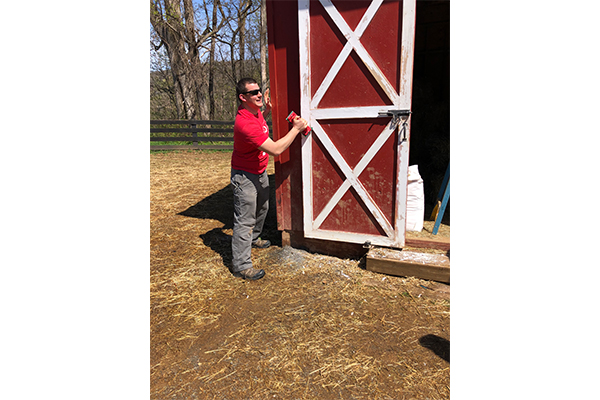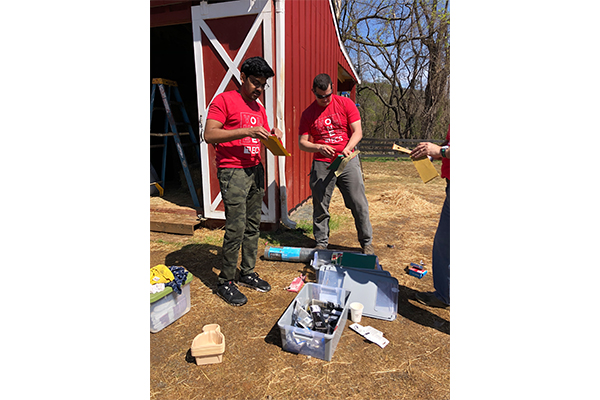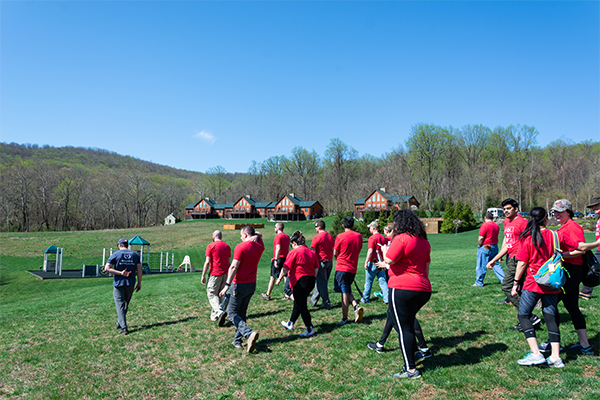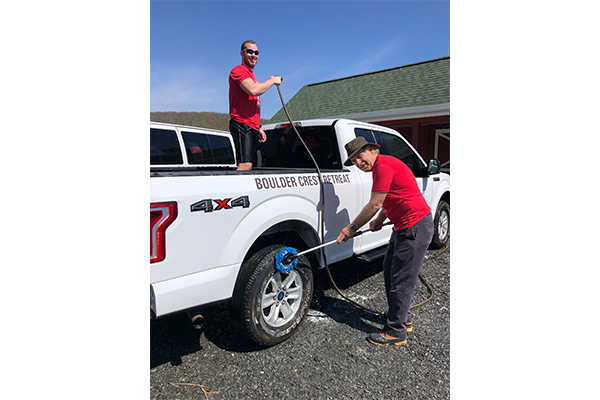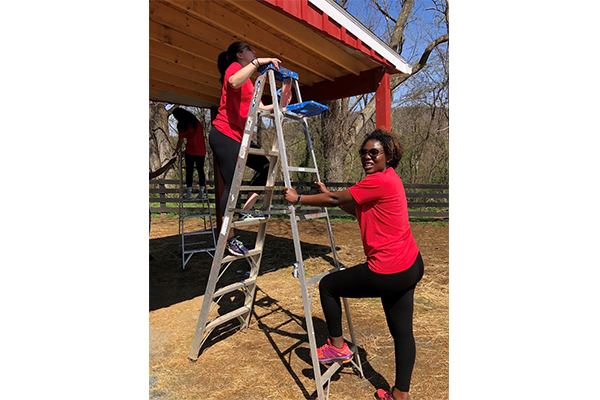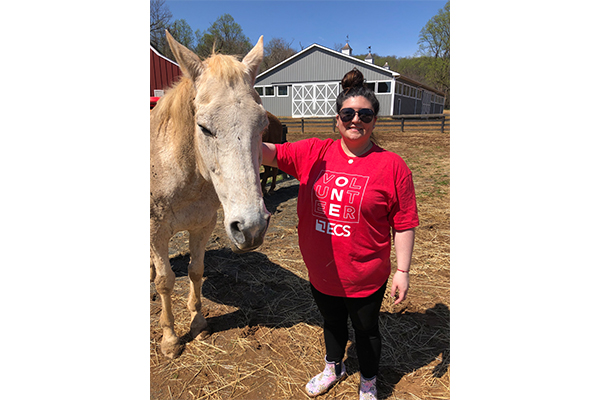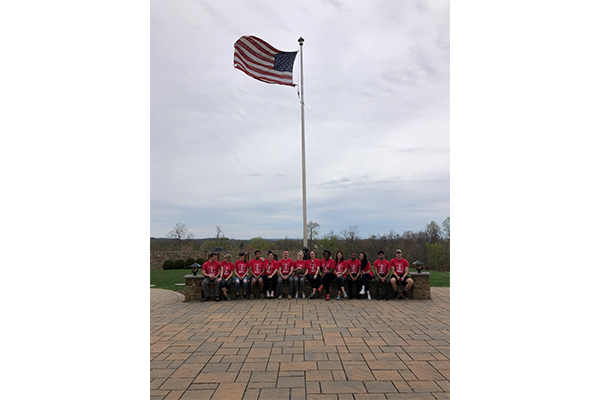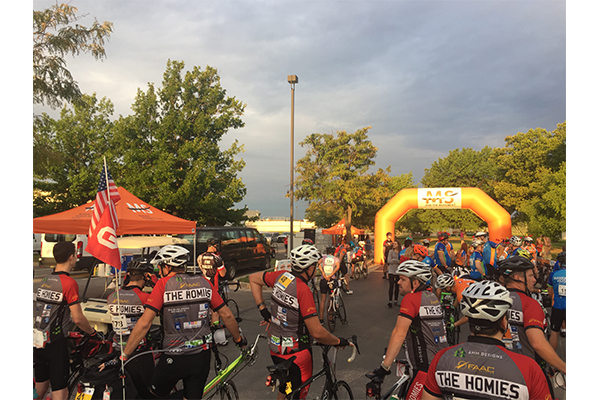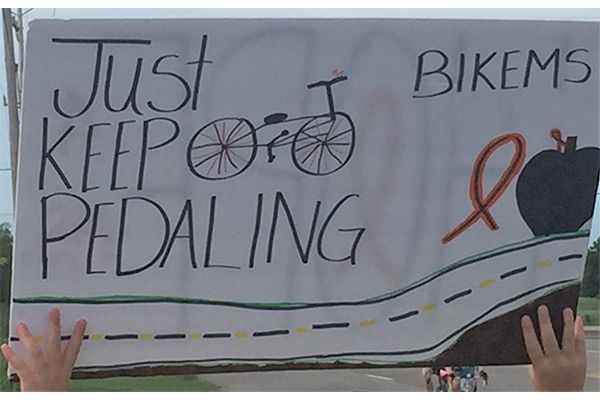 Bike MS
In the United States, it's estimated that one million people over the age of 18 live with multiple sclerosis (MS). Bike MS is racing for a cure. Every year, nearly 75,000 supporters participate in cycling fundraisers organized by the foundation, raising donations for each mile they peddle in a race.
By now, Jason Heuer, a senior project manager as ECS, is a familiar face on the circuit. He's ridden for the foundation so many times he's lost count! This year, with sponsorship from the ECS Engage grant, Jason undertook a 54-mile charity ride. Even when last year's races were canceled due to COVID-19, Jason still raised the funds and completed the ride alone, leaning on his family and friends to support him along the way. This mission is intensely personal for Jason—his wife and brother both live with the disease.

"I'll keep cycling until my legs tell me I can't anymore. I've done these rides to support my wife and brother, and I can't express the gratitude I felt to have ECS' generous support this year.

JASON HEUER
Huntington's Disease Society of America
The Huntington's Disease Society of America (HDSA) is a non-profit organization dedicated to improving the lives of those affected by Huntington's disease: an incurable, rare, and inheritable disease that causes progressive degeneration of nerve cells in the brain.
Matt Fuller, executive director of enterprise sales at ECS, is intimately familiar with the impact the disease can have on families and communities. For the last fifteen years, he's watched his friend's dad struggle with the disease. In that time, Matt and his friends have dedicated countless hours towards raising money for HDSA. Five years ago, they started an annual golf tournament, the Good Guy Classic, with proceeds going directly to the HDSA. Since the tournament's creation, ECS has been a premier sponsor, helping Matt and his friends raise money for the treatment and cure of this devastating disease.

"The Good Guy Classic was born out of a passion for fun, family, and the community. With ECS' help, we have been able to raise over $85K to date for HDSA!

MATT FULLER
Boulder Crest Foundation
Despite increased public attention and funding, suicide continues to be an epidemic among veteran populations. According the Department of Veterans Affairs (VA), the COVID-19 pandemic has only exacerbated many of the mental health issues veterans face. The Boulder Crest Foundation provides training, counseling, and mental health services to veterans, first responders, and their families dealing with post-traumatic stress and related issues.
Bob Shields, ECS vice president of national security and intelligence, has been involved with Boulder Crest since its creation. For the last few years, he and other ECS employees have helped prepare Boulder Crest's 37-acre facility for its summer slate of trainings, programs, and retreats. While COVID-19 concerns prevented this year's visit, Bob was able to provide socially distant support through the ECS Engage grant.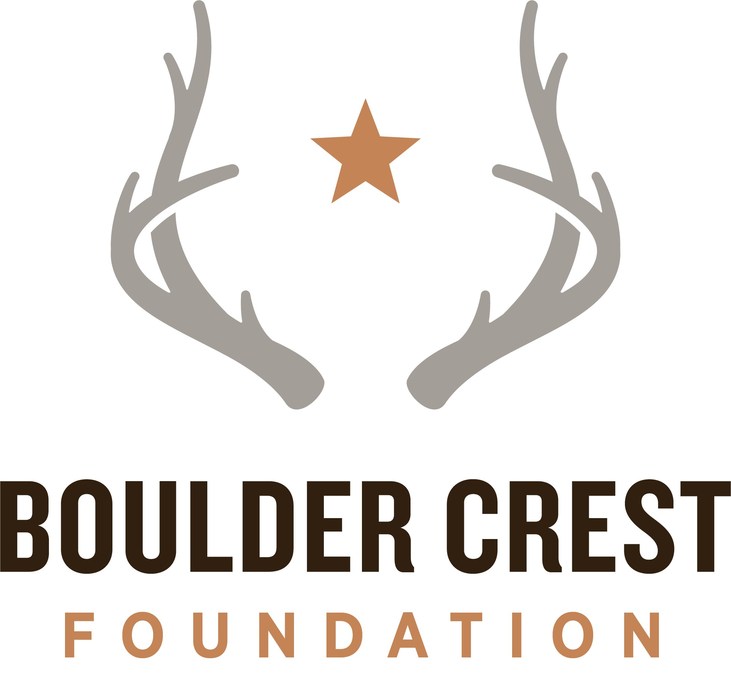 "With help from the ECS Engage grant, Boulder Crest Foundation continues to help veterans transform their struggle into a source of continued strength.

BOB SHIELDS
Looking forward: Giving in 2022
Ready to be a giver in 2022? Stay tuned for news on upcoming ECS Engage campaigns. Together, we'll build an even stronger band of volunteers and donors in order to show up for our local communities during the pandemic and beyond.
Check out Our Culture page to see how ECS and our employees continue to give back every day.