The mission doesn't wait. You need information at speed—fast, complete, and accurate insights derived from the vast quantities of geospatial data at your fingertips.
ECS is the largest provider of AI/ML solutions to the defense community. We provide custom-tailored tools and solutions to automate workflows and enhance GEOINT tradecraft, helping you tap into a world of geospatial insights when you need them most.
AI/ML Modeling and Algorithm Development
Automated Workflow Processes
GEOINT Training and Outreach
Contact our experts!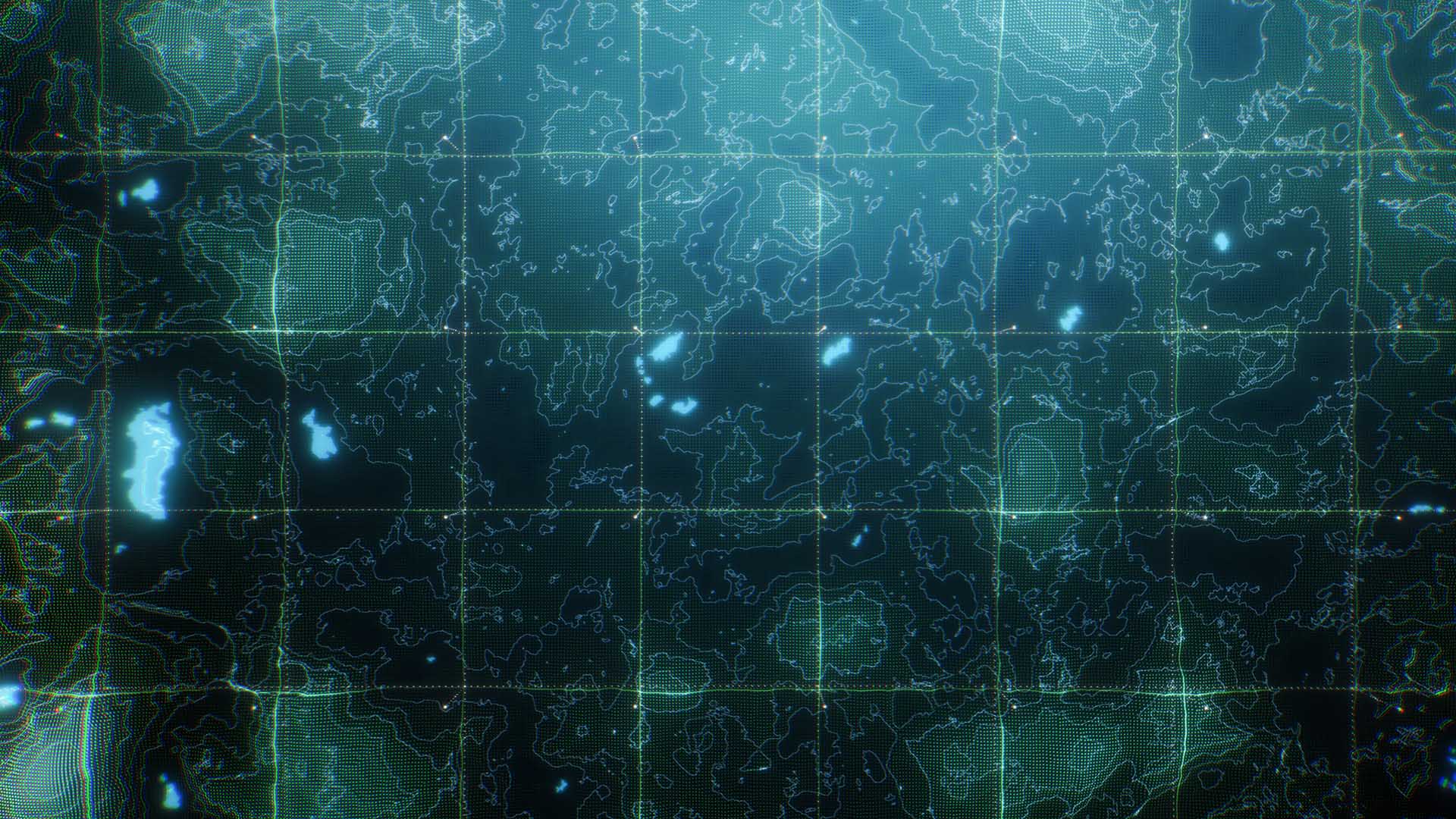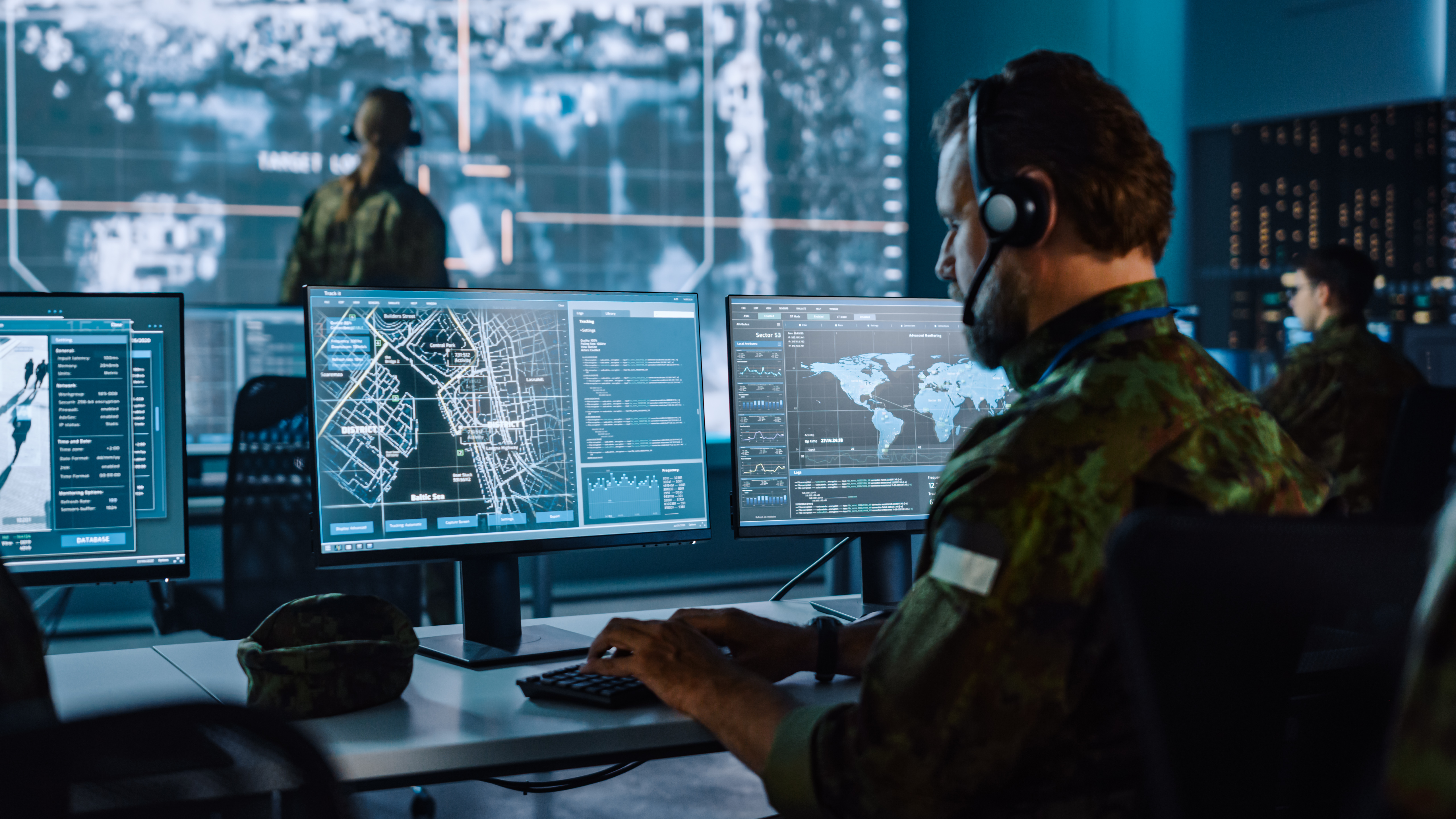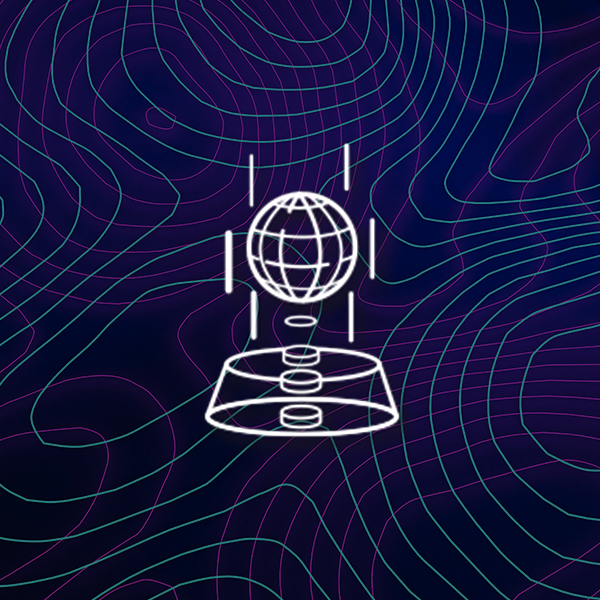 See the Unseen
Use advanced remote sensing tools and tradecraft to identify and classify phenomena beyond the visible.
Spectral (MSI/HSI) Imaging
OPIR Imaging
Synthetic Apture Radar Imaging
LIDAR Imaging
Photogrammetry Imaging
Automated Intelligence
Advanced AI/ML technology transforms the way you collect and leverage open-source data.
Automated Feature Extraction
Automated GEOINT Detection
Analytic Model Development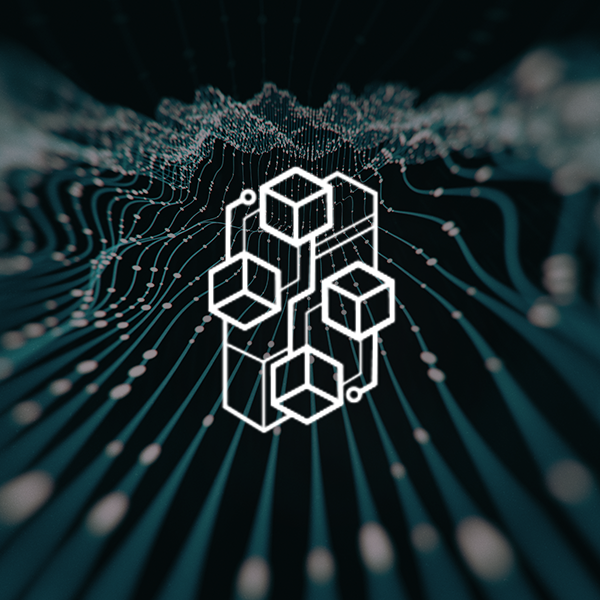 Faster Insights
Uncover insights from immense data repositories through data processing, mining, and analytics.
Applied Mathematics and Statistical Analysis
Analytical Programming
Data Modeling and Stories
ECS Argos
ECS Argos offers secure access to a suite of data science and analytics tools. These tools enable analysts to digest and investigate publicly available information (PAI) and open-source intelligence (OSINT).
Next-generation PAI toolset
Managed attribution capabilities
Virtual Windows workstation
Learn More
Open Discovery Intelligence Nexus (ODIN)
ODIN is a cloud-based, modular system of tools that automates and expedites OSINT collection, analytics, processing, and reporting.
Automated OSINT
Classified and Unclassified Network Environments
Tool-Agnostic Delivery
Robust Geospatially-Referenced Graphic Interface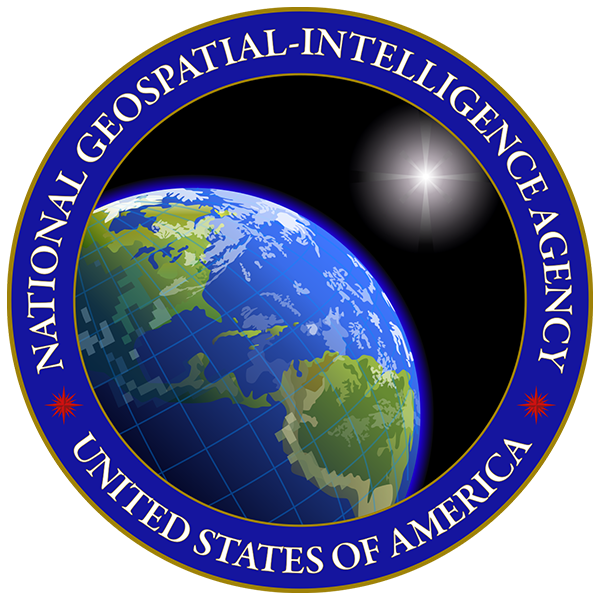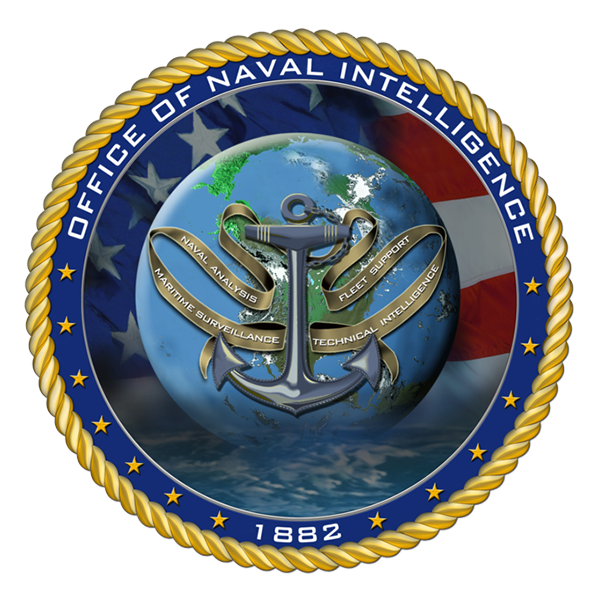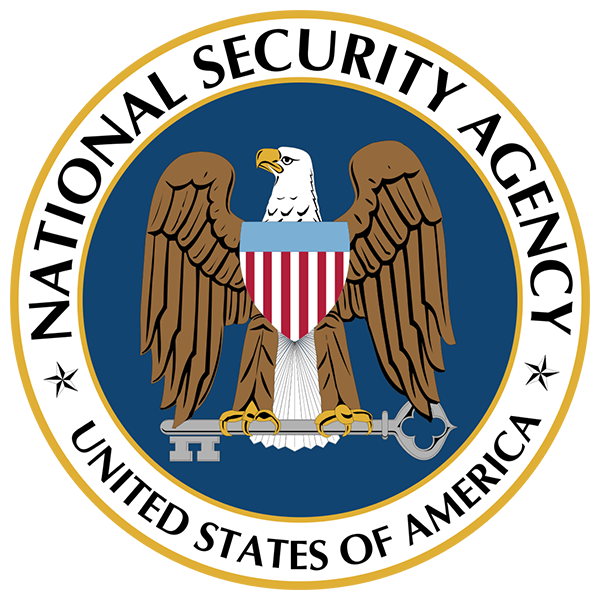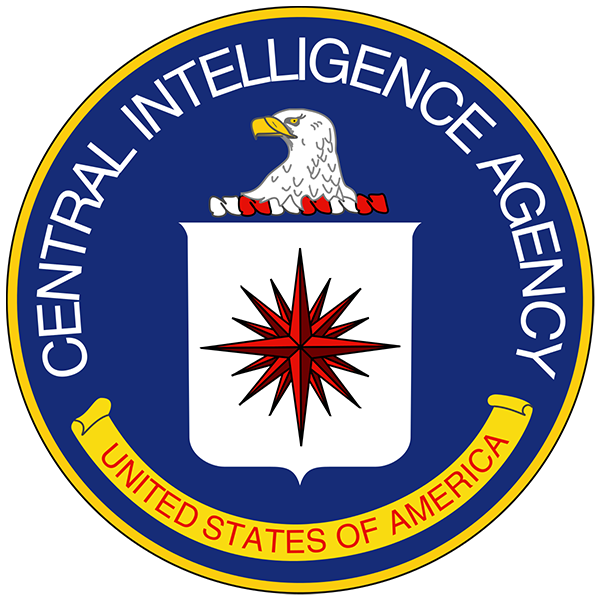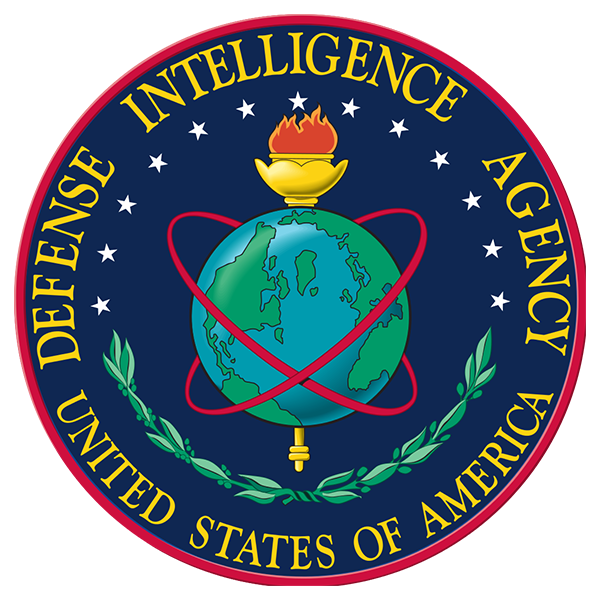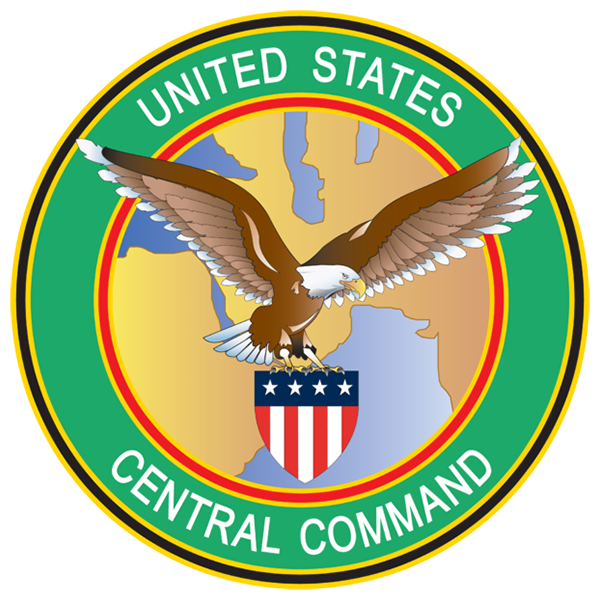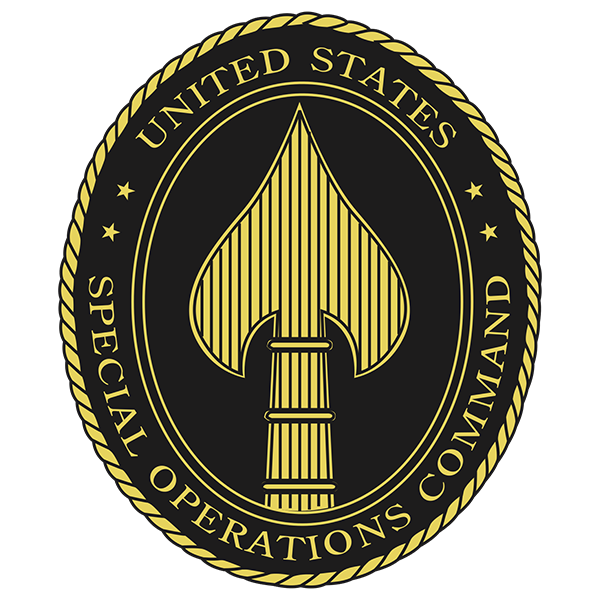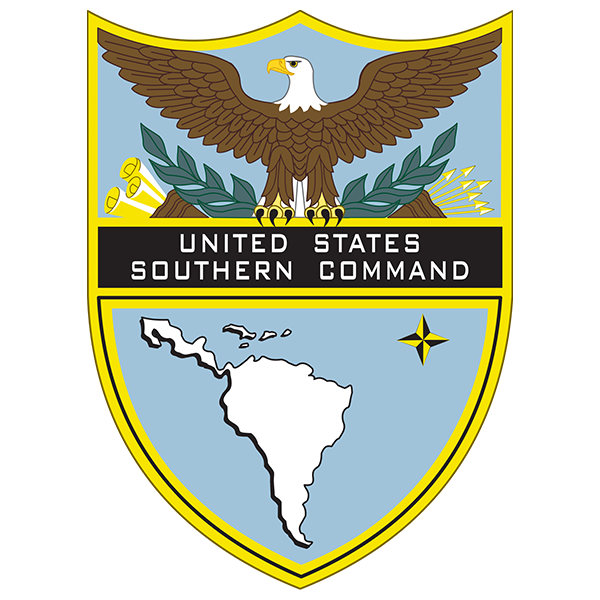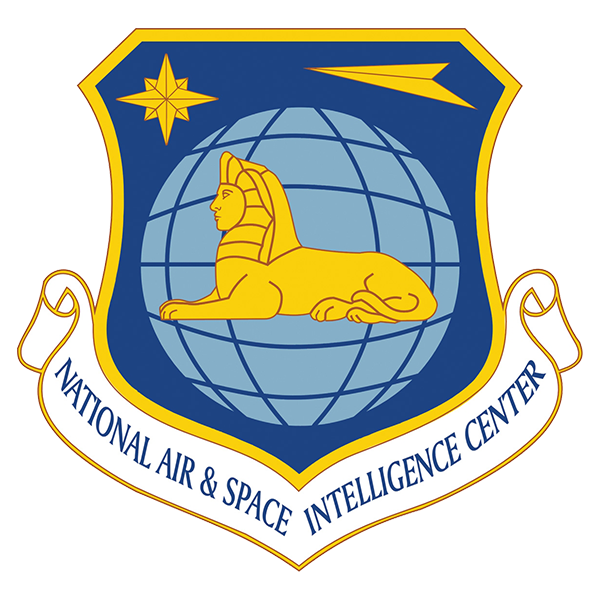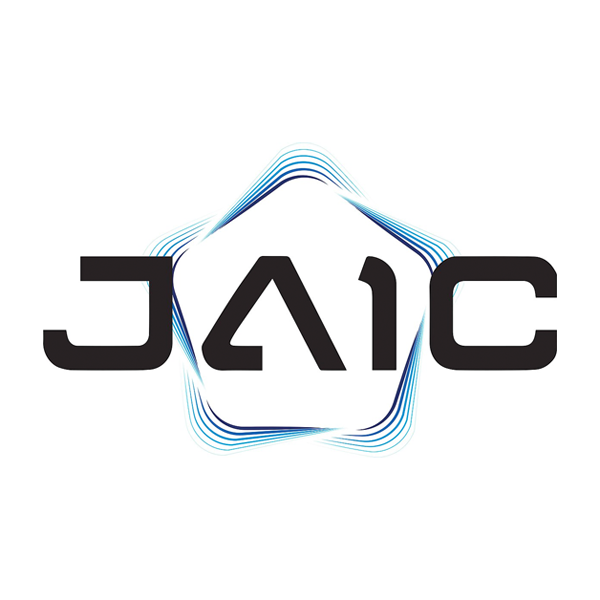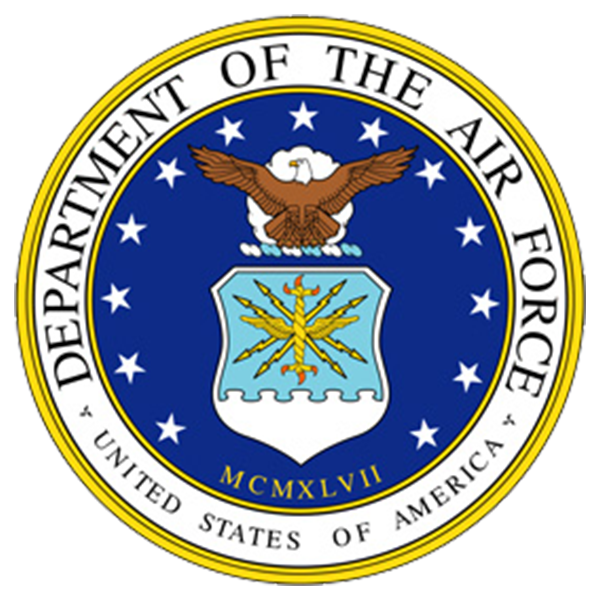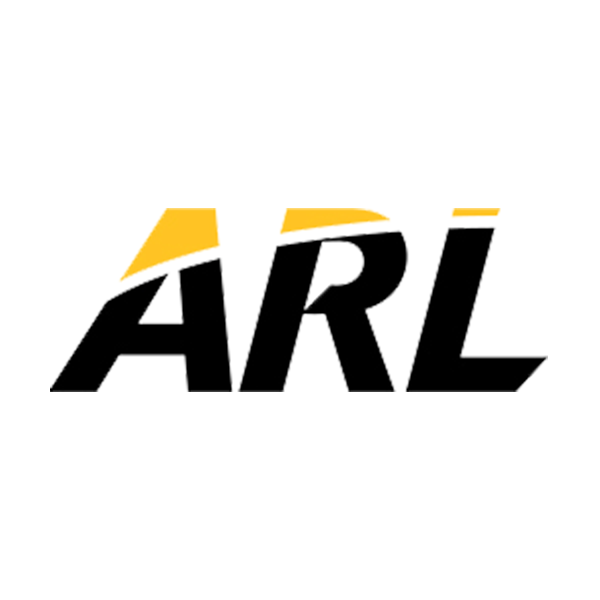 US Army – Army Research Laboratory (ARL)