Scale, Secure, and Customize
Your Intelligence Research
ECS Argos offers secure access to a suite of data science and analytics tools to digest and investigate publicly available information (PAI) and open-source intelligence (OSINT). Say goodbye to computational limitations, implementation headaches, and high costs.
Whether you want to spin up a virtual desktop for training or conduct secure operational intelligence and security research, ECS Argos offers a solution for all of your PAI and OSINT needs.
Virtual Desktop
Launch a virtual desktop anywhere with ease through your web browser
Managed Attribution
Operate virtually and securely from 150+ global egress points worldwide
PAI Toolset
Instantaneously access a host of advanced PAI tools such as Maltego, Anaconda, Zignal, and more

Pay-as-you-go
Pay for the services you need when you need them

Scale with the Cloud
Quickly scale your computational power in a secure cloud managed by ECS

Integrate with Microsoft Office365
Access the full Office365 suite, including OneDrive for secure data storage, from inside Argos' virtual desktop

Bring Your Own Device/Bring Your Own License (BYOD/BYOL)
Get complete, web-based access on any device and leverage licenses you already own

Customize
User Policies
Automate and customize user policies while tracking activity down to the key-stroke level

Operate Securely and in Compliance with IL-4
Advanced cloud security, multifactor authentication, and customizable monitoring solutions*
* Argos is IL-4 compliant under the ICD 503 RMF accreditation standards.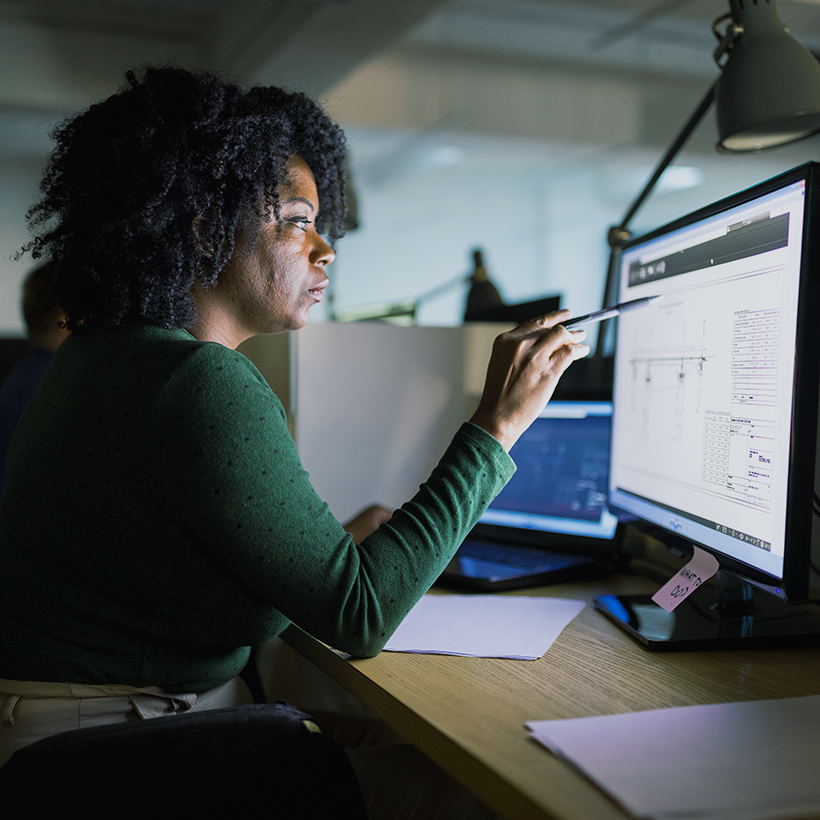 Customized Training Solutions
ECS provides OSINT/PAI training designed to match your mission and business objectives. Our experts provide ongoing support to help keep your investigative skills and techniques up to date in a world of evolving threats.
Learn More