Employee responses earn the IT solutions provider its sixth Top Workplaces award
FAIRFAX, Va., June 20, 2023 ― ECS, a leader in advanced technology, science, and engineering solutions, has won its sixth Top Workplaces award from The Washington Post. ECS is one of 199 organizations, across four size categories, to receive 2023 Top Workplaces recognition.
To determine Top Workplaces award winners, The Post gathers input from tens of thousands of Washington-area employees through a 24-question survey. Employees rank their organizations on issues such as employee development, employee appreciation, pay, and work-life balance.
ECS continuously invests in its employee experience. Every ECS employee receives a generous annual training and education budget. The company funds 11 different themed employee resource groups (e.g., Women Professionals, Black Professionals, LGBTQIA+ Professionals) that help maintain an inclusive, supportive culture. Employees can nominate charitable causes to support through quarterly fundraising drives, with the company matching all employee donations. And the annual ECS Pitch Day event has employees pitching new product and service ideas for a chance to bring those ideas to life.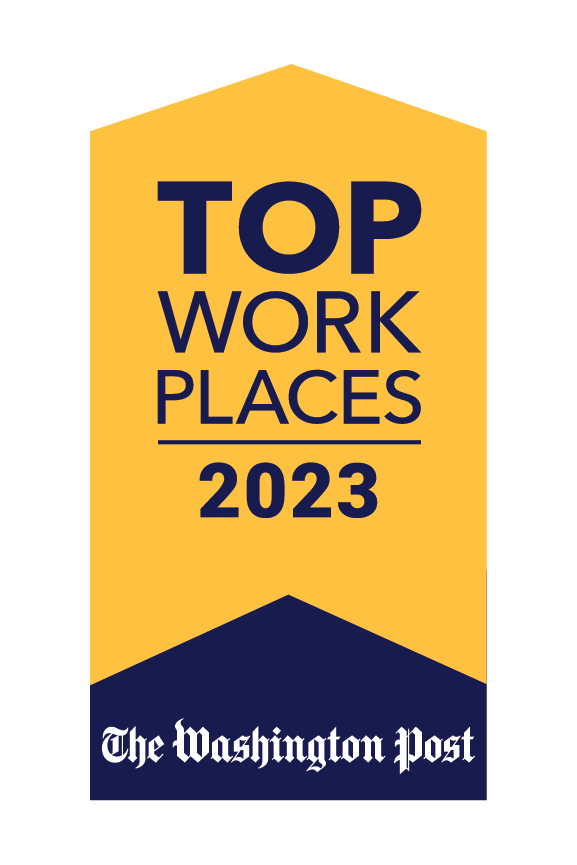 JOHN HENEGHAN
President of ECS
"Receiving the Top Workplaces award is both an honor and a reminder of how thankful I am for our employees," said John Heneghan, president of ECS. "With their hard work, their dedication to our mission, and their enthusiasm for collaborating, our people are continuously making ECS a great place to work."
About ECS
ECS, ASGN's federal government segment, delivers advanced solutions in cloud, cybersecurity, data and artificial intelligence (AI), application and IT modernization, science, and engineering. The company solves critical, complex challenges for customers across the U.S. public sector, defense, intelligence, and commercial industries. ECS maintains partnerships with leading cloud, cybersecurity, and AI/ML providers and holds specialized certifications in their technologies. Headquartered in Fairfax, Virginia, ECS has more than 3,900 employees throughout the United States. For more information, visit ECStech.com.
About ASGN Incorporated
ASGN Incorporated (NYSE: ASGN) is a leading provider of IT services and solutions, including technology and creative digital marketing, across the commercial and government sectors. ASGN helps corporate enterprises and government organizations develop, implement, and operate critical IT and business solutions through its integrated offering of professional staffing and IT consulting. For more information, please visit asgn.com.
Contact
Shab Nassirpour
Vice President, Marketing and Communications
shab.nassirpour@ecstech.com