"Work That Matters" is a series in which ECS experts discuss their roles and responsibilities and the larger impact they have on the workplace, community, and world. In this installment, we interview Octavius Duffey III, or "Duff" to everyone who knows him. As team lead at ECS, Mr. Duffey works with the United States Transportation Command (USTRANSCOMM), managing teams of programmers as they develop new capabilities for the Global Air Transportation Execution System (GATES).
OCTAVIUS
DUFFEY III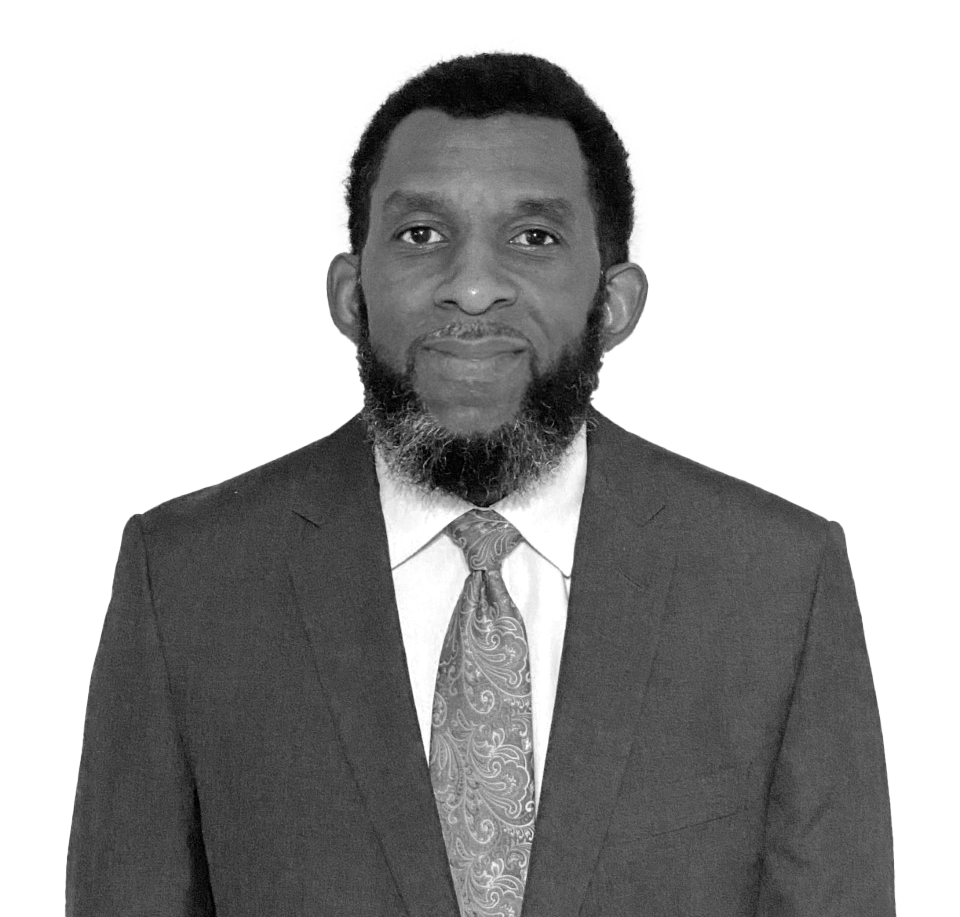 Q: Tell me a little about the GATES project. Why is it so important to the military?
A: GATES is like an airport, a post office, and a shipping company wrapped into one. The system provides the information technology (IT) infrastructure needed to transport, track, and inventory cargo across military bases worldwide. Without GATES, the military would lack the visibility and logistical control crucial to a mission's success in the field.
When a shipment arrives with a transportation control number (TCN) on it, GATES can tell you what mission the cargo is going on and when it's going to get there. Say the military has a broken plane somewhere, and soldiers are waiting on parts to fix it in order to complete a critical mission. With GATES, soldiers can request the necessary parts and track their cargo throughout the shipping process, enabling them to plan vital operating timelines and achieve mission-readiness again.
Q: Prior to joining ECS, you served for 25 years in the United States Air Force. How much did GATES impact your work during that time?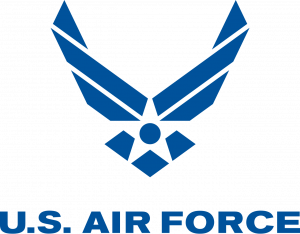 A: During my time in the Air Force, I served as an air transportation senior non-commissioned officer (SNCO), which meant I was in charge of moving both people and machinery to deployed areas. I was a front-end user of GATES! As a "Port Dawg," the nickname for air transportation specialists, I used the GATES system to process everything from the military's mail to tanks, ammunition, and soldiers. In fact, I've been in the military long enough to have experienced life before GATES. When the system was first stood up in 1996, the Air Force flew me out to Scott Air Force Base in Illinois as one of the early testers.
Shortly after retiring from the military in 2018, I joined ECS and returned to the GATES project as a civilian business analyst. I served as a connection between Air Mobility Command (AMC) and ECS programmers, using my previous experience with GATES to help translate AMC's mission needs into achievable programming directives. Recently, ECS promoted me to team lead. Now, I directly manage a team of seven programmers as we develop and test new capabilities for the GATES project. The work is a new step for me, but it is something I am enjoying and getting used to.
Q: Does your work take on a deeper meaning given your long history with GATES?
A: It's strange to work on GATES again because this time I am coming at the work from a completely different direction. I now have a much bigger picture of the back end, which I had never seen during my military career.
Working on GATES is my way of giving back and making sure that my old career field has the tools it needs to do the job. I know what it feels like to be deployed in the field and waiting on critical cargo. The better we can make the system, the easier it is for my brothers and sisters down the line to do their jobs, to stay safe, and ultimately come home. That means the world to me.
Q: After such a long military service, how did you find the transition to a civilian career?
A: Before ECS, the only job I ever had was in the military. I joined when I was 18 and retired in 2018 at the age of 43. For 25 years, the military was the only work environment I knew. After leaving it, I didn't know how I would navigate a new civilian career.
In the Air Force, there's a system of mentoring where young supervisors and NCOs are taken in, trained, and looked after as they develop their skillsets. Civilian workplaces don't have that level of mentorship to the same degree, but I've found it at ECS. Derek Bloodworth, software development manager on GATES, has been key to my development. Derek recognized the value of my GATES knowledge, understood that this is my first civilian job post-retirement, and took the time to walk be through the process and facilitate that transition. He's taught me a lot about conducting business, both knowingly and unknowingly, as I have witnessed the work he does with clients, GATES, and the many systems with which GATES interfaces.
At ECS, I've also found a sense of camaraderie and purpose similar to my time in the military. It helps that I get to work alongside retired Port Dawgs like me on a mission close to my heart. I do feel like it's a big family here, and we definitely treat it as such. I don't think I could ever replace the relationships I've found here at ECS.
Want to hear more about what it's like to work at ECS?
Find out more on our Culture page.
"Work That Matters" is a series in which ECS experts discuss their roles and responsibilities and the larger impact they have in the workplace, community, and world.
Careers at ECS