Every quarter, ECS recognizes and applauds the efforts, commitment, and personal time our employees dedicate to the betterment of their communities. In service of those efforts, we started the ECS Engage grant program,  an opportunity for full-time employees to apply for grants in support of volunteer involvement. Every quarter, applications are evaluated by the ECS Engage committee made up exclusively of ECS employees and given merit based on employee involvement and the organization's mission and impact.
The second quarter of 2023 marked another great quarter for ECS Engage, with six organizations selected to receive grants! Read on to hear the stories of these organizations and their sponsors and learn about the positive impacts they make, as well as how you can support their missions.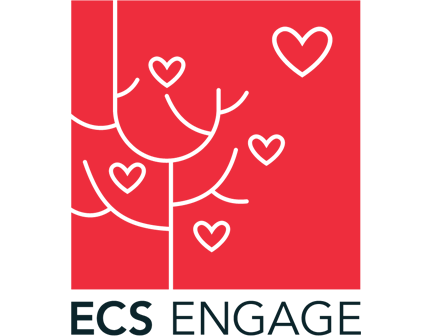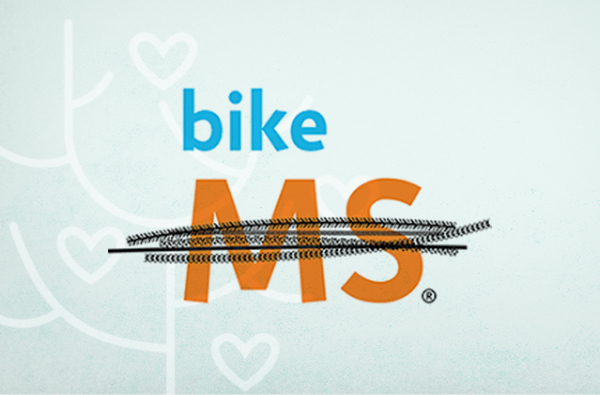 NOMINATED BY:
Scott Bauman
Technical Data Developer/Bulletin Writer, USPS
The National Multiple Sclerosis Society's fundraising event, Bike MS®, is the largest fundraising cycling series in the world. Each year, nearly 50,000 cyclists and more than 5,000 teams take part in 50 rides across the US with experiences that are unique to each ride: from your local community, to rides by the ocean, in the mountains, through a winery, and more. The Bike MS community has raised more money than any other cycling event for any other cause: $1.4 billion to stop MS in its tracks, restore what's been lost, and end MS forever.
"This is my 4th year riding in the Bike MS Oklahoma event. I'm riding for friends Estelle Canopy and LuAnn Kelly, co-worker Robert Shaw (his mother has MS), and in memory of Hillary Hawkins (former co-worker). MS doesn't just affect individuals; it affects entire families, which provides additional motivation for how many people I can help by riding."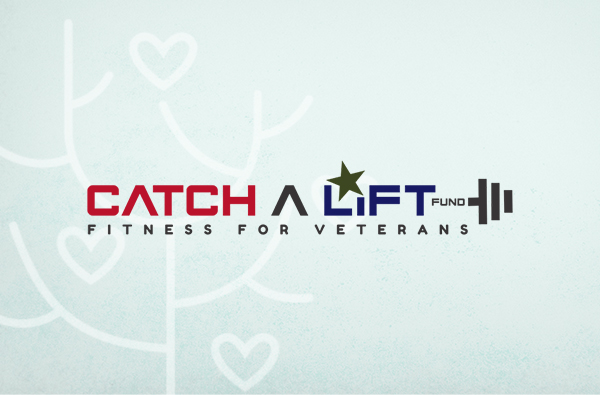 NOMINATED BY:
Angela Olmstead-Gaete
Senior Consultant, Healthcare Transformation
Since the organization's founding in 2010, Catch A Lift (CAL) Fund has helped thousands of post-9/11 combat-injured veterans regain their mental and physical health through gym memberships, in-home gym equipment, personalized fitness and nutrition programs, and a peer support network. CAL has awarded over 8,600 grants and raised more than $6.7 million for thousands of veterans.
"I got involved with CAL as the spouse of a disabled veteran, which allowed me to witness firsthand the transformative impact of their programs on individuals and families like mine. My veteran's journey towards physical and mental well-being was challenging following the end of his military service, but after he found CAL and joined our local gym, I witnessed a transformation. The inclusive and supportive atmosphere, along with the guidance of trainers and therapists, allowed him to overcome his fears and adapt workouts to accommodate his disabilities. The physical benefits of regular exercise boosted his self-esteem and confidence, while the cathartic release of emotions and the endorphins released during workouts became a natural antidote to his post-traumatic stress disorder (PTSD), anxiety, and depression. Moreover, the community of fellow veterans and gym members offered support, understanding, and a sense of belonging that he didn't know he had been missing since leaving the military."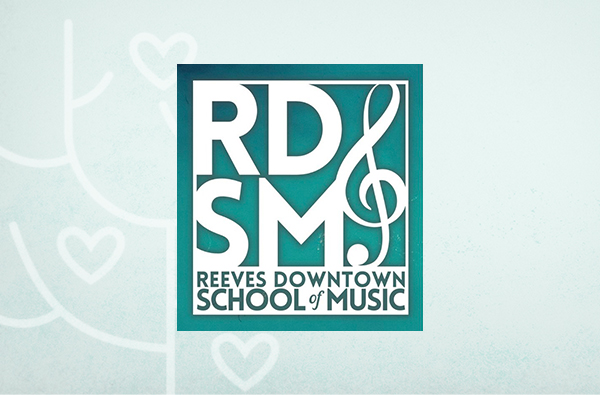 NOMINATED BY:
Kevin Stainback
Master Specialist, Business Architecture Team
The mission of Reeves Downtown School of Music is to provide exceptional year-round musical education and performance opportunities to students in Elkin, NC, and beyond. The school seeks to promote and encourage musicians of all genres through performances, workshops, and master classes, and to expose students and audiences to new forms of self-expression through instrumentation, sound, and rhythm. Another aspect of the school's mission is enhancing the artistic imprint of the Yadkin Valley region, encouraging arts tourism, and inspiring future generations of musicians and music enthusiasts to keep musical traditions alive.
"I've been involved in Reeves Downtown School of Music in Elkin, NC, since its inception. I currently serve on the board and have put many volunteer hours into property management and maintenance. I have also been an adult student in several of the classes. The ECS Engage grant will pay for eight (possibly more) students' tuition."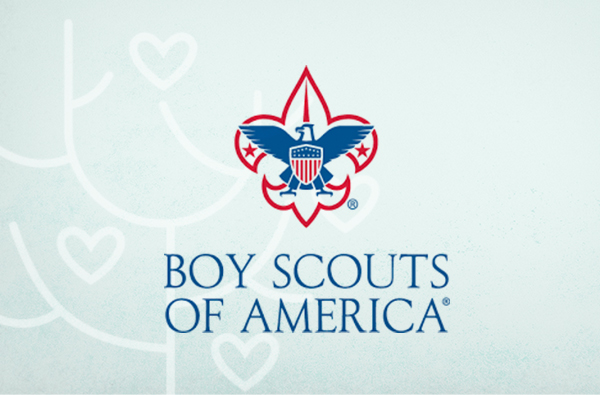 NOMINATED BY:
Ralph Nabicht
Manager, ServiceNow Training Group
Boy Scouts of America (BSA) Troop 57 started in August 2007 with four Boy Scouts who transferred from another Troop to pursue their goal of achieving the rank of Eagle Scout. Troop 57 is a boy-run troop, which means the scouts decide upon and organize the campouts and events they want to participate in.
There are now 44 active scouts in Troop 57, all four founding scouts have since advanced to Eagle Scout, and several current scouts are planning their Eagle service projects. Troop 57 proudly draws its membership from communities comprising Indian Prairie School District #204: Naperville, Aurora, Bolingbrook, and Plainfield, IL., as well as the neighboring community of Oswego.
"I have been an assistant scoutmaster for 15 years in my local BSA Troop. The Troop services low-income youth predominantly and offers scholarships through local businesses for boys who cannot pay for camping and summer camp."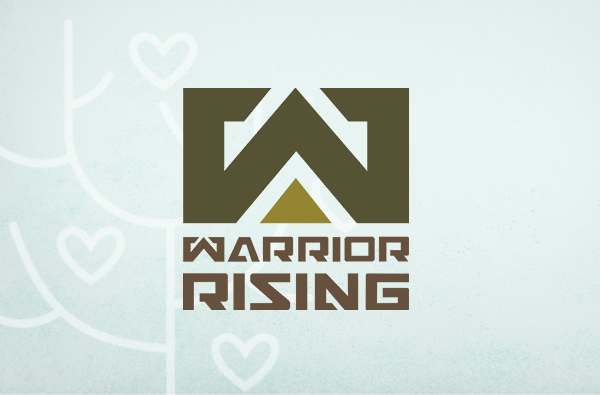 NOMINATED BY:
Casey Van Camp
Director of Training
Founded in 2015, Warrior Rising is a veteran-started non-profit with the goal of transforming veterans into "vetrepreneurs." Since its founding, Warrior Rising has grown from a regional to a national organization with a robust outreach, developing sophisticated programs that leverage remote learning, building a network of mentors and coaches, and awarding grants that will result in the creation of 100 veteran-owned million-dollar businesses by 2024.
"I work closely with the Warrior Rising founder and leadership team to help provide training for veterans on a wide range of subjects, including leadership, management, and conflict resolution."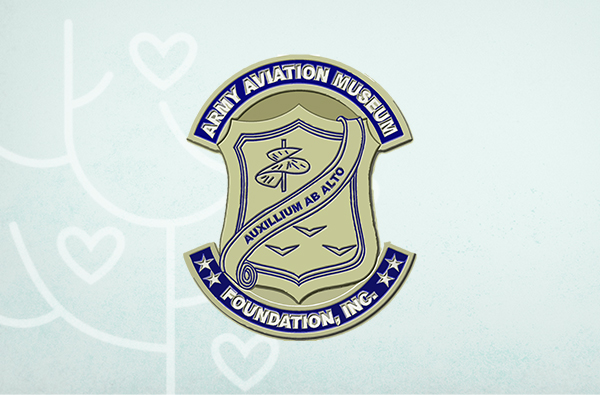 NOMINATED BY:
Ronald Ferrell
Military Analyst, Project Coordinator
The purpose of the Army Aviation Museum Foundation (AAMF) is to foster and perpetuate the United States Army Aviation Museum as a medium to educate the public on the important role of Army aviation and inspire students undergoing professional military training. The foundation also assists with developing and enhancing the facilities of the museum's present and future artifacts and collections, as well as receiving, holding, and administering gifts received from individuals, other organizations, corporations, foundations, and philanthropies.
At ECS, we remain committed to community as one of our core values, and to using philanthropy, volunteering, and the power of teamwork to make life better for our friends and neighbors.
Interested in becoming a part of our culture?
JOIN US!