Health IT has the capacity to improve every aspect of healthcare delivery, health information management, and patient outcomes. But innovating new and effective solutions in a space as complex as the healthcare industry can be incredibly challenging. Meanwhile, poorly implemented health IT solutions can increase costs, workloads, and administrative burdens.
We sat down with Randy Ball, director and senior advisor for Naval Information Warfare Center (NIWC) and Defense Health Agency (DHA) solutions at ECS, to discuss the importance of strategic partnerships and collaboration in health IT. Successfully navigating the healthcare industry demands expertise in many disparate fields, and partnerships are key to providing holistic solutions that drive effective outcomes within a complex regulatory environment.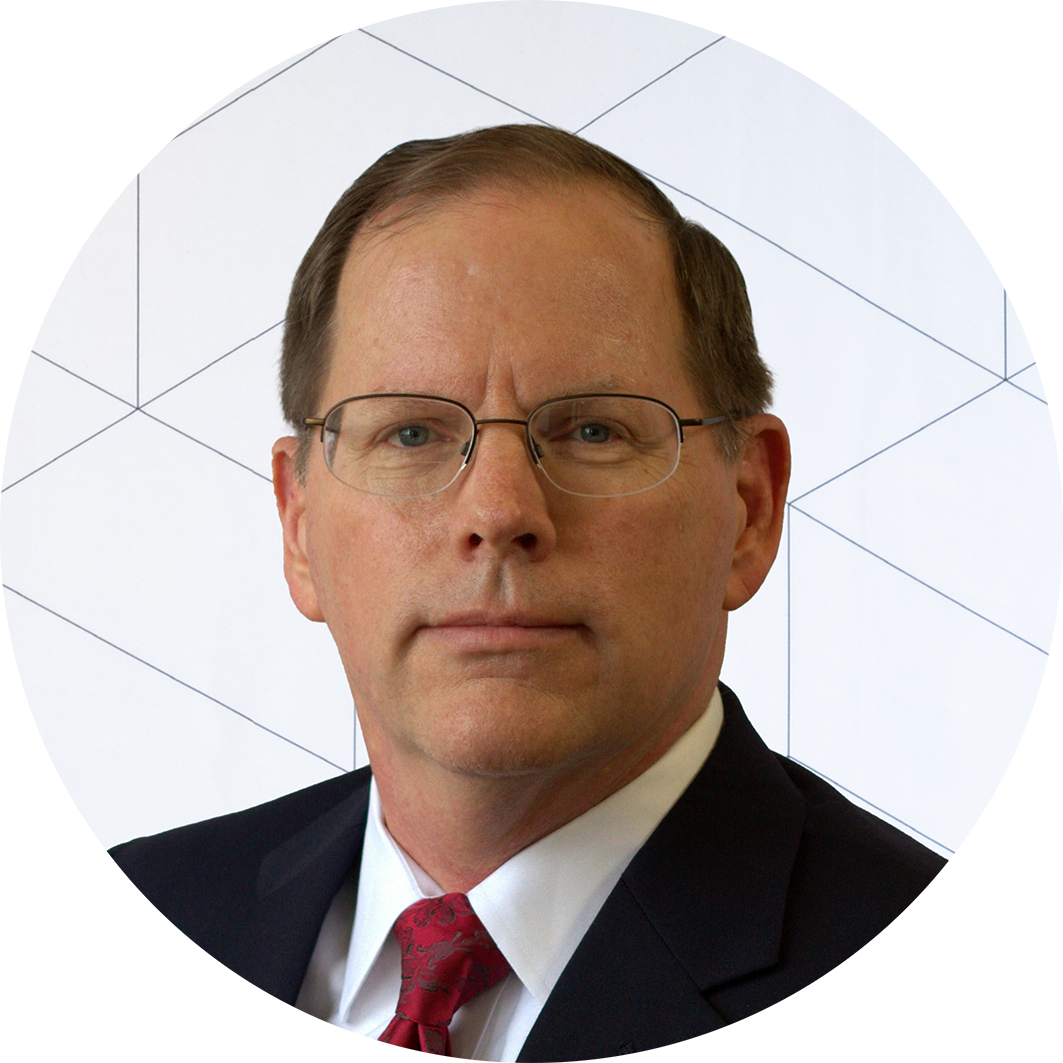 RANDY

BALL
Director and Senior Advisor, NIWC and DHA Solutions
Q: What is it about the healthcare industry and its complexity that makes it uniquely important to seek out partnerships to deliver solutions that work?
 A: Health IT sits at the intersection of so many different areas of expertise: healthcare, technology, solution delivery, regulatory compliance. A useful example to refer to, and one that is relevant to ECS' work in health IT, is archiving and managing patient data. This has been a pain point in the industry for decades. Hospitals and medical organizations move from one electronic health record (EHR) to another on a routine basis, whether because of cost, lack of functionality, etc. Well, federal law (in this case the Health Insurance Portability and Accountability Act, or HIPAA) and state laws both lay out specific requirements around collecting, archiving, and managing patient data. State laws are often more stringent than HIPAA, in fact.
Knowing this, there's sometimes a disconnect between what a solution being offered by a commercial entity is optimized for and the actual requirements around managing data. So, in many cases, there's a need to have multiple parties at play who can each provide specific expertise necessary to deliver a solution:
A clinician with boots on the ground who understands the need on the patient side
Someone with working knowledge of the solution technology itself
Someone who understands archiving and data consolidation, preservation, management, and so on
Someone with expertise around solution delivery in an environment with very stringent regulatory standards and compliance requirements
You're not likely to find all these traits in a single entity.
For ECS' part, the complexity is compounded when we work with a federal agency or public-facing institution, where government-based systems face additional requirements around collection and retention. Ultimately, anything that gets collected has to end up with the National Archives and Records Administration (NARA).
Q: Can you expound on ECS' experience with health IT partnerships a bit?
A: The best recent example would be our work for the DHA and our direct customer, NIWC Atlantic, which is a Navy engineering and IT command tasked with delivering information warfare solutions that protect national security.
Some background: since 2017, the Military Healthcare System (MHS) has been rolling out a new EHR called GENESIS for the Department of Defense (DoD) community. That includes active-duty service members, their dependents, veterans — millions of people. DHA needed a solution for migrating and archiving healthcare data as part of that shift to the new EHR.
Simply put, ECS recognized how critical the right partnership was to execute this mission. We had an extensive amount of experience working with NIWC and understood that customer, but when it came to archiving in the health IT space, we just didn't have that expertise.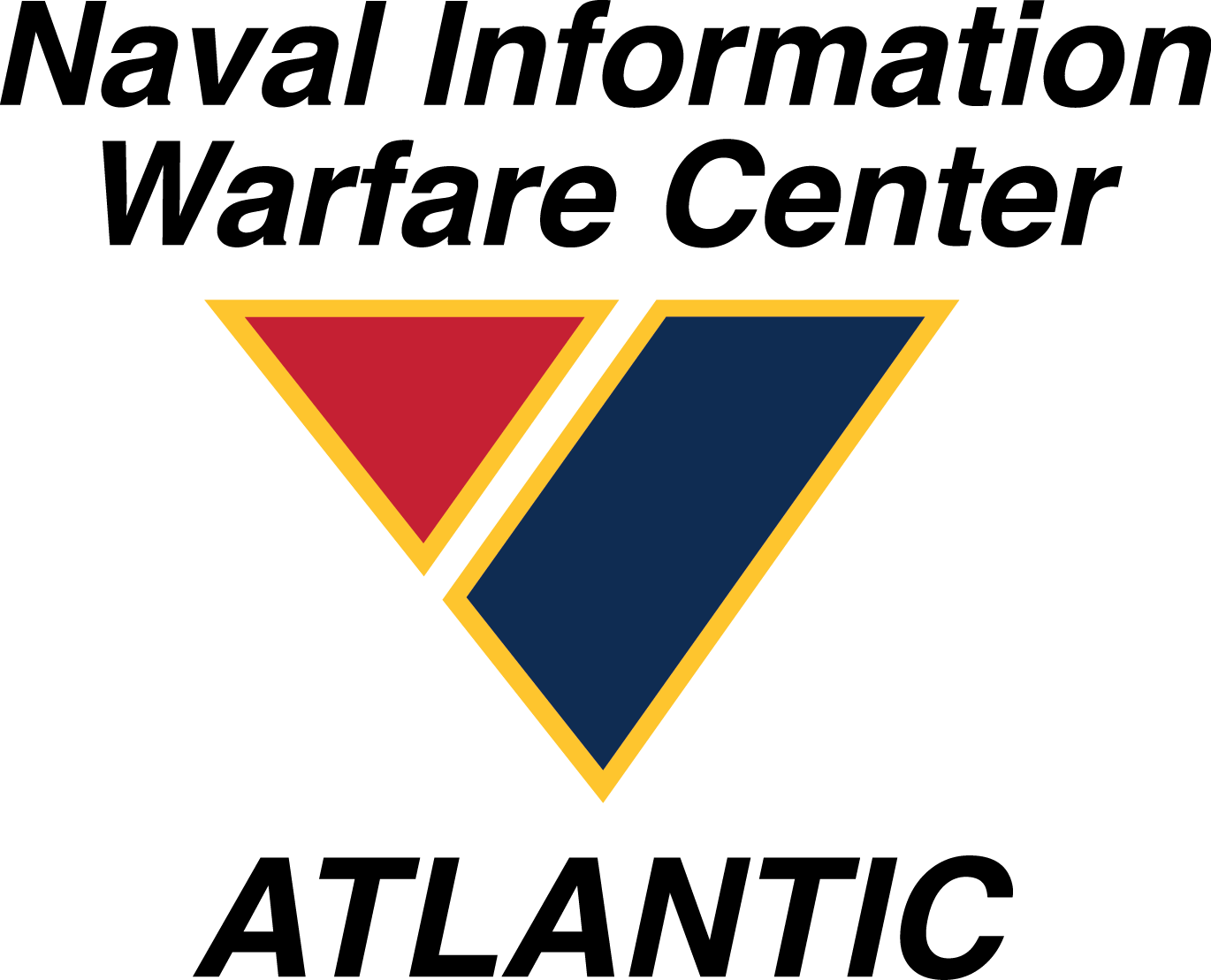 Recognizing that we had gaps to fill to be able to deliver the solution the customer needed, we found a partner we considered to be a leader in that space — MediQuant, a provider of health data transition services — and went to work. MediQuant had long since recognized the need to transition data to new systems as a problem area. As hospitals and medical organizations switch EHRs and tangential systems, that data has to go somewhere. You can't just toss it or start fresh. There are downstream users who need access to it and to medical histories.
Q: What does ECS bring to the table when it comes to health IT collaboration?
 A: What ECS brought to the table in this circumstance is what I would call the "DoD integrator" role. We understand DoD acquisition. We understand integration in the DoD environment. We understand and have significant capabilities around cybersecurity, working in the cloud, and other aspects that become very important once the solution is implemented and you need ongoing data security. For example, as the number of users you have to support and the amount of data you have to guard both grow, you have to understand and be able to work with the technical underpinnings of your architectures.
Finally, I would say our experience with federal customers — such as the DoD and the Defense Health Agency (DHA), who provide services to millions of people— is of a size and scope that's uncommon on the commercial side. For us to have that experience with such large customers, and all the complexities that entails, was beneficial for MediQuant.
And so, fundamentally, we would not be in this position as a health IT solution provider without partnership and collaboration as a foundation.
Learn more about how ECS can help hospitals and medical organizations modernize and deliver improved, life-changing care for their patients.