When ten OpenBSD developers got together in a house in Calgary, Alberta in 1999 to innovate in what is recognized as one of the earliest intentional hackathons, they pioneered a practice that would lead to myriad technological breakthroughs over the following decades. Today, hackathons are well-attended, global events that attract the crème de la crème of the developer community.
Hackathons create the perfect mix of environmental and psychological factors necessary to fuel innovation, accelerate learning, and drive rapid results. Because the events are voluntary and recreational, the participants are usually quite passionate about what they do. These developers and technology enthusiasts demonstrate some of the best applications and improvisations of existing technologies, processes, and ideas for further innovation. A good hackathon usually concludes with the development of a tangible, low-fidelity product or prototype within the scheduled period. Hour-on-hour, these are very high productivity events.
"Amateurs talk strategy. Professionals talk logistics."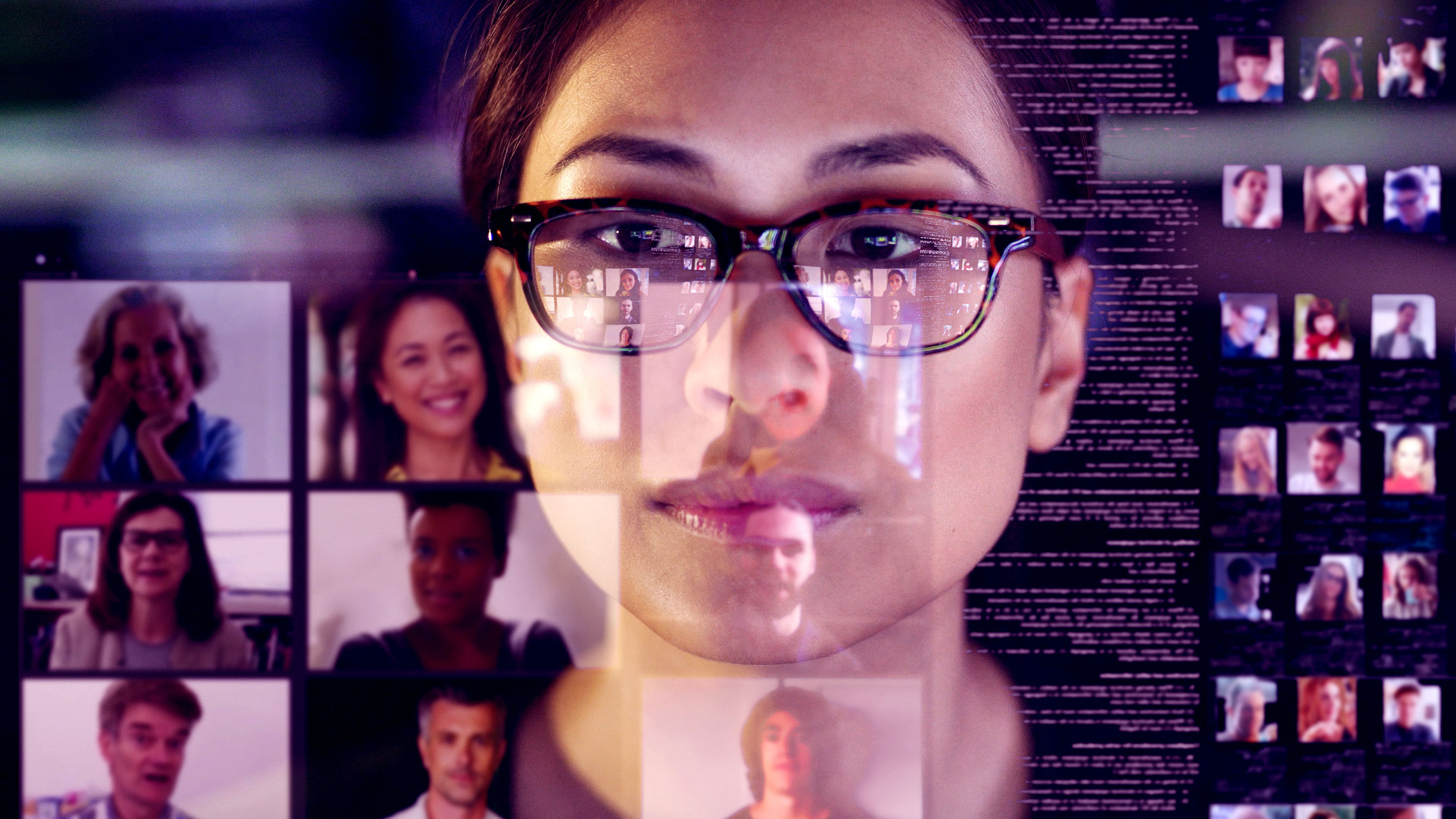 Before: Plan and Prepare
Behind every well-executed, well-attended hackathon are hours of planning. From deciding the event venue to setting a theme, finalizing the format, and ensuring that the participants have access to the right software and hardware, the secret to a successful hackathon lies in the details.
During: Unleash Creativity
Once your hackathon begins, encourage participants to test the waters beyond the original question. The ultimate objective of a hackathon is not answering the problem statement or central question, but solving the problem at hand.
After: Reap the Harvest
The event is over. The prototype is ready and approved. The hackathon has successfully concluded. Or has it?
While hackathons provide a platform for recognizing talent and even creating start-up founders, the goal is to birth ideas that change the business. Hackathons provide a space for innovators to collaborate with each other and deliver real, consumable outputs outside the bounds of corporate regulations and employer policies. So, after the hackathon is the time to reap the harvest.
In Conclusion
The popular messaging apps GroupMe and Gmail and the mobile app development framework Apache Cordova have something interesting in common. Yes, they are owned by technology behemoths—Microsoft, Google, and Adobe, respectively—but more importantly, all three were founded as a direct result of hackathons.
Businesses, government agencies, and even social collectives have increasingly embraced hackathons as a powerful means to fast-track innovation, reduce turnaround time, and drive organizational agility. These events are key for pushing technology into new paradigms now and into the future.