Health IT promises to revolutionize the way healthcare is delivered and managed, but the solutions meant to empower healthcare professionals can sometimes add layers of complexity that hinder quality patient care.
Tom Lapato, vice president of Health, Human Services, and Veterans Affairs (VA) at ECS, joined Dana Hanton, director of Health Innovation, to shed light on the complexities surrounding Health IT implementation and how to best approach IT implementation in high-risk environments.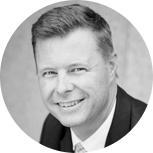 TOM
LAPATO
VP, Health, Human Services, and Veteran Affairs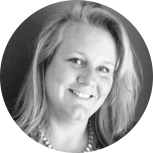 DANA
HANTON, RN
Director, Health Innovation
A Conversation With Tom and Dana
Q: What is behind the healthcare industry's massive push towards health IT?

Q: What are the challenges facing the healthcare industry with regards to health IT implementation?

Dana Hanton: In my opinion, Health IT can be a benefit and a burden. As a nurse, I saw how poorly implemented health IT solutions meant to empower healthcare practitioners instead increased costs, workloads, and administrative burdens. Health IT solutions, if misapplied or poorly designed, can take away from the critical patient care they're meant to support! Cost can be a significant barrier to adoption as many organizations don't want to walk back their previous investments. Effective health IT solutions need to integrate with other systems and technologies already in use within the organization. Organizations also need to ensure interoperability between different health IT solutions, or else they risk hindering information exchange, creating data silos and huge inefficiencies. Together, this means implementation is often complex and requires significant resources and expertise often missing within a healthcare organization.
Q: How do health IT solution providers help healthcare organizations take on these challenges?
Tom: To be a successful health IT solution provider, you need more than an understanding of software and technology. You need a specialized understanding of healthcare systems, environment, and even culture. Health IT doesn't happen in a vacuum. It takes place in a complex system of people, processes, and technology. Sometimes the root cause of an issue is legislatively and regulatorily bound. Strong solution providers need to have a deep understanding of both the medical and technology world, in order to develop IT solutions that can effectively navigate the industry's challenges. That dual experience is not something you find with all solution providers. At ECS, we've worked hard to cultivate the expertise and partnerships that enable us to serve as trusted advisors to healthcare organizations across the commercial and federal space.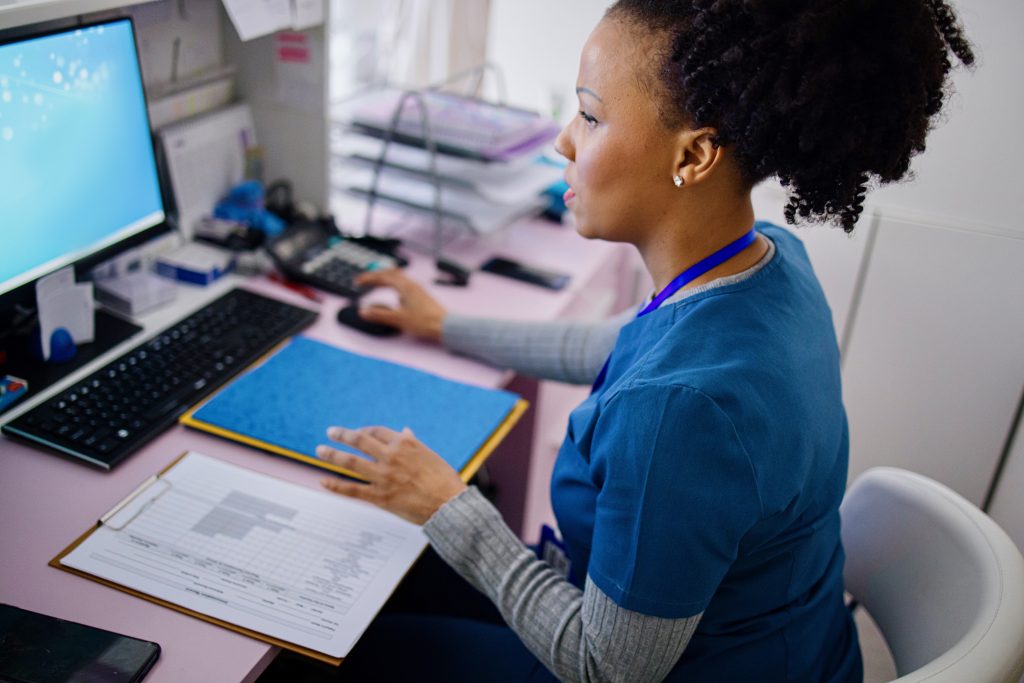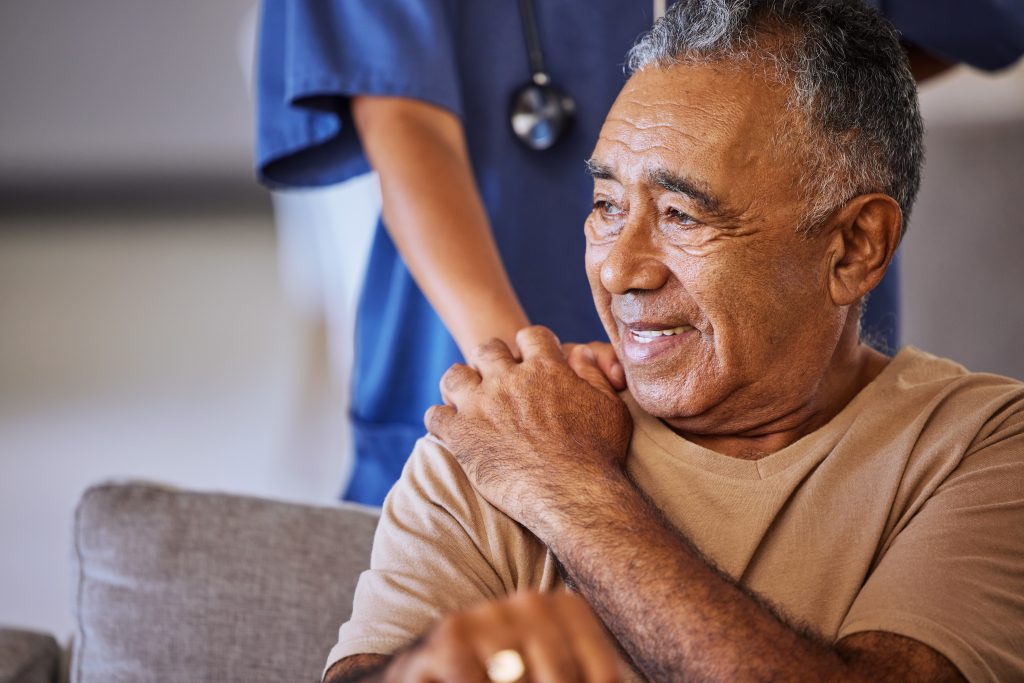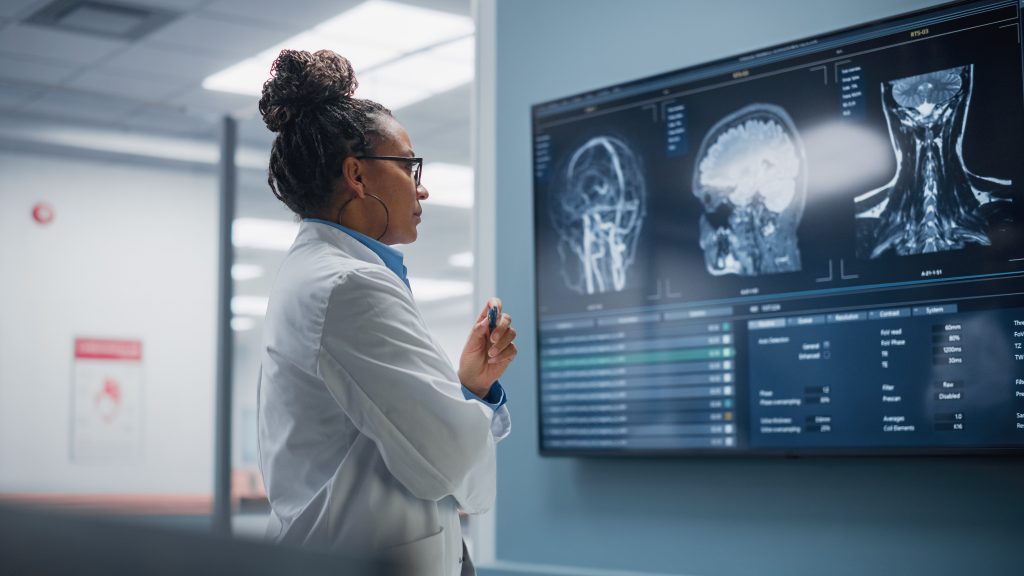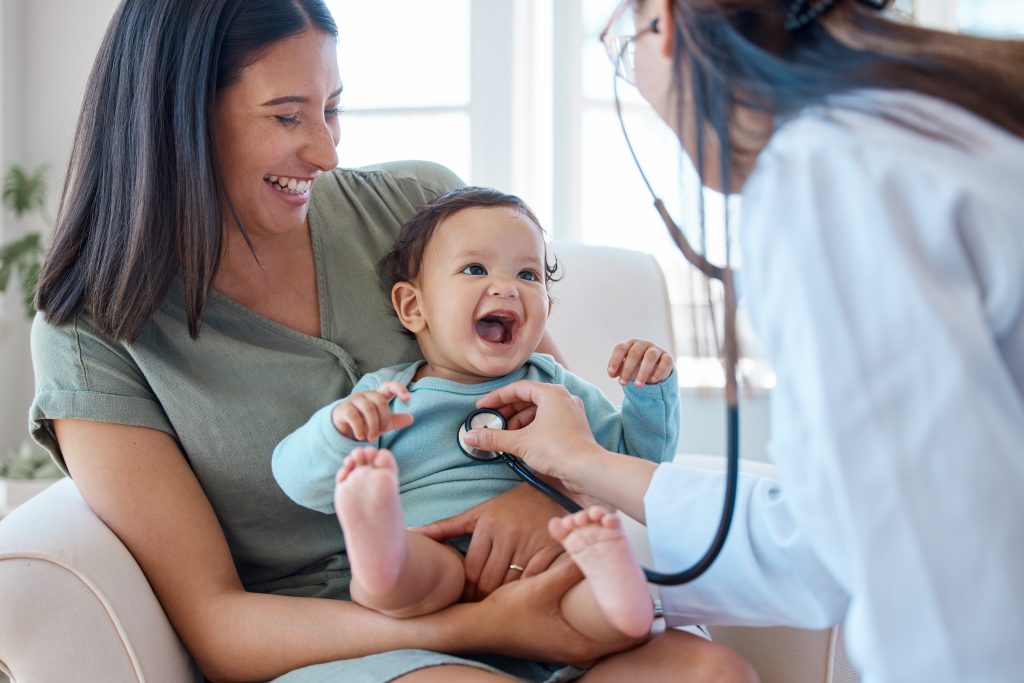 Q: Tell us a little bit about the way ECS approaches health IT with customers.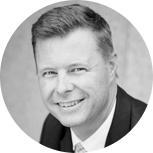 Tom: At ECS, we're focused on implementing comprehensive healthcare solutions rather than simply deploying technology. We also help create organizational resilience through change management, stakeholder commitment, and daily collaboration. In healthcare, however, any change must remain acutely sensitive to critical operations, and our approach accounts for that. We prioritize incremental change over a "big bang" approach and empower front-line users to "stop the line" and make necessary adjustments to avoid major disruptions during implementation.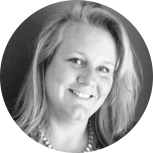 Dana: It's a bottom-up, risk-based approach that engages end users every step of the way. Risk-based because healthcare is a high-risk environment, meaning our approach is guided by the principles of high reliability organizations (HROs), and engaged with end users via collaborative, multi-functional teams that defer to the client's experts, ensuring our solutions address their specific needs. Our process helps identify and avoid hidden risks that would impact an organization's ability to deliver critical care, while reducing the need for workarounds and reconfiguration.
Q: With all the challenges and complexity facing the healthcare industry, what drives you to work on these issues?

Dana: I've been a nurse. I've been a patient. We've all experienced difficulty in navigating the healthcare industry. But change does come, and it's inspiring to be part of that. After a recent doctor's visit, I signed up for their medical portal, and I was able to access my medical records and lab results in a way I could never see before. I could compare my cholesterol last year to this one. I could see the results of my exercise, my health choices, my lifestyle. Ten years ago, I would never have had that clear and granular view of my personal health metrics, but now we have the ability to view this data via consumer-accessible portals. With this information, we can all make decisions that are tailored to our needs and track the outcomes over time.
I can be a better nurse, a better patient; I could be a better me.
Check out our Health IT page to see how ECS can help your organization modernize its IT systems and deliver improved, life-changing care to your patients.
Contact Our Experts