Hackers Know What Keeps You Up at Night.
Don't let them exploit your most valuable assets.
The ECS Advanced Research Center (ARC) goes the extra mile to protect your networks and data by proactively monitoring for suspicious activity. Our customers know what's at stake. They refuse to let hackers control the game.
We preserve privacy and operations for:
Premier retailers
Financial Institutions
Federal Agencies
And More …
The ARC difference. Premium SIEM/SOC services. 24/7 coverage.
Custom-Defined Intelligence Requirements
Intelligence Products
Threat Landscape Analytics
On-Demand Intelligence Requests (RFI)
Red Team Engagements
Reverse Engineering
Monitoring Services
Speak to an ARC Intelligence Expert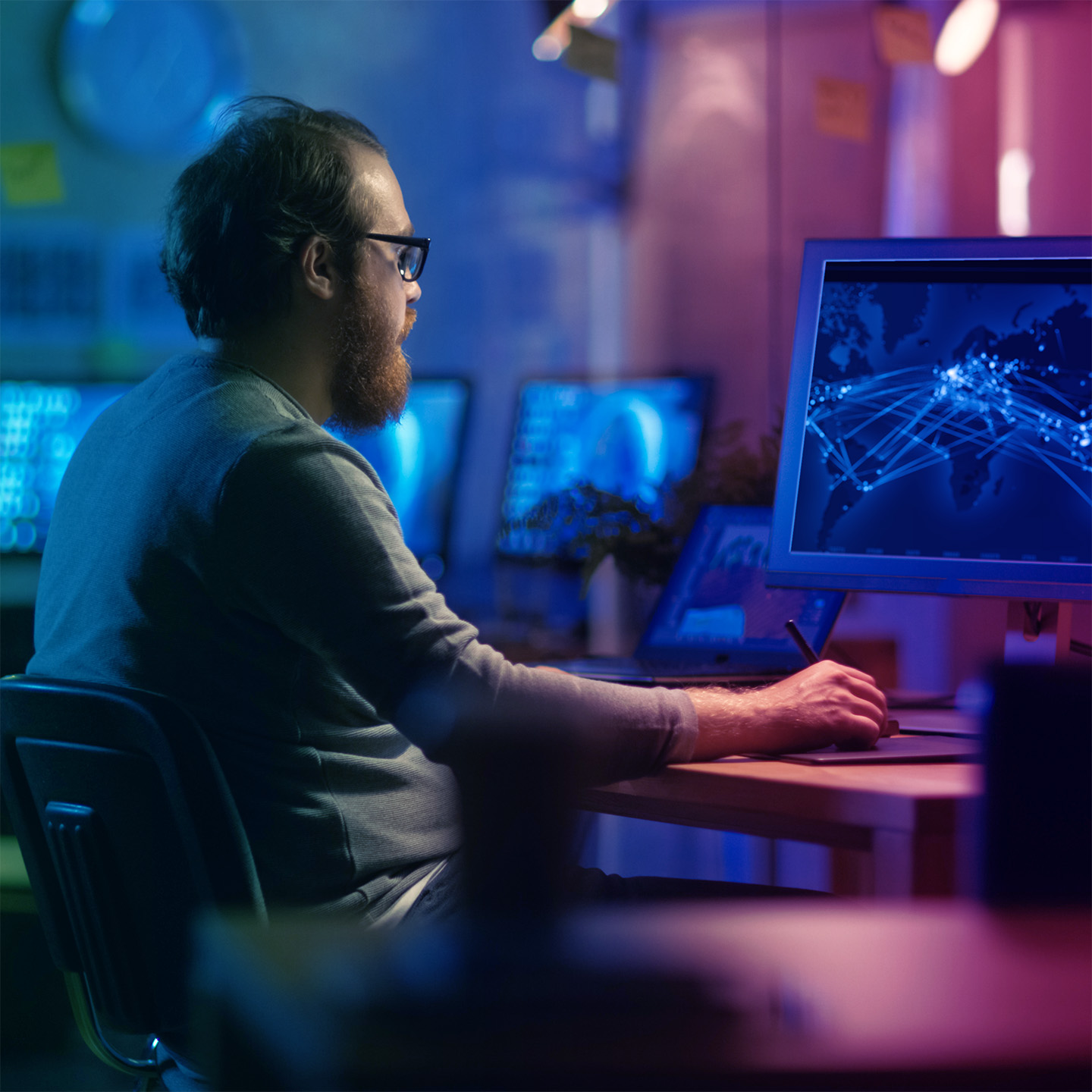 Monitor Suspicious Chatter
ECS analysts filter raw intelligence and indicators, providing you with what you need to know when you need it.
ECS Threat Intelligence monitors suspicious chatter and activity – catch red flags in your network today and stop what's going to happen tomorrow.
The ARC Difference –
Elite Cybersecurity Leaders You Can Trust.
Delivering dynamic solutions for dynamic organizations.
We are ready to help and have a plan to keep the world's most dangerous cyber threats at bay.
STEP 1
Speak to an ARC Intelligence Expert
We'll use this time to get acquainted, provide answers to your questions, and make sure you fully understand the capabilities of the ECS Advanced Research Center.
STEP 2
Define Intelligence Collection
Collaborate with an ARC Intelligence expert to identify vulnerabilities and threat sources. We'll map out an intelligence collection strategy that keeps your organization informed and protected.
STEP 3
Drive Business Forward
ARC Intelligence allows you to focus on what you do best – accomplish your organization's objectives. Elite cybersecurity works 24/7 to secure your most valuable assets. How much is peace of mind worth to you?
Gain Critical Intelligence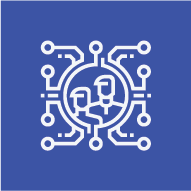 Team of Dedicated Analysts – The ARC Difference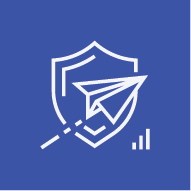 Insight from the Front Line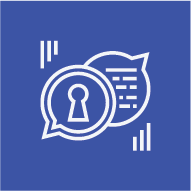 Cross-Industry Perspective
Automated Intelligence Collection