Date
Aug 28 - 30 2023
Expired!
DAFITC | 2023
Add us to your conference schedule, including a visit to the ECS booth. Or, if not attending, connect with our team to learn about ECS' cybersecurity, AI/ML, and digital transformation solutions for the public sector!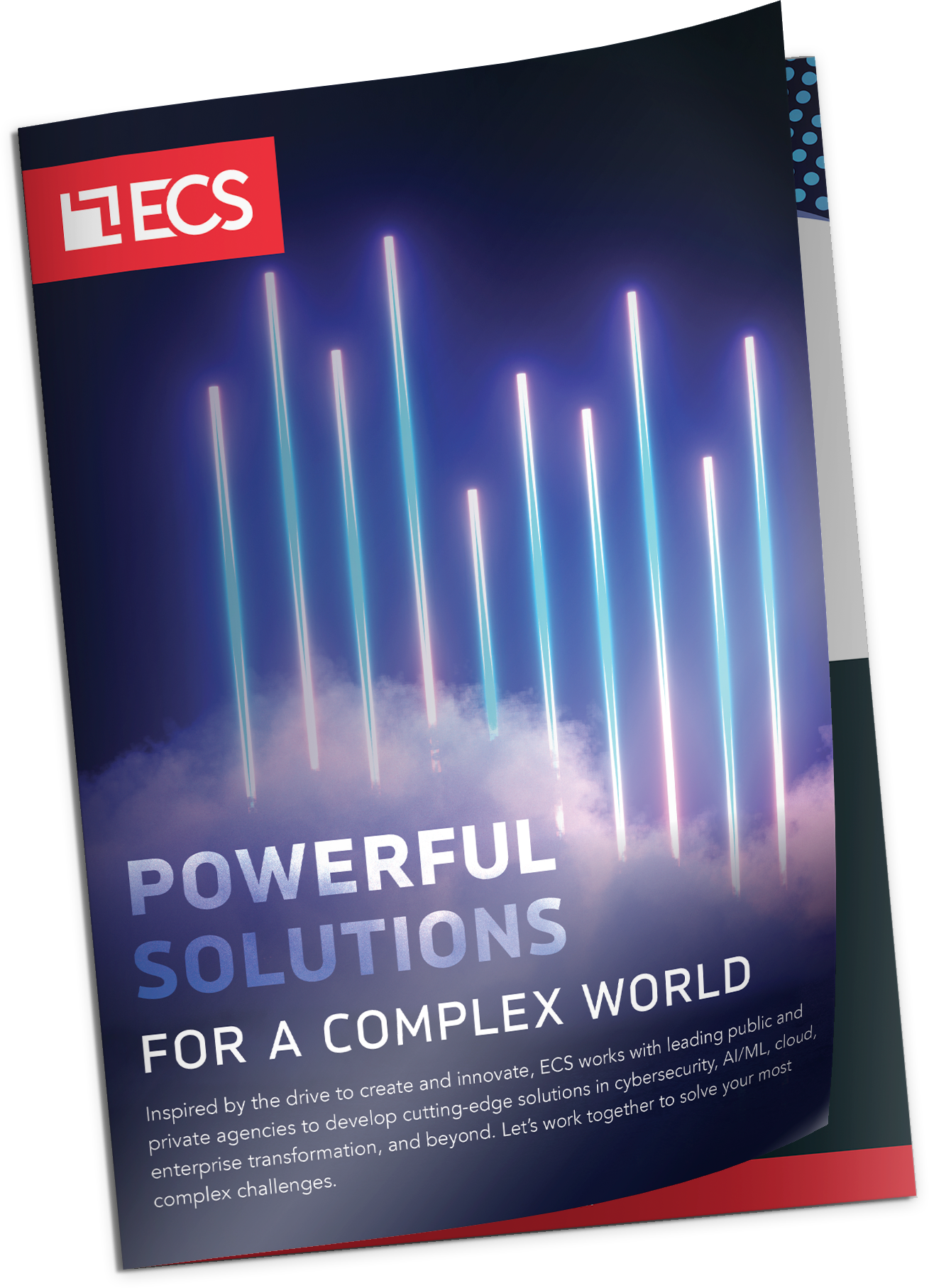 ECS' Digital Handouts Equip Organizations for Success.
About DAFITC
DAFITC is designed to help build collaborative, problem-solving relationships between the public and private sectors, with a goal of producing strategies that balance real-world experience with the latest innovations and breakthroughs in research and development. With this year's theme, "Digitally Transforming the Air & Space Force: Investing for Tomorrow's Fight," DAFITC 2023 will examine the ever-changing ways in which big data and emerging cyber technologies are reshaping the landscape in which we live.