"Work That Matters" is a series in which ECS experts discuss their roles and responsibilities and the larger impact they have on the workplace, community, and world. In this installment, we interview Sam Hale, a director within the Justice and Homeland Security business unit at ECS. Mr. Hale works with Department of Justice (DoJ) and Department of Homeland Security (DHS) organizations to create mission-driven information technology (IT) solutions in cloud, cyber, and data analytics.
SAM
HALE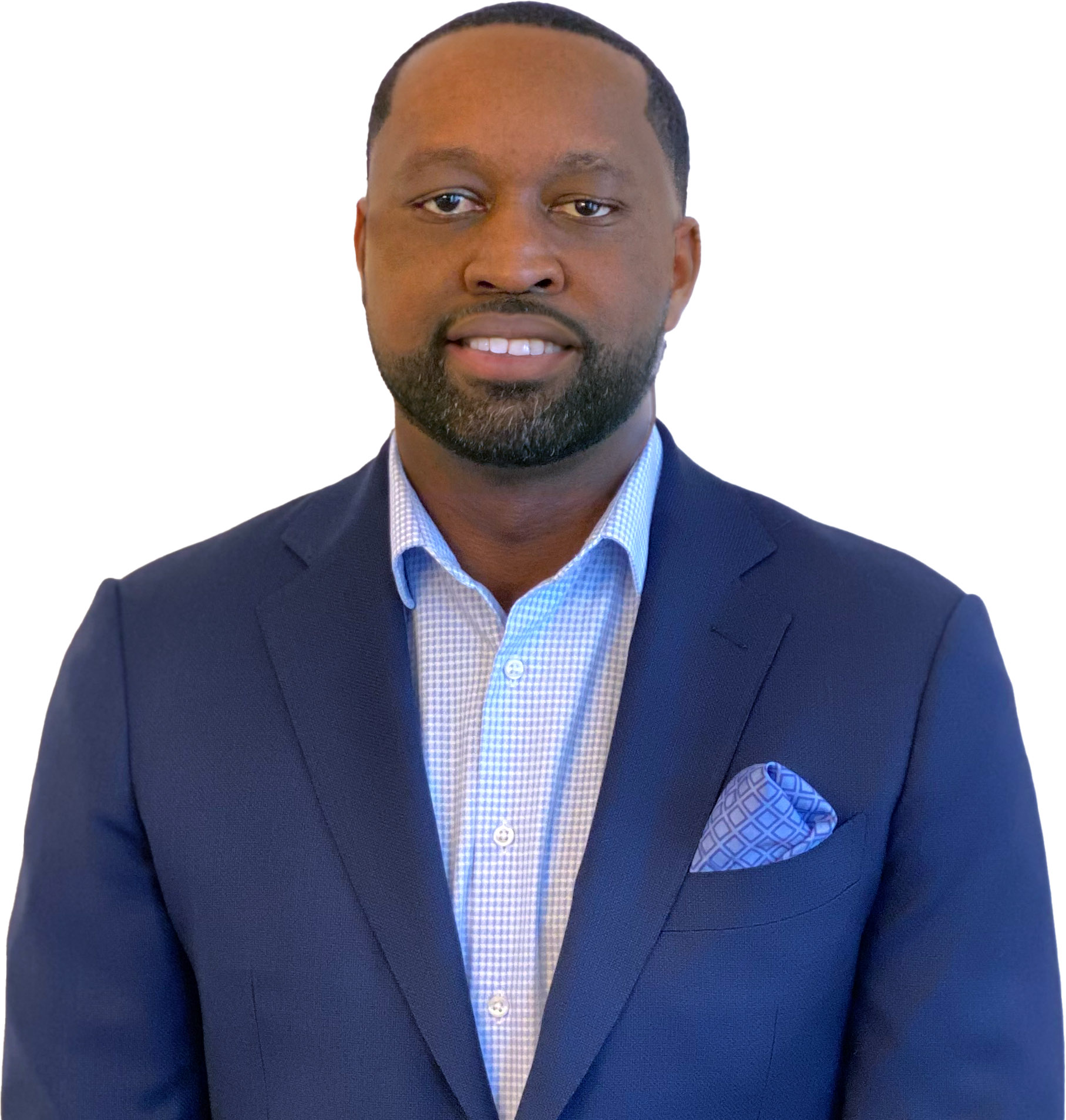 Q: You wear many hats at ECS. Can you tell me about the work you do?
A: My primary role is as an operations director. I manage and develop mission-driven solutions for ECS' partners inside DoJ and DHS. The missions are wide-ranging and unique, but ultimately, my team works to optimize the way our customers ingest, solicit, and share data from within and outside of their organization. The support we provide can take on many forms, from assisting foreign threat tracking with data analytics and cloud to providing modernization solutions like access management and Office365. Recently, senior leadership at ECS have brought me into the business development (BD) side of things, and I've begun to play a hybrid role between operations and capture.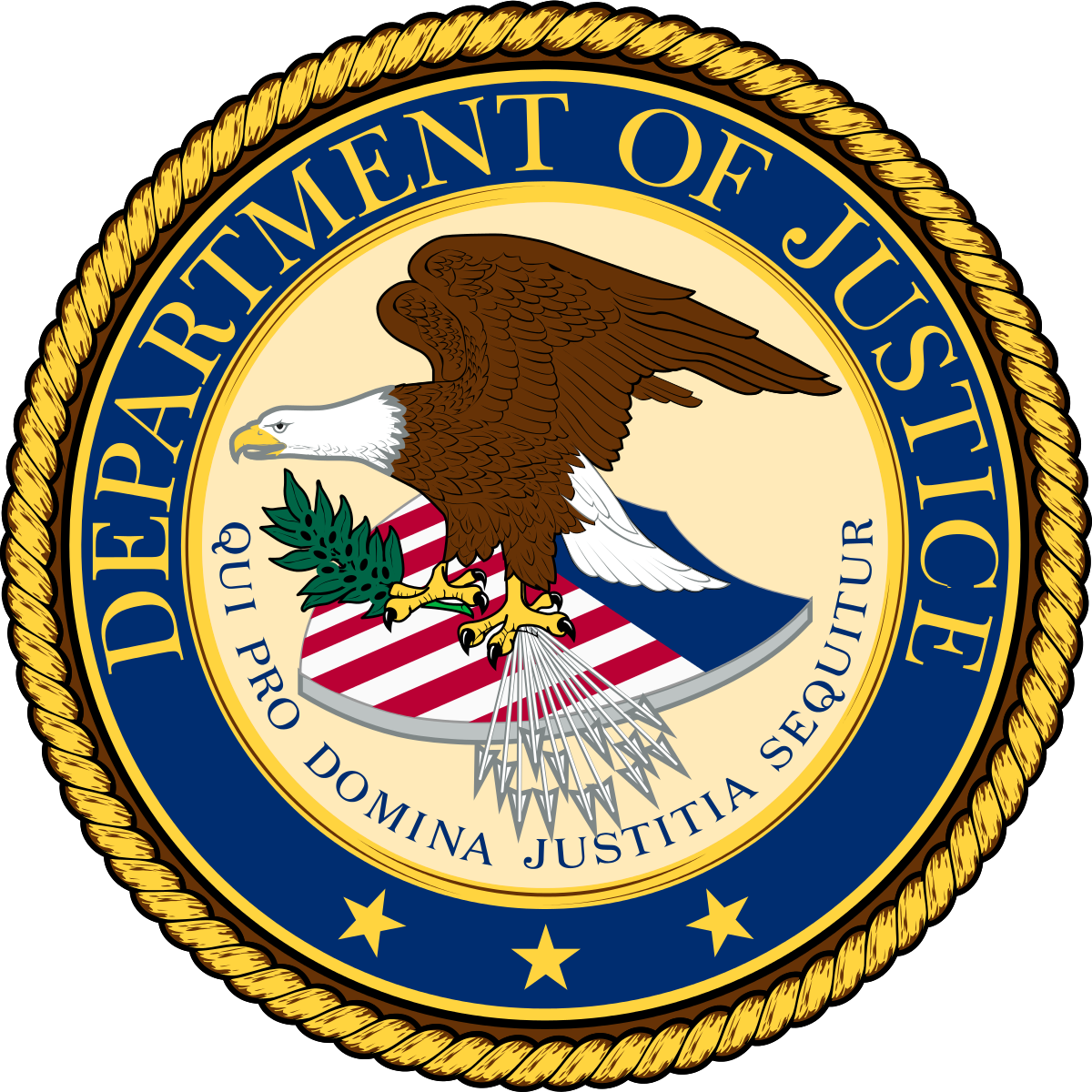 Q: What has it been like expanding into this new BD role?
A: It's definitely exciting to support our DOJ and DHS initiatives in this new capacity. Prior to ECS, I spent 10 years at DHS and the Department of State (DoS) as a consultant focused on information resource management and information assurance, as well as SharePoint and Office 365 program management. The experience has helped me better understand our customers' thought processes, diverse needs, and how to best help them optimize their IT resources. Each agency approaches mission-critical activities from a different way, and the IT landscape of a customer can change dramatically depending on the initiative and goal. As our teams works to identify business and capture opportunities, I am excited to utilize my experience to drive the company's contract growth and develop new strategic partnerships with DHS and DoJ.
A: Earlier this year, ECS leadership nominated me to apply for the ACT-IAC Voyagers program, a career development course designed to help mid-level managers in government and federal contracting become future leaders in their fields. With the company's support and mentorship, I was fortunate enough to be selected for this competitive program on the first try. I spent the next nine months attending a series of leadership development classes with 35 people from both the government and contracting industry. It was a great opportunity to meet emerging leaders, build relationships, and get a deeper understanding of the field.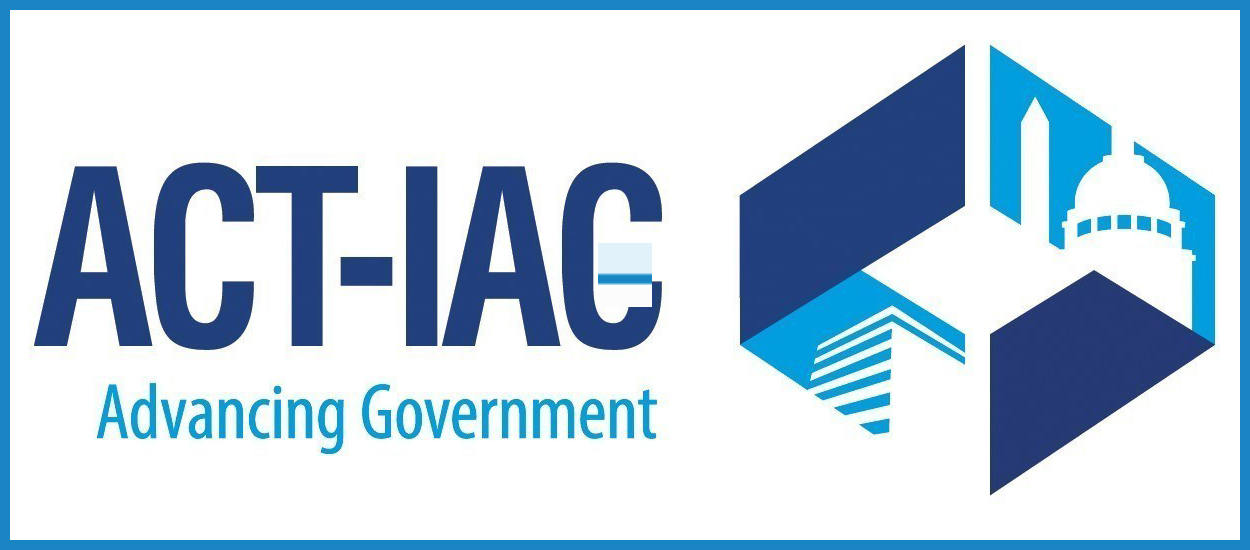 Q: How does your Voyagers experience impact into your work now?
A: The Voyagers Program gave me a new perspective on the work we do with our federal partners. As a representative of the contracting industry, I was paired with a partner from the government side. This partnership really allows both sides to be transparent in ways you wouldn't normally find in business meetings and proposal discussions.
The program also features strong personal and professional development courses forcing you to address your weaknesses and identifies strengths to discover ways to better communicate and address those attributes. It's intense, but ultimately very enlightening! You have 35 other Voyagers going through this experience together, sharing their thoughts on how to improve themselves, their peers, and their organizations. It was a very inspiring experience which helped me become a more intelligent, empathetic, and effective leader as I continue to grow my career and empower other emerging leaders at ECS.
"Work That Matters" is a series in which ECS experts discuss their roles and responsibilities and the larger impact they have in the workplace, community, and world.
Careers at ECS