"Work That Matters" is a series in which ECS experts discuss their roles and responsibilities and the larger impact they have on the workplace, community, and world. In this installment, we hear from Karthik Srinivasan. Karthik is a vice president of defense solutions leading ECS in providing application modernization, cloud, cyber, and enterprise transformation to agencies responsible for our nation's defense and security.
KARTHIK SRINIVASAN
VICE PRESIDENT, DEFENSE SOLUTIONS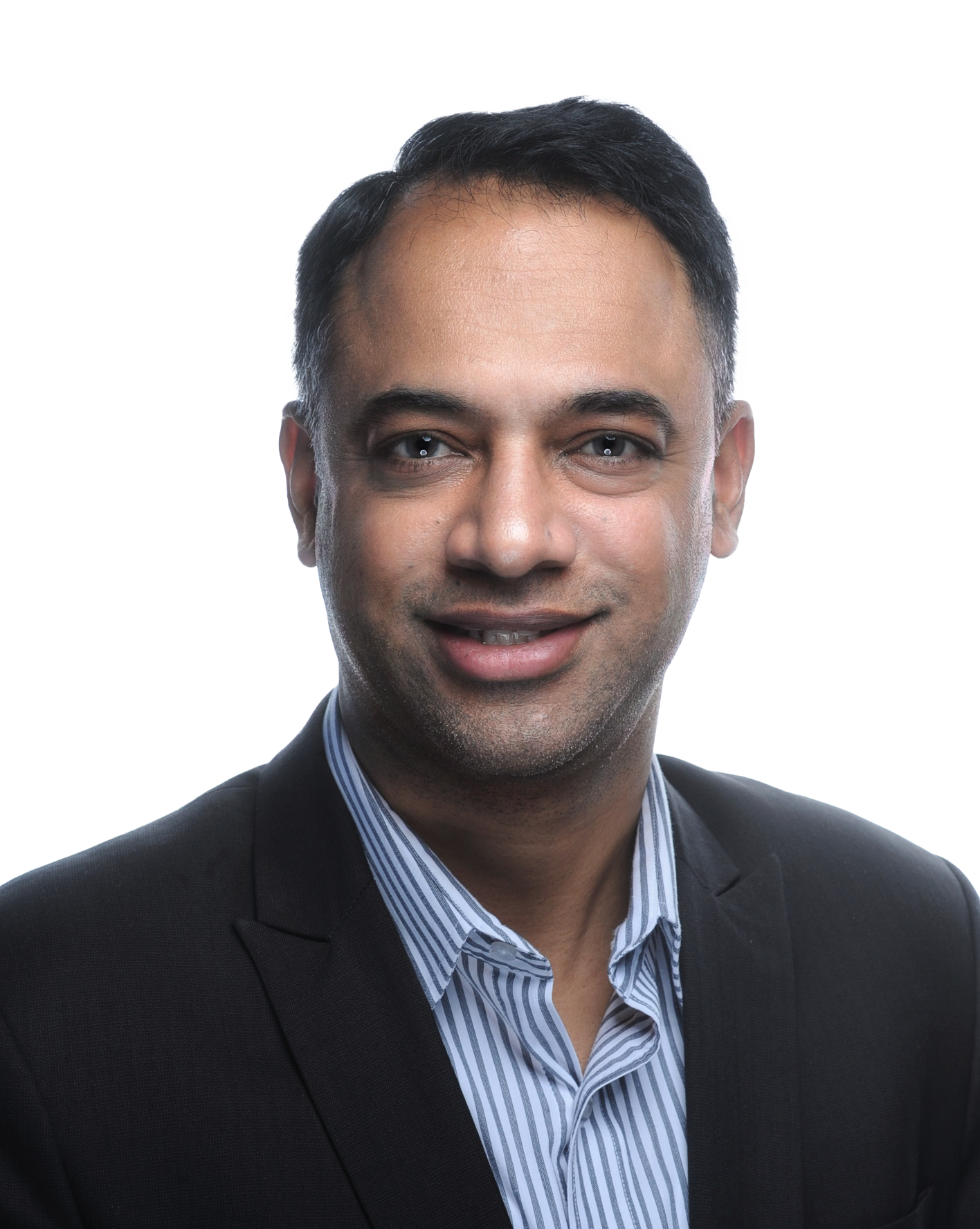 Q: Tell me a little about your role here at ECS.
A: I am the vice president of defense solutions at ECS. I oversee the delivery of information technology (IT) solutions to federal organizations responsible for our nation's defense and security, such as Defense Information Systems Agency (DISA), Air Force, and the Army within the Department of Defense (DoD). My team works on everything from cybersecurity solutions to modernizing systems using DevSecOps to streamline business operations using ServiceNow. It's wide-ranging work that touches on everything from cloud, cyber, enterprise transformation, modernization, and more.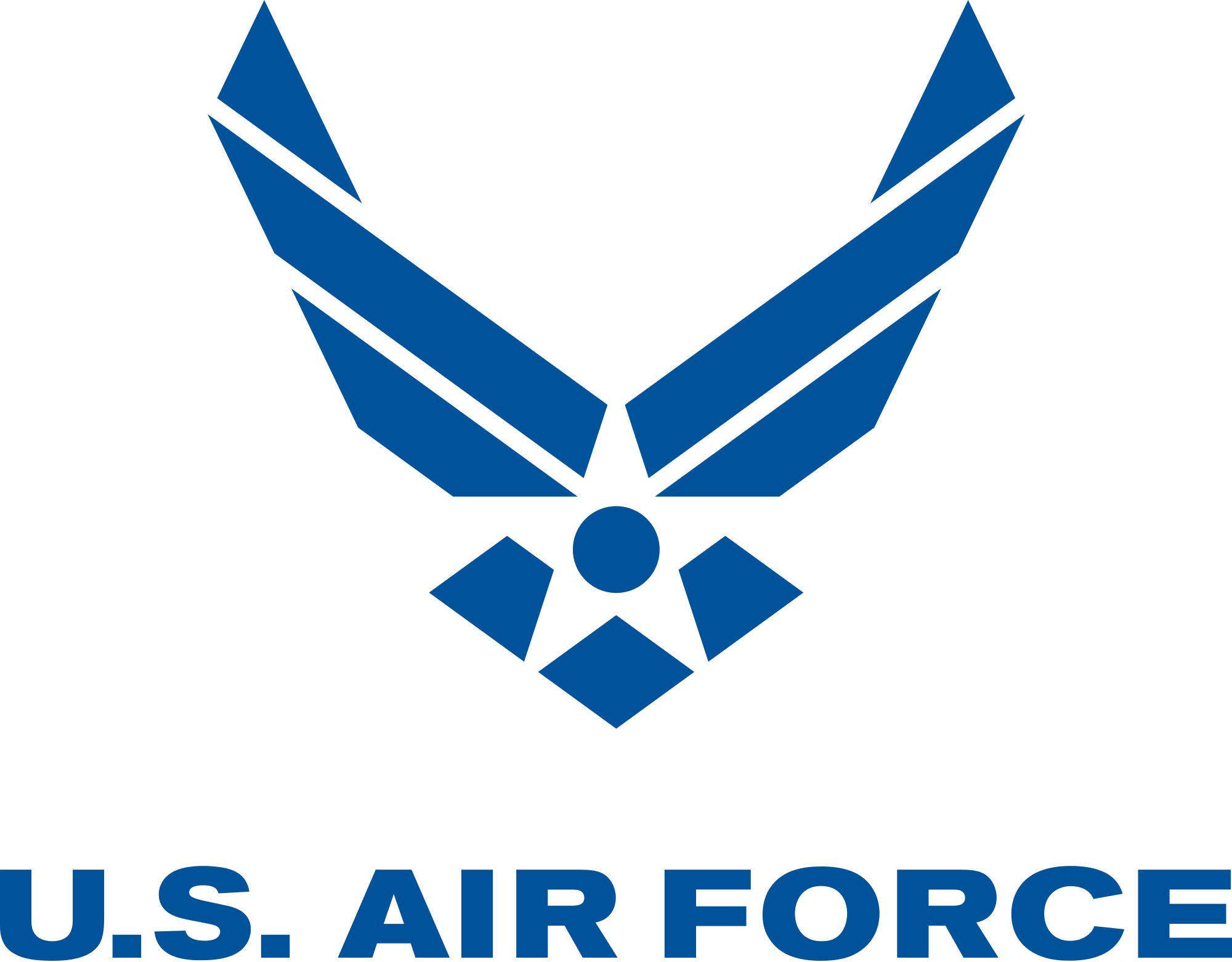 Ultimately, a lot of our work centers around the protection, transformation, and accessibility of data, which enables defense agencies to maximize the power of their IT systems, make better decisions, and protect sensitive digital assets.
Q: What are some of the challenges defense customers face trying to unlock the power of data?
A: In recent years, we've seen a massive migration of applications to the cloud. While that's helped the scalability and flexibility of operations, data is often still segmented and siloed across a multitude of different applications. The Secretary of the Air Force says they're still sitting on 35 different financial systems that don't talk to each other! In order to maximize the power and availability of data, applications need to be consolidated, and even in the interim, accessibility and decision support can still be improved using artificial intelligence (AI).
At ECS, we're working to implement data and AI solutions on top of structured and unstructured data in order to improve data accessibility and provide faster decision-making support. While cloud has grown considerably in the last decade, it does not yet exist at the tactical edge. With the power of IT at their fingertips, our military forces will be able to unlock the huge amount of data they have gathered and rapidly adapt to dynamic situations.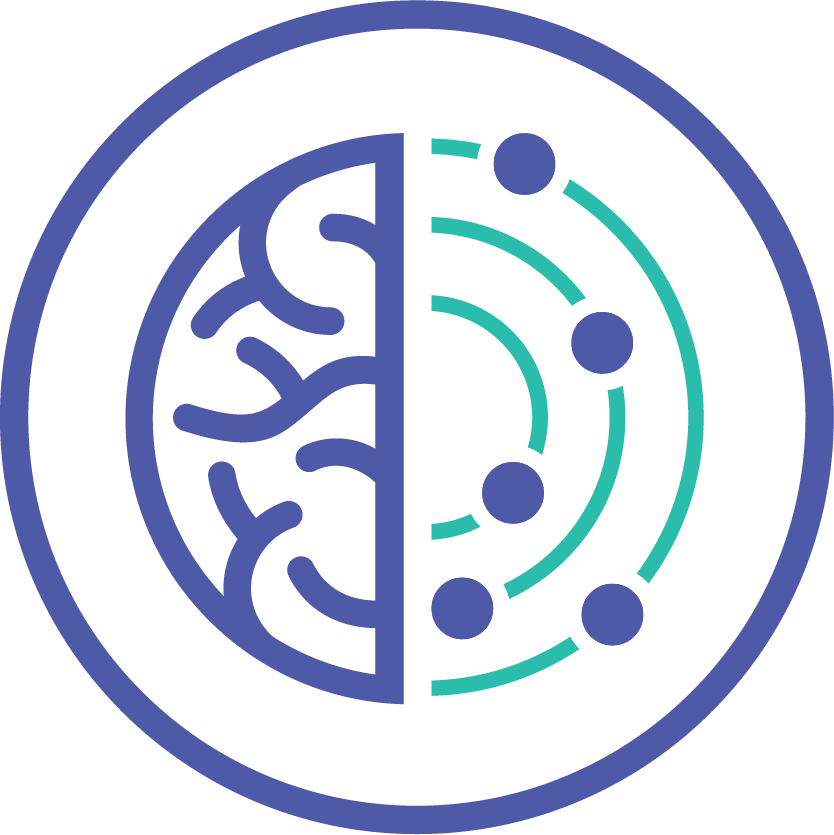 Q: With the vast amount of data collected by defense agencies, what role do you see artificial intelligence playing?
A: Many of the DoD's systems are legacy systems with zero advance analytics or AI capabilities. Military leadership are clamoring for ways to process the data they have collected over 20 or 30 years. AI solutions help sift through vast amounts of data and enable defense decision makers to address changing security environment with accurate, actionable intel.
At ECS, we are building AI solutions that enable organizations to host data, address the dynamic nature of data, and even provide a platform for customers and other vendors to build AI solutions on the fly.
Q: What does the future look like for defense agencies? What are you most excited about?
A: Defense agencies are facing adaptive and cross-domain adversarial threats, while also going through an increased pace of technological change. As a country, we don't want to be reactive to the technological advances of our adversaries. It's important for us to be several steps ahead. In the years and decades ahead, my team will help create digital environments with the ability to pump huge amounts of data with faster processing over a wide area network (SDWAN solutions), enabling agencies to adapt to changing security posture within seconds. By integrating defense systems and making them communicate better, our work is directly impacting the mission readiness of our military and defense personnel. We're reimagining, reengineering, and redeveloping applications to better aggregate data and provide timely, relevant information to the decision makers.
That's what I'm excited about. We are sitting on a goldmine of AI capabilities, talent, and subject matter experts at ECS. ECS has a big role to play in our nation's defense, and we are ready to support mission needs by unleashing the power of data.
Interested in working with Karthik on projects critical to our nation's defense?
Check out our Career page today.
"Work That Matters" is a series in which ECS experts discuss their roles and responsibilities and the larger impact they have in the workplace, community, and world.
Careers at ECS