"Work That Matters"
is a series in which ECS experts discuss their roles and responsibilities and the larger impact they have on the workplace, community, and world. In this installment, we interview Josh Hutchinson, mobile security architect at ECS. In this role, Mr. Hutchison works with Department of Justice (DoJ) customers to protect their data, mobile devices, and other digital assets while working in the field.
JOSH HUTCHINSON
MOBILE SECURITY ARCHITECT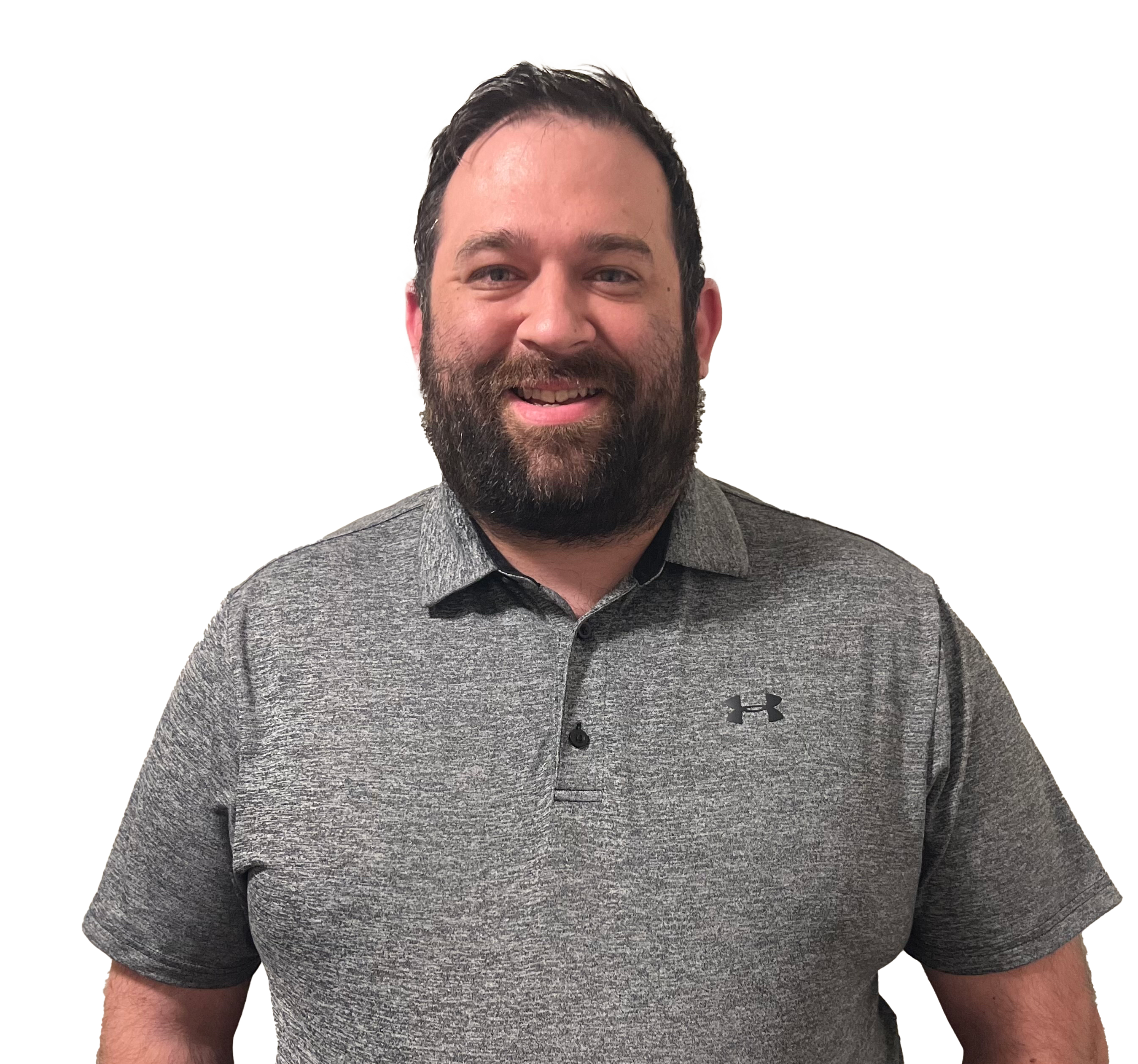 Q: In today's interconnected world, the importance of secure mobile systems cannot be understated. Can you tell me a bit about your role in protecting these systems?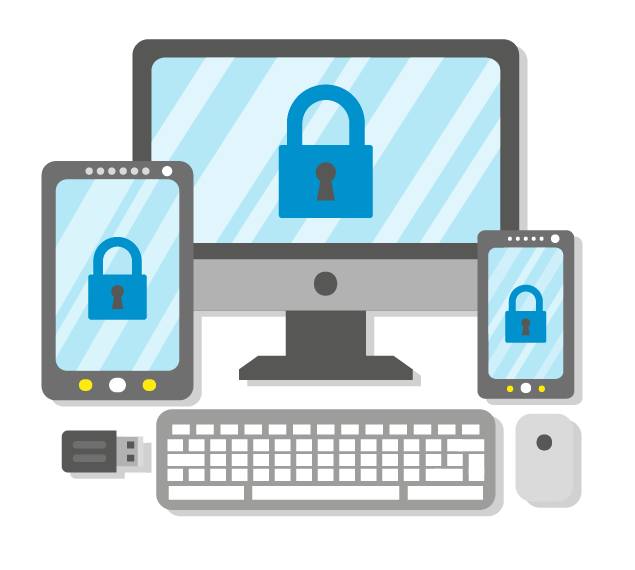 A: The DoJ has thousands of agents across the country utilizing mobile devices such as cellphones, laptops, tablets, and more. As a mobile security architect, I am responsible for securing these devices as well as the systems, infrastructure, and procedures associated with them. Federal devices are subject to strict security and technical implementation guidelines, such as those set forth by the Defense Information Systems Agency (DISA). It's my role to ensure that devices meet those parameters and remain in compliance with all security standards, preventing the loss of sensitive government data and information.
Q: You have a long career defending IT networks for the Army and other government organizations. How does that experience impact your work today?
A: Before joining ECS, I spent 10 years supporting DISA, and before that, I served in the United States Army as a system administrator. The Army gave me my first glimpse into IT systems, which I later leveraged into an IT career where I primarily supported DISA. DISA is the focal point for any kind of system security and hardening guidelines set within the Department of Defense (DoD), but they also tie into other organizations like DoJ and the Intelligence Community (IC). Even though DoD and DoJ have different focuses, for me, the mission remains the same: secure the global infrastructure that enables federal organizations to communicate and share information.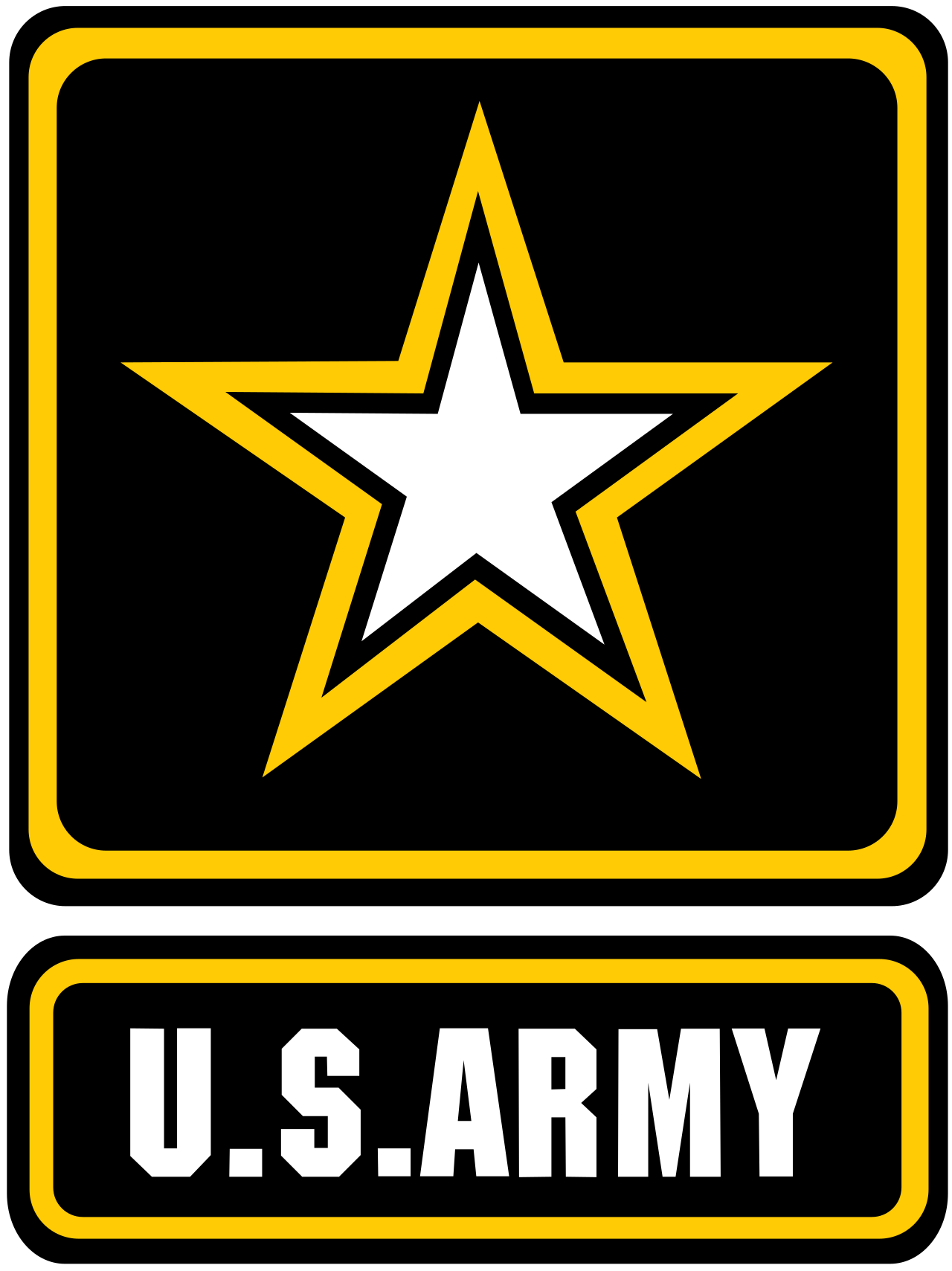 Q: The COVID-19 pandemic forced organizations to rethink their security and operations. What was that experience like inside a government institution?



A: In order to operate remotely during the COVID-19 pandemic, my program office needed to prove that it could still operate safely and securely according to strict government guidelines. Getting the necessary Authority to Operate (ATO) wasn't easy, but my project manager Steve Ahern tasked me with leading that challenge. My team and I rapidly created new security systems and procedures that enabled the DoJ customer to operate securely even in a remote work environment. Achieving the ATO was a huge accomplishment, and one I am very proud of in my career.
Q: Sounds like a lot of responsibility and a big achievement. How did that opportunity impact your career?
A: I had only been working for ECS for a couple of weeks when the pandemic hit! Working on the ATO efforts was an enormous challenge, but one that enabled me to learn new IT, security, and leadership skills. I couldn't have accomplished the feat without the support of Steve Ahern and ECS leaders like Antonio Turner. Both have helped shape my career at ECS, and I mean it when I say ECS feels like a family. ECS has great leaders who place a lot of trust in their employees, making it an excellent place for anyone looking to grow and advance their career.
"Work That Matters" is a series in which ECS experts discuss their roles and responsibilities and the larger impact they have in the workplace, community, and world.
Careers at ECS