Women have made notable gains in STEM representation in recent years – representing about 34 percent of all STEM workers and 44 percent of STEM workers with at least a bachelor's degree – but this field is still plagued by underrepresentation and lack of diversity. With such a large gender gap, what is it like to work in STEM as a woman?
We asked some inspiring women in STEM at ECS to share more about their career journeys and experiences, including the unique challenges they've faced, the women who've helped shape them into the professionals they are today, and how women can support and encourage other women.
Meet them:
SHANNEL WINSLOW

Senior Manager, Justice & Homeland Solutions
RAMONA ZILLIGEN

Program Manager in Army Cyber
JOANNE MORRIS
Vice President, ENSO Sector
BLAIR ELLIS, Ph.D.
Transformation Strategist, Justice & Homeland Solutions
YONG JACOBS
SQL Engineer, AESS
SHAYLA TREADWELL, Ph.D.
Vice President, Governance, Risk, and Compliance
VICTORIA BAKER
Senior Recruiter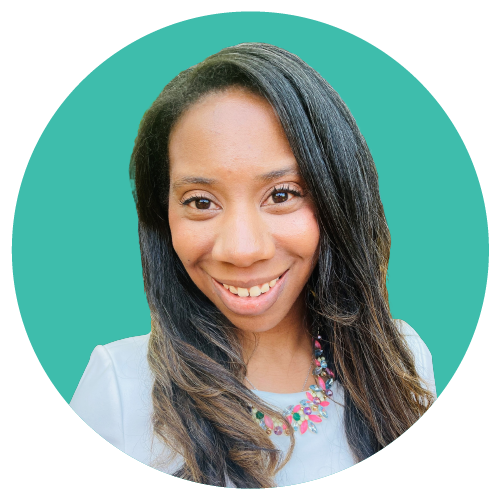 What challenges have you faced in STEM and how have you overcome them?
We are outnumbered but not overlooked. Trying to make room for more people that look like me is the biggest challenge, but it is not impossible.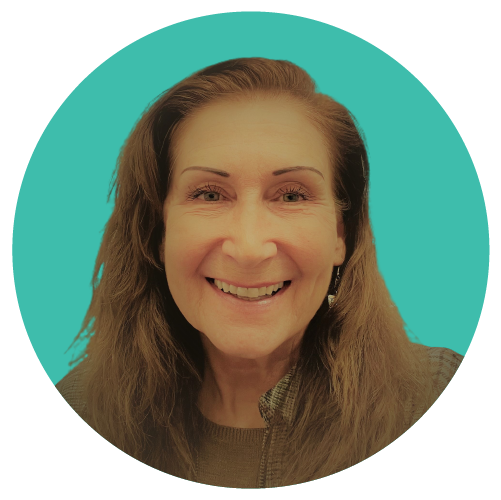 What challenges have you faced in STEM and how have you overcome them?
Women are nurturers in life and strive to make sure our families and friends are supported. It may take thinking outside the box and being creative to keep your career moving forward, but it's also important to utilize other women in your network (or find some to grow your network). ECS has amazing women to lean on.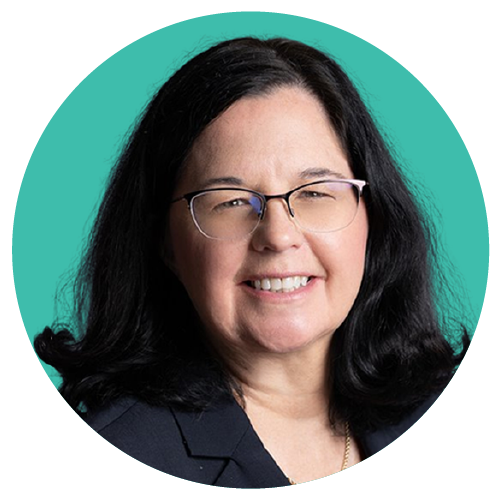 What challenges have you faced in STEM and how have you overcome them?
There's always discomfort in being in the minority in any group. It's taken time for me to build my confidence in a field dominated by men. Strong relationships and mentoring engagements with both men and women have helped me along the way. Also, reading "Lean In" – Sheryl Sandberg and Nell Scovell's book about women taking charge of their careers – after having kids was a game-changer.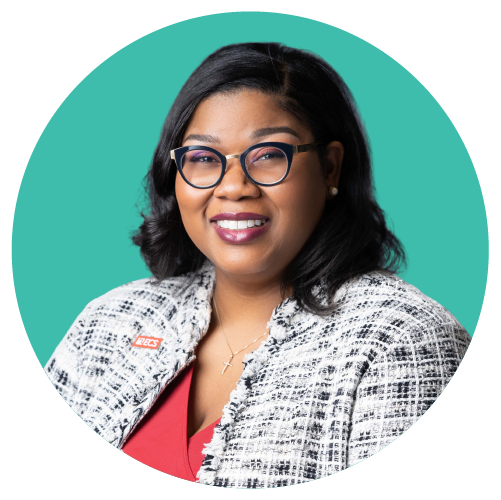 What challenges have you faced in STEM and how have you overcome them?
One of the most significant challenges of being a woman in tech has been managing my uncertainties. The tech community was very welcoming when I chose to bring my authentic self to the table. The areas I have been told are my most significant weaknesses ended up being my greatest strengths – once I allowed them to be. I meet these challenges by assuring myself that I belong, paving a path, and sharing experiences to help pay it forward for others.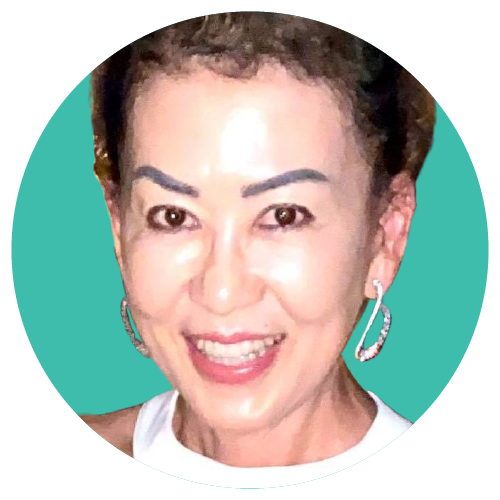 What challenges have you faced in STEM and how have you overcome them?
Not only was entering the STEM field a challenge given my background growing up in Korea, but I also had to overcome a language barrier (English is my second language). There were times that I wanted to give up, but I always put my mind back into it and was able to accomplish what I've dreamed: becoming an IT professional.
How have the women in your life impacted your career journey?
Women in my life have shown me that having a successful career and a family simultaneously are possible.
VICTORIA
BAKER
First, through representation. When I look up and see someone who looks like me, it unlocks possibility. Whether that is a woman in a field doing work that's associated with men or a woman at a table where men dominate – it opens options that I may not have considered. Second through sponsorship, mentorship, and friendship. Women in my life have seen my potential, reached down and pulled me up, spoken my name in places where I wasn't invited, prayed over me, and spoken life into me.
SHANNEL
WINSLOW
I am privileged to have been raised by a phenomenal group of women, including my mother, grandmother, aunts, and a host of cousins. My mother and the women in my life taught me not to be afraid, even when I am the only person who looks like me in the room. I was instructed to strive to be a beacon of light in darkness and always reach for excellence. This lesson has helped me to practice a people-first mentality while maintaining high standards.
SHAYLA
TREADWELL
By setting an example for how to bring your whole, authentic self to work.
JOANNE
MORRIS
It wasn't easy to find successful professional women in Korea when I was growing up. I have seen some successful professional women in STEM in the Unites States through school, training, and in the workforce. Their professionalism, knowledge, and confidence bring joy and pride to me, and wanting to become one of them became a constant source of encouragement.
YONG
JACOBS
How can women effectively support and encourage other women, both in STEM and day-to-day life?
RAMONA ZILLIGEN
Positivity is key. If we, as women, encourage and assist in any way possible, that benefits us all. As part of the "historical" group of women in IT, I believe it's our job to not allow younger women to have to deal with the negative issues we had to work through. Instead, we should be helping to pave a better way.
SHANNEL WINSLOW
We need to shift into an abundance mindset. There is room for everyone to succeed in their own way – and we need to help each other get there.
VICTORIA BAKER
Understanding the struggles even if they are not personal to you. Listening to the struggles of mothers who work and supporting them.
BLAIR ELLIS
Listen. Mentor. Reach out. None of us have to do this alone. I think so often women are afraid to be seen supporting each other, but we need to see it modeled. We also need to be more vocal about modeling this behavior so that it can be normalized and done more.
YONG JACOBS
STEM is still a male-dominated field. We can start by providing early education to those interested in STEM and encouraging our young girls to become familiar with STEM, as well as nurturing other young women to show support. It's never too late to start your professional career – I started mine late in life. Act now and be diligent to achieve your dream.
At ECS, we recognize the incomparable value of women's contributions to STEM and champion greater representation for women in this field as well as a greater diversity of viewpoints at every level of our organization.
Interested in joining our team? Head over to our careers page to find the perfect role for you.
CAREERS AT ECS