"Off The Clock"

is a blog series exploring the interests and causes to which ECS employees devote themselves outside work.
EXCELLENCE. GRIT. DRIVE. COMMUNITY. 
EXCELLENCE. GRIT. DRIVE. COMMUNITY. 
EXCELLENCE. GRIT. DRIVE. COMMUNITY. 
EXCELLENCE. GRIT. DRIVE. COMMUNITY. 
EXCELLENCE. GRIT. DRIVE. COMMUNITY. 
EXCELLENCE. GRIT. DRIVE. COMMUNITY. 
EXCELLENCE. GRIT. DRIVE. COMMUNITY. 
EXCELLENCE. GRIT. DRIVE. COMMUNITY.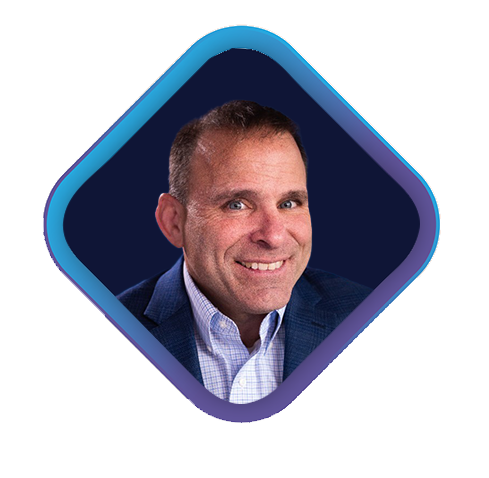 Jason Figley
Vice President of Cybersecurity Operations
Jason Figley loves to play rugby. He also loves the lessons rugby teaches, the traits it instills, and the opportunities it can open. He sees rugby and work as profoundly intertwined.
The ECS vice president of cybersecurity operations first played rugby in high school, then made the George Mason University team, eventually becoming its captain. After college, he played at the semi-pro level with the Northern Virginia Rugby Club. Two of his sons have played for the division-one rugby powerhouse University of Arizona. And Jason still plays. Not long before this writer spoke with him, he'd been sprinting up and down the pitch in the thin air of Aspen, Colorado.
"I think I've got one more in me," he says of the annual "Aspen Ruggerfest" ― a world-class invitational tournament.
Over the years, Jason has held positions such as network systems specialist, network manager, lead engineer, IT manager, and chief information security officer — in both private and public sectors. In 2008, he cofounded Iron Vine Security with Bill Geimer and Brent Duckworth (now also an ECS vice president). Iron Vine served commercial and federal customers for more than 14 years before ECS acquired it in late 2022.
Q: What's special about rugby for you? What drew you to it, and what keeps you playing?
It's such a great game. You can run and hit, and it's physical. Also, when you start playing, you instantly become part of something so much bigger than you. These things drew me to it originally. But Rugby ended up teaching me so much. At George Mason, there were three rugby teams. Because I was captain, I had to select who was going to be on the first team, second team, and third. So, I learned how to talk to people and deliver tough news — how to tell them, 'Hey, you played a great game, but this guy played better.' This skill ended up being priceless for me.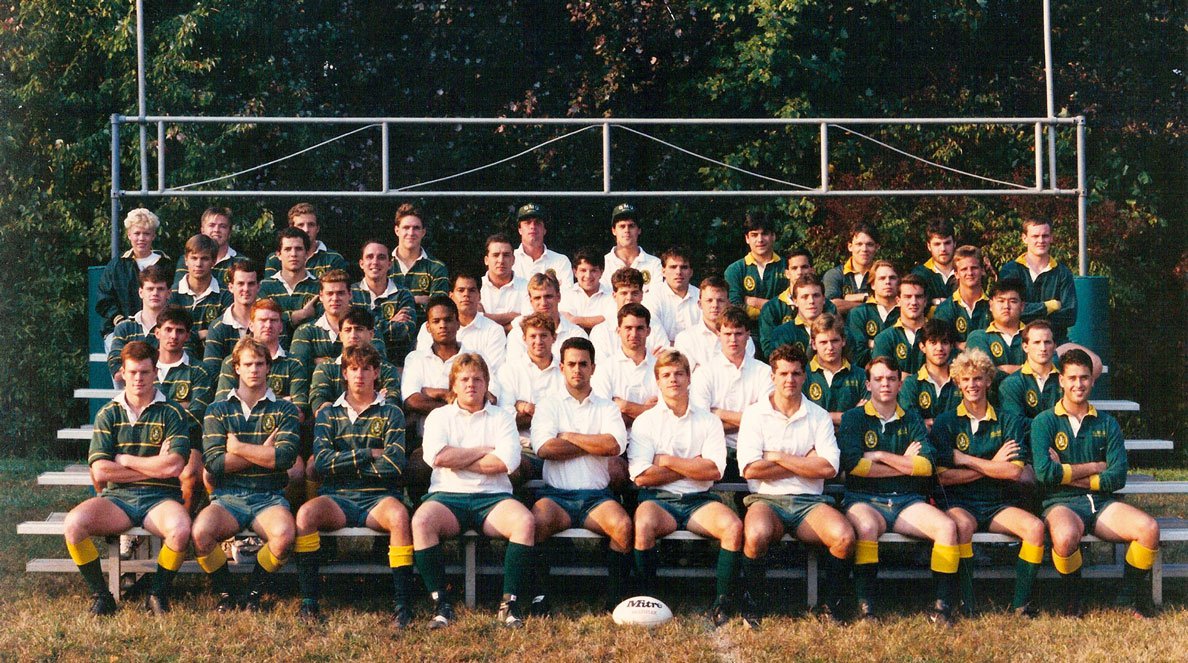 Q: So, you've been a player and captain. Have you been a coach too?
I haven't coached much. I was more of a player-leader than a teacher of technique. But I did give my kids guidance and mentorship. My youngest son is a second-year student at Arizona. He probably won't make the first team until his fourth year. It's tough to stick it out for three years ― playing for the second and third teams, training to get bigger, stronger, and faster, and learning the game better. I've helped the kids deal with the hard work and disappointment, and with understanding their strengths and weaknesses.
It's incredible how closely university coaches critique the boys and their play. Everything's on video now, and the players wear tracking chips while they practice and play. There's no hiding. It's the ultimate in accountability, and it works. It also dovetails so well into professional careers because it's the same as being accountable in your job.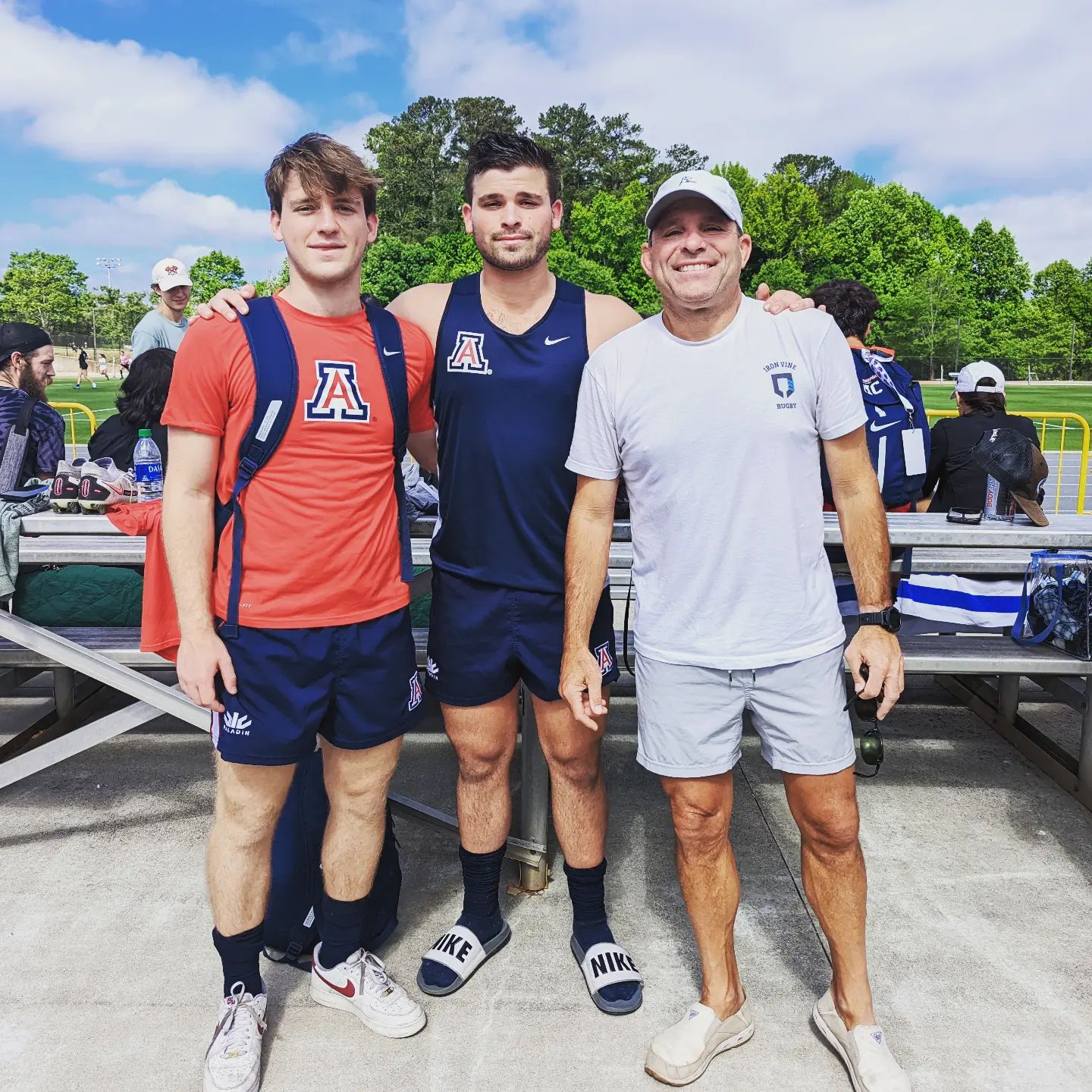 Q: You're a benefactor of the sport. Could you talk about your giving to the University of Arizona and helping to start the Iron Vine/ECS sponsorship of the pro team Old Glory DC?
Yeah, we helped to refurbish the University of Arizona rugby training center and created an endowment for scholarships that'll help kids play ball there. The ultimate benefit for these guys is that they learn so much and then become rugby alumni. There are thousands of alumni across the country, and it's very helpful, because it gives the kids a network. When they leave, they find all these alumni who are hiring and want to hire disciplined kids who know how to work hard. I love to give kids that opportunity.
One reason I want to see Old Glory DC grow is that it encourages young kids to play rugby and gain access to opportunities they might not otherwise have. Through the Old Glory Academy, players go into schools in at-risk communities and mentor young kids, giving them a pathway to rugby. That might not sound like much, but when you get a kid involved with rugby, you give them a sense of being part of something bigger than themselves. You also open pathways to relationships, opportunities, and jobs. There's a lot of velocity to that, because that kid might talk to his three buddies, and they might join him on that pathway. It can drive a lot of change.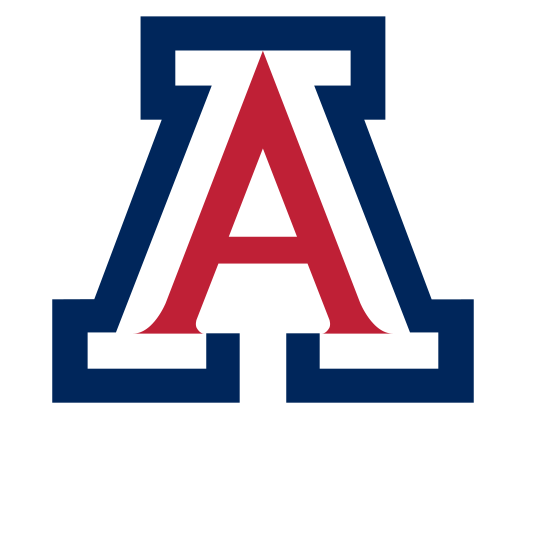 Q: You've touched on some ways your favorite sport and your profession are related. Can you say more about that overlap you see between rugby and your work?
In rugby, we have this concept of perfecting your teammates' decisions. If your teammate is carrying the ball, they might choose to pass, kick it, or do something else. Whatever that decision is, it's our job to perfect it. I like to take that concept to the professional world.
If you're a threat hunter in the SoC, you're faced with a lot of decisions. You've been trained, of course ― you've got processes and procedures ― but you still have to make decisions. It's your job to improve the quality of those decisions.
Another great concept we take from rugby is legacy.
Before a game, we say, 'Go out there and create a legacy.'
It's like ECS saying 'make a difference.'
If you're in that SoC chair, you should make it better for the next person to come along. You should document and refine your tactics, techniques, and procedures.
So those are two rugby ideas I draw on. Our ECS mission and values express similar ideas. We talk about grit, meeting the challenge, and making a difference. Those are all powerful, basic concepts that I love.
OFF THE CLOCK" IS A BLOG SERIES EXPLORING THE INTERESTS AND CAUSES TO WHICH ECS EMPLOYEES DEVOTE THEMSELVES OUTSIDE OF WORK.
Learn more about how philanthropy, volunteering, and giving back are central to ECS' culture.