"Mission Continued" is a limited series in which military veterans working at ECS discuss transitioning to a civilian work environment and building a successful career while continuing to support the mission.
In this installment, we interview James DeVore, program manager and senior SharePoint developer at ECS. Throughout his 20-year career in the U.S. Army, Mr. DeVore worked as a cable systems installer, a network systems operator, and a telecommunications operations chief, as well as serving as the first sergeant of a signal company.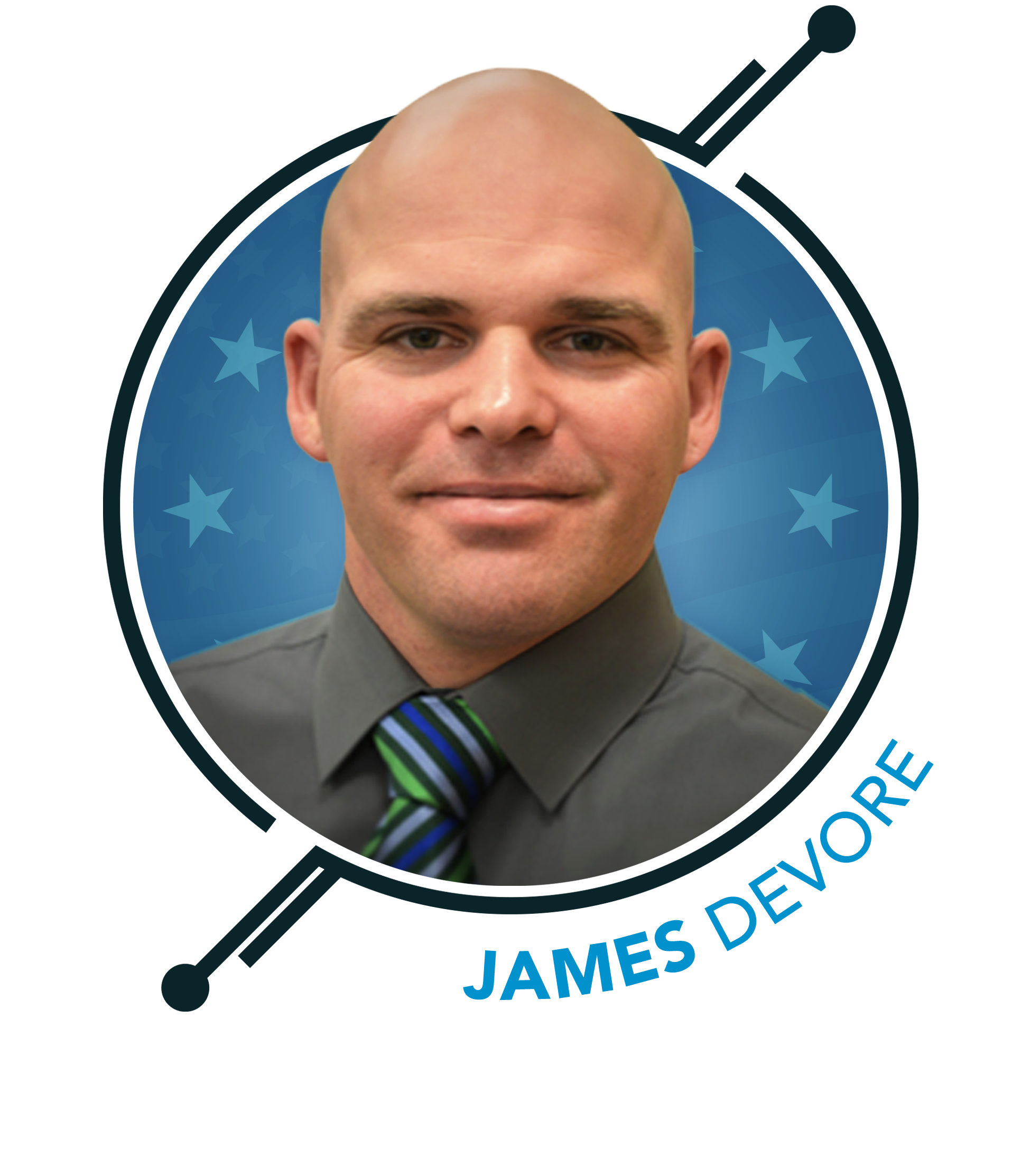 Q: What did you love most about your work in the military? What lesson from your time in service has stuck with you?
A: What I most enjoyed was that every day offered unique challenges to tackle and adversities to overcome. Learning to handle challenges is something I tried to instill as a leader and mentor later in my career.
One principle I live by that I attribute to my time in service is "excellence is a habit." We're shaped by what we repeatedly do, and our habits become part of our character. That means practical skills such as rethinking a plan at the last minute or demonstrating resilience under pressure can become automatic, increasing the bandwidth of what you can accomplish on any given day.
Q: What was your favorite duty station or deployment?
A: Hands-down my favorite assignment was in Belgium. I was a personal communicator for The Supreme Allied Commander Europe, who leads the North Atlantic Treaty Organization's Allied Command Operations. It was stressful but rewarding to support a four-star general. Failure was never an option. I also got to see so many different countries and have life experiences that, as a small-town kid in his twenties, I never would've thought possible.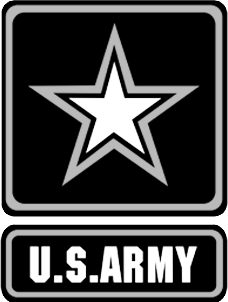 Q: What did you most look forward to about separating from the military?
A: A better work/life balance. Dedicating yourself to being a soldier means making yourself available 24/7. That equates to a lot of late nights and missed time with family, especially in roles of greater leadership and responsibility.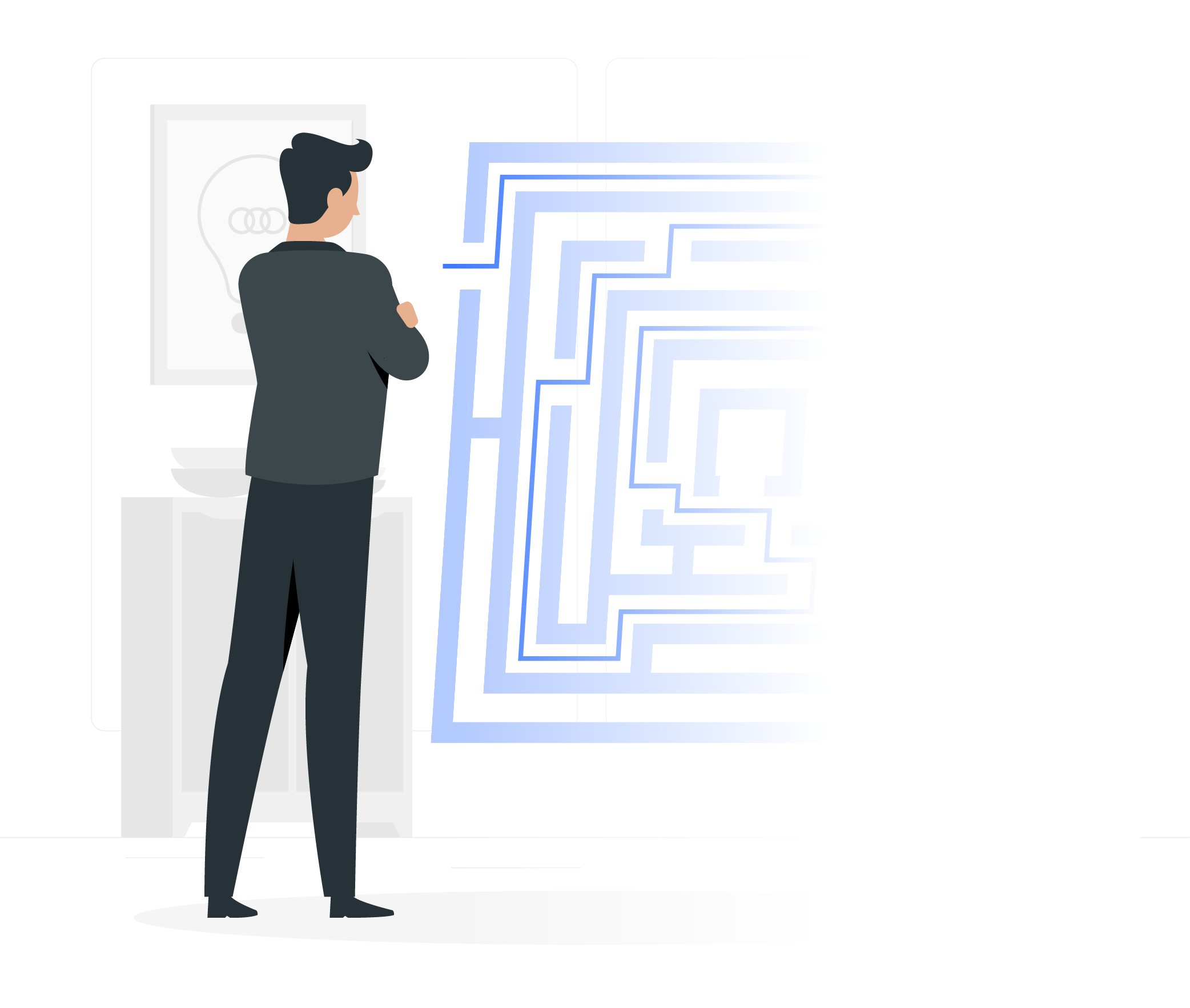 Q: What kinds of challenges did you encounter when transitioning from the military to the civilian workforce? What should companies do to attract more veteran talent — and what makes veterans such valuable assets?
A: Possibly the biggest hurdle veterans face in entering the civilian workforce is translating their military experience to a marketable civilian skillset. At the time that I retired in 2015, the military didn't prepare service members well for the transition in terms of getting certifications to validate their skills, educational credits, and so on. It's better now, but there's still room for improvement.
On the civilian side, companies looking to recruit veterans should be proactive, reach out early during transitional leave, and start the dialogue about skill transfer and relevant experience. Companies often seek out veterans for their leadership qualities and discipline.
Q: How have the skills you developed throughout your military career translated to your role(s) at ECS? What has kept you here?
A: More than anything, the leadership approach that I cultivated in the Army. I treat people as adults who can take ownership of their own responsibilities until they prove me wrong. This approach translated well to my environment at ECS. What has kept me here is the opportunity to continue supporting the mission. ECS's applications in support of the Defense Health Agency directly impact the lives of active duty, veterans, and their families. Whether it's our PTSD coaching app, smoking cessation app, or our suicide awareness and prevention app, these are all issues that hit home for veterans. Giving back through my work at ECS is extremely rewarding.
Q: What would your professional advice be to a service member who is approaching their separation date?
A: The military will try to use you as an asset until the final day of your contract. Know when to push back and take time for yourself to prepare for the transition, and to take advantage of all the resources available to you: interview preparation, professional resume writing, networking, and so on. Use those final months to set yourself up for success.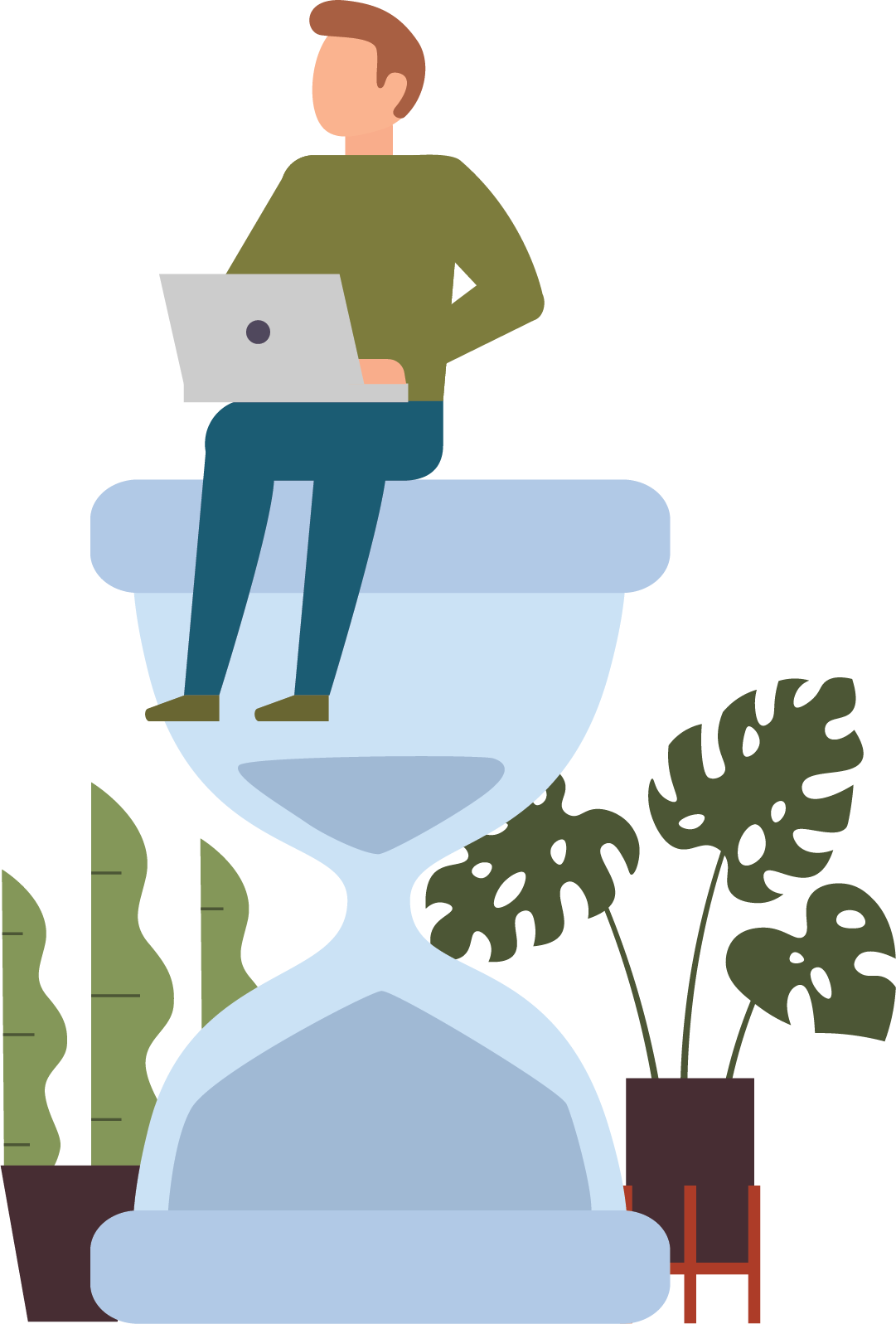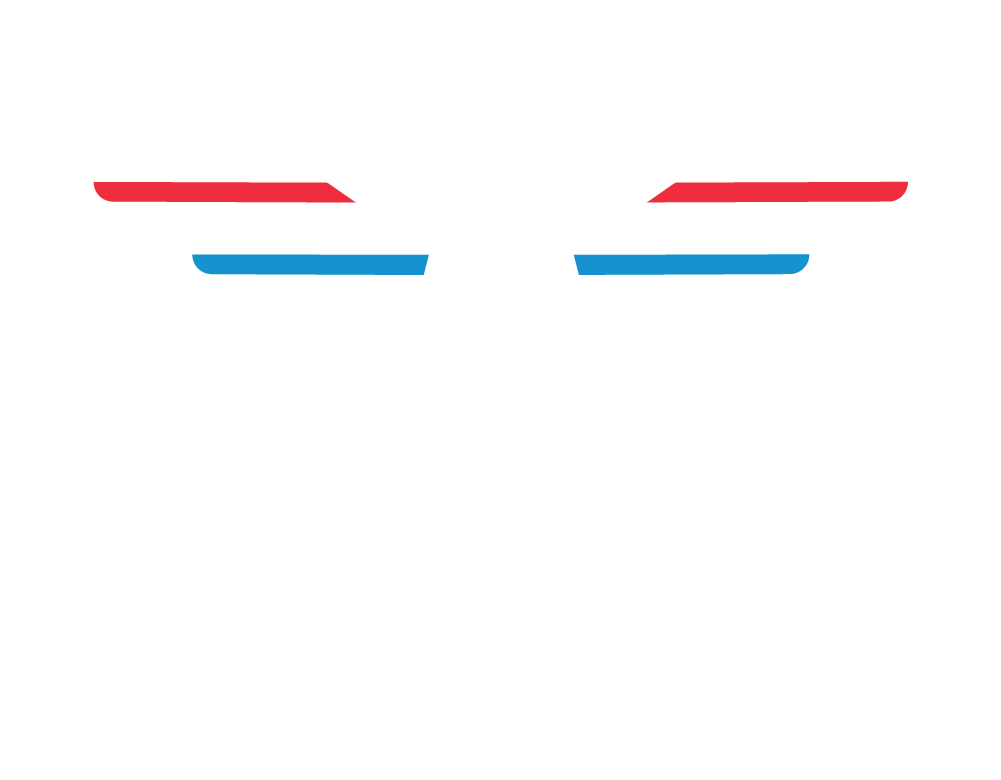 "Mission Continued" is a limited series in which military veterans working at ECS discuss transitioning to a civilian work environment and building a successful career while continuing to support the mission.
Careers at ECS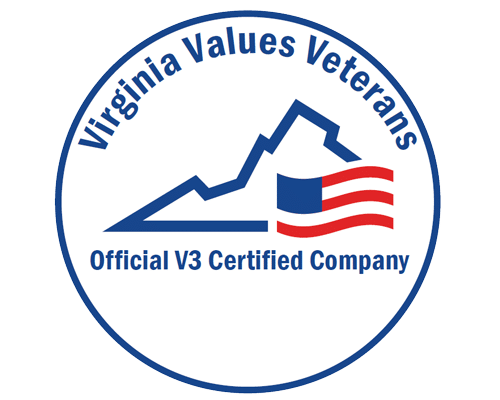 PROUDLY V3 CERTIFIED
ECS is a Virginia Values Veterans (V3) certified organization. We are committed to recruiting, hiring, and retaining veterans for the value they bring to the workforce. Virginia has the fastest growing veteran workforce in the country, and we are now trained on best practices for recruiting and hiring transitioning military members.
LEARN MORE