Kicking Down Doors is a series highlighting employees who are on the rise at ECS.
Our spotlight is on Trevor Taylor, executive director of the managed service provider (MSP) project management office (PMO) at ECS.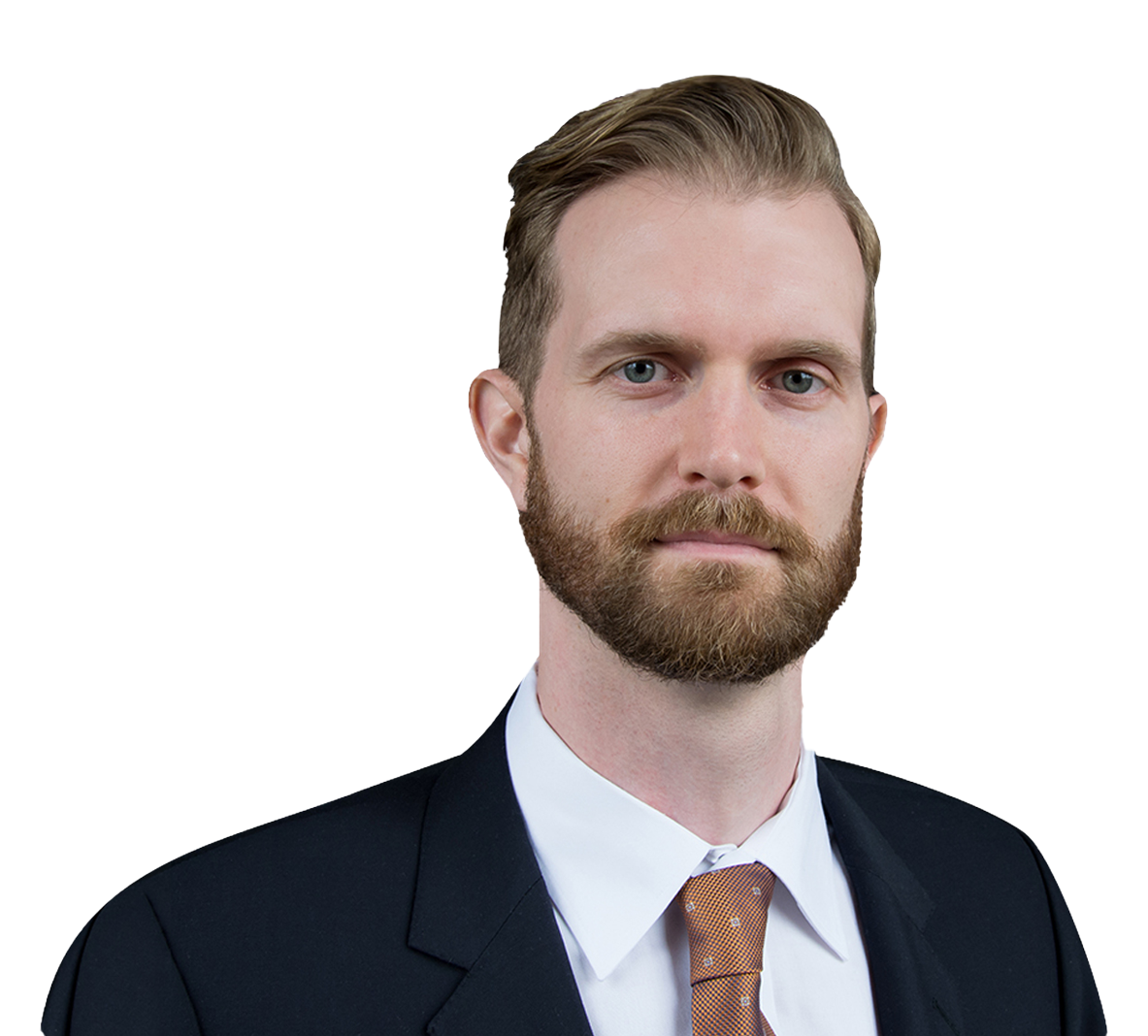 For Trevor Taylor, a childhood fascination with the family computer was only the first step in a career that began with desktop support and has proceeded to the management of large, complex programs. Trevor combines technical savvy with a battle-tested management philosophy in order to help his teammates thrive.
Early Interests
Trevor remembers the moment he first became entranced by technology. He was in the fourth grade, watching a family friend open up the family computer to insert a new 16MB memory stick, Trevor was awed by the complex system inside. In high school, he sought out extracurricular classes on hardware assembly, network support, and network construction. While he began college studying computer science, he ultimately switched his major to network engineering.
Charting a Career
Trevor's first job after college was as a tier-two technician, fixing computers and other hardware. Next, he became an application support specialist, quickly rising to become team lead. As he advanced, however, Trevor began to question whether technical work was his true calling. "I'd learned from peers that a career in technical support demanded an absolute dedication to the technology itself. At the end of the day, I was more interested in enabling others to be successful in customer delivery. It was then I knew I would go the management track," Trevor said.
At the time, Trevor's manager also oversaw the Information Assurance (IA) team. When a spot opened, he transitioned away from the service desk to become an IA analyst. Rather than working with a few specific pieces of hardware, Trevor's new role involved monitoring hundreds of security controls—a task he found both challenging and fascinating. Again, Trevor was recognized for his management potential, rising first to team lead, then to oversee the IA, system, and database administrators as well.
Moving to Management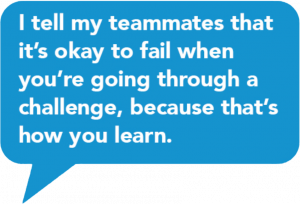 Trevor has been on the management track ever since, accruing experience by working closely with the technical personnel whom he manages. "More years of experience doesn't necessarily mean better experience," Trevor explained. "Even junior employees can offer helpful feedback and guidance because they bring different knowledge to the table. These are often the people on the front lines, while managers may be further removed."
As Trevor gained more leadership responsibility, mentors like Mick Perry and Luis "CC" Colon-Castro helped him understand the difference between a front-line manager and a director, as well as the importance of never losing sight of the bigger picture. Mick Perry said, "Trevor is a natural leader who processes complex issues quickly and makes clear and decisive decisions based on facts and experience. He's exactly the kind of manager who thrives at ECS."
Creating a Philosophy
"People are scared to fail," Trevor said. "I tell my teammates that it's okay to fail when you're going through a challenge, because that's how you learn. Finding an error in your process is fine, as long as you turn version 1.0 into version 2.0."
This iterative mindset forms a central tenet of Trevor's project management philosophy. To him, successful management means taking ownership—of your team, responsibilities, successes, and failures—and never running from problems, but rather taking the initiative to address and resolve them. As he said, "Every time you're in a management position, you're in a leadership position. That means recognizing your role as part of the solution, not getting hung up on small decisions or placing blame for mistakes, and embracing lessons learned. Your greatest responsibility is to help those people you manage to achieve success."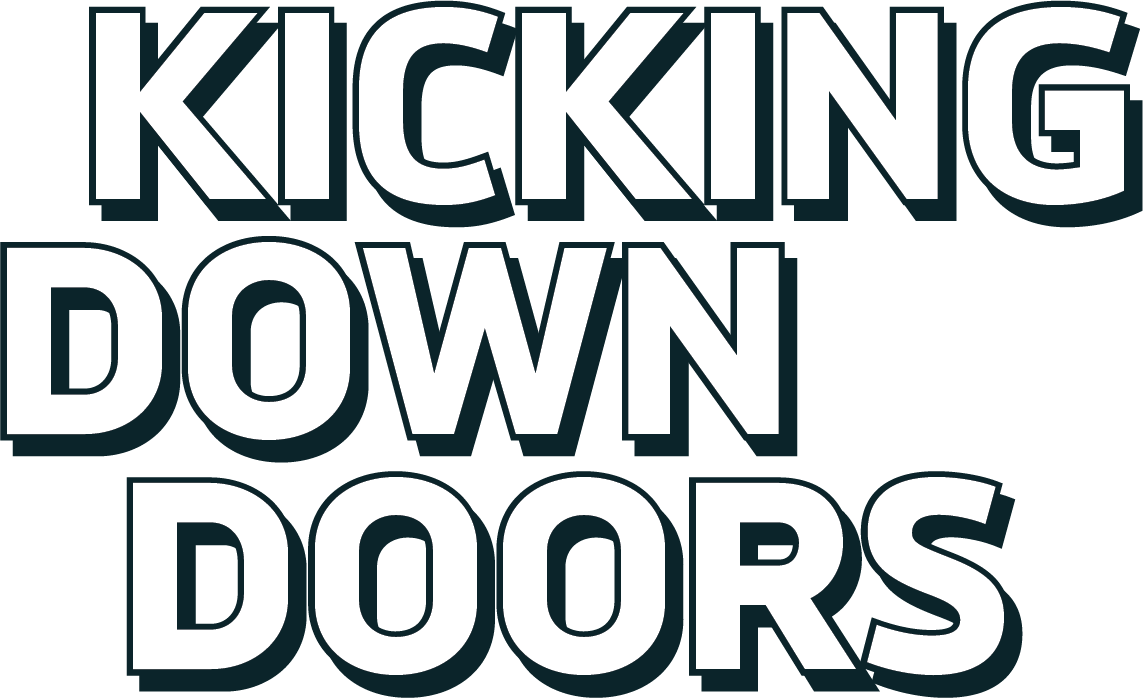 Kicking Down Doors is a series highlighting the achievements of employees who are on the rise at ECS. Ready to kick down doors in your career?
Careers at ECS