Kicking Down Doors is a series highlighting employees who are on the rise at ECS.
Our spotlight is on Rebecca Cuffage, a deputy program manager whose determination, hard work, and flexibility have chartered a path to success at ECS.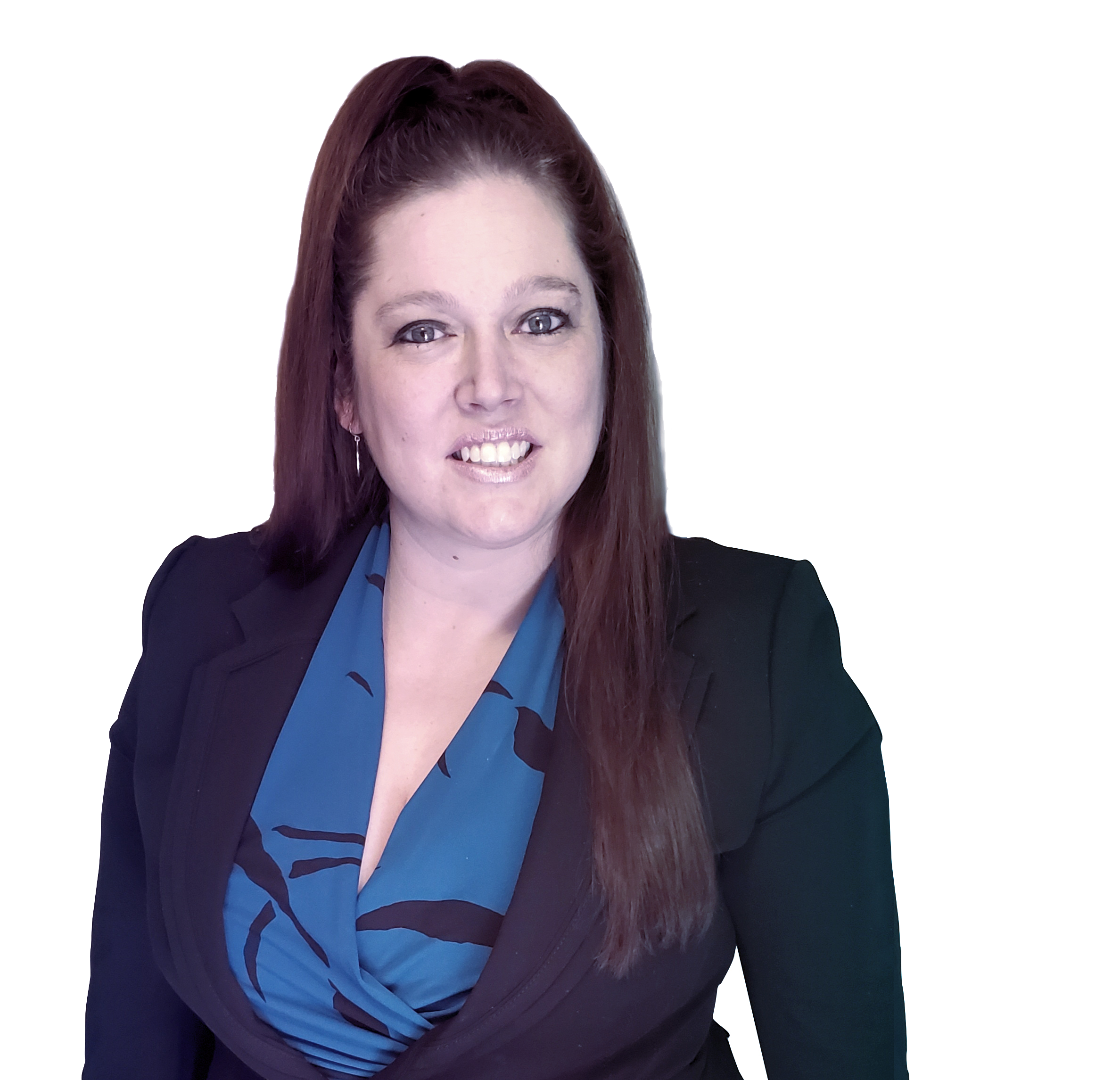 For Rebecca Cuffage, the journey to program management took patience and grit. The owner of a construction business, she took on a side-job at a local medical practice, ultimately becoming the system administrator. Despite this experience, the transition to information technology wasn't easy—it was eight years before she found an entry-level position as a service-desk analyst. That role provided the springboard Rebecca needed to leap into IT.
Learning the Ropes
Although Rebecca started as a service-desk analyst, it was her next role—configuration manager—that catalyzed her interest in program management. With her program manager stretched between multiple engagements, Rebecca began taking on greater responsibility and communicating more regularly with the customer. When that PM moved on to a new project, he suggested Rebecca as his replacement. Before long, she was simultaneously managing three programs for ECS.
"From day one, I was impressed with Rebecca's work ethic, willingness to jump at any opportunity, and extraordinary organizational ability," said Bob Price, a portfolio manager and business development lead at ECS, and one of Rebecca's earliest mentors at the company.
Creating Value
Rebecca draws on her diverse background—service desk, management, IT administration, and more—to create value for the customer at every opportunity. Throughout her tenure at ECS, she has pursued this goal in myriad ways.
"While supporting one of our federal customers, I asked Rebecca to look at some accounting challenges in order to improve responsiveness to both our customer and subcontractors. Within a few days, she had created a tool that allowed us to forecast and plan future engagement 'trigger points' that enabled us to anticipate funding and invoicing milestones far in advance," recalled Bob Price. "Since then, Rebecca has supported several PMs to streamline and optimize financial planning. Her hard work and brilliance have saved countless hours and enabled our team to better serve and advise our customers."
Speaking the Language
For Rebecca, the importance of clear communication is paramount. "Being a good manager means speaking the same language as your team, thinking through the same problems, and solving the same challenges," she said.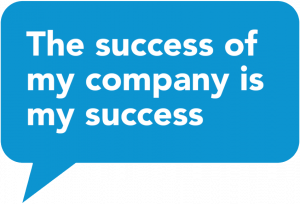 Although she is not an engineer, Rebecca nonetheless stays as close as possible to the technical side of her engagements. Every program she has overseen—from DISA spectrum management to Naval Air Systems Command (NAVAIR)—has demanded robust technical understanding to achieve mission success. As a result, Rebecca pursues all the relevant training that will enable success in her role as project manager. She has continued her education and received multiple certifications from the EC-Council, CompTIA CASP and Security+ ce, and is a Certified SAFe 5 Agilist.
As Rebecca sees it, every mission depends on the work environment she creates for her team—a philosophy she carries with her on the $39 million Naval Surface Warfare Center (NSWC) Cyber Situational Awareness Support contract she currently manages. "The success of my team is my success," said Rebecca. "That's the former business owner in me."
Moving Forward
"I do what I love, and I work with great people," Rebecca said about her career as a program manager. "I'm willing to step into any role within the company and work hard to do it well." Looking towards the future, she hopes to continue on her current path, managing teams and supporting her colleagues at ECS. She hopes to ultimately become a division manager, which would empower her to apply her skills beyond the scope of an individual project.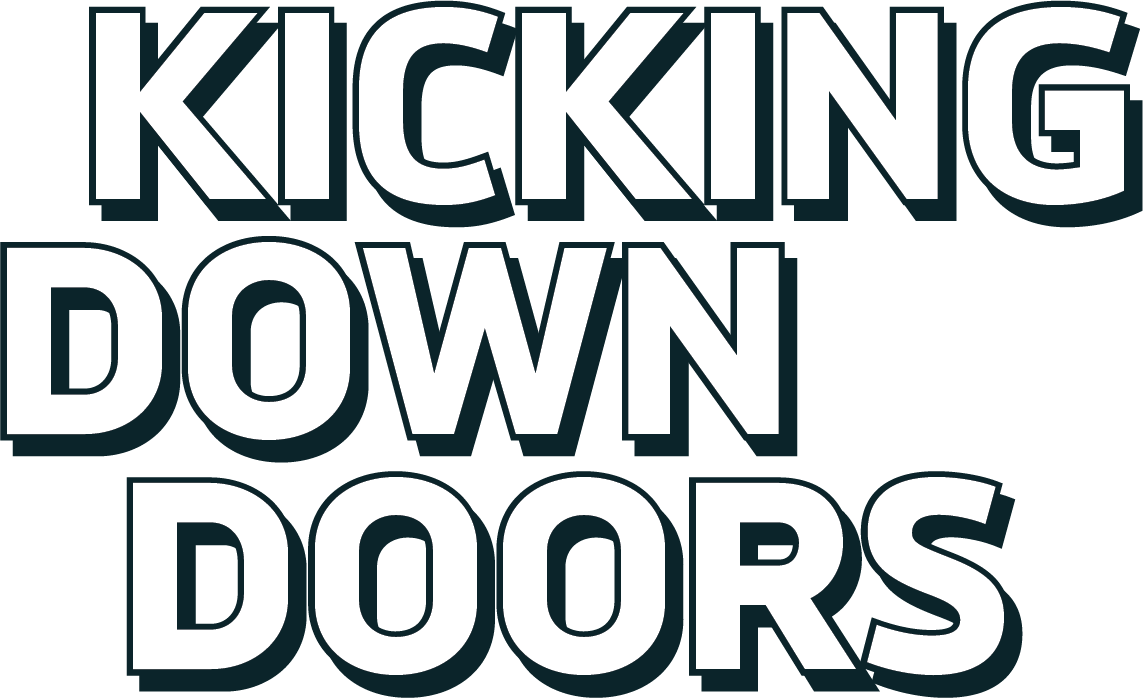 Kicking Down Doors is a series highlighting the achievements of employees who are on the rise at ECS. Ready to kick down doors in your career?
Careers at ECS