We are proud to be celebrating and supporting the LGBTQIA+ community by promoting acceptance, love, and equality in partnership with the ECS P.R.I.D.E. Employee Resource Group.
Some members of the ECS P.R.I.D.E. ERG shared what Pride means to them and how we can support and celebrate the LGBTQIA+ community both this month and all year long.

JAMES ROEHLING

(HE/HIM/HIS)




SERVICENOW TECHNICAL CONSULTANT
"For many people in the LGBTQIA+ community, Pride is a celebration of their identities, their history, and their resilience in the face of discrimination and marginalization. It is an opportunity to come together with others who share similar experiences and to show the world that they are proud of who they are.
As an ally, Pride can mean showing support for the LGBTQIA+ community and amplifying their voices. It means recognizing the ways in which society has discriminated against and oppressed LGBTQIA+ people and working to dismantle those systems of oppression. It means committing to being an ally year-round, not just during Pride month. This can be as big as standing together with us on the picket line, or as little as sharing information that was not previously known to others that can help show it's not a choice.
Whether you're an ally or a part of the community, what Pride means to me is that I see you and you see me. Together we can make a change for the better."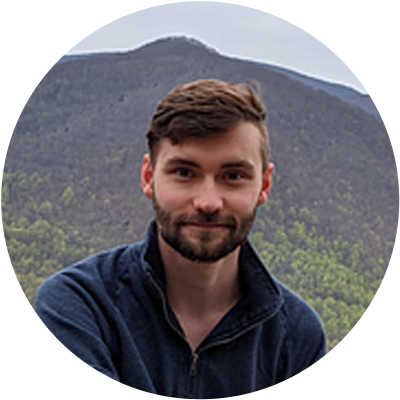 JORDAN MRVOS
(HE/HIM/HIS)
QUALITY ASSURANCE ANALYST
"To me, Pride represents the courage and resilience to remain authentic to myself in a landscape that often calls on us to hide those beautiful, unique parts of ourselves."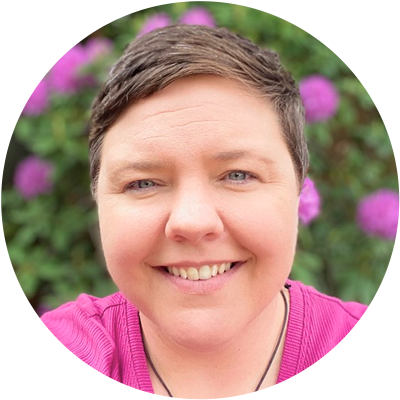 AJ PRICE
(SHE/HER/HERS)
PROJECT ANALYST
"Celebrating Pride is a reminder for me that my family and I are part of a larger community that embraces individual freedom of expression and celebrates diversity and self-respect. Pride is also a good a reminder that we have to continue marching forward for all members of our diverse community, especially those under constant attack as political targets via laws and bans across our nation-states. My family still marches because we still have a social and political voice that needs to be heard."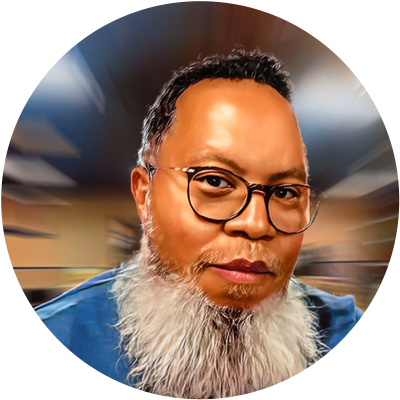 KENNY STEPHENS
(HE/HIM/HIS)
CONFIGURATION AND CHANGE MANAGER
"To be able to feel respected by everyone. To be able to be myself and share and express my love for the same person. To have the same, equal rights as heterosexual couples."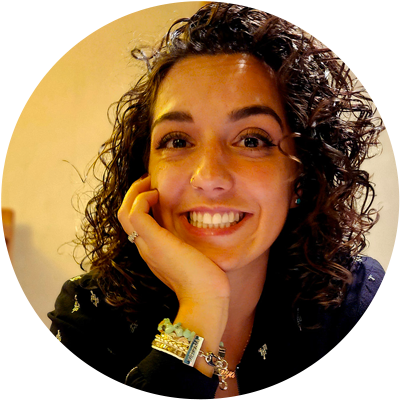 KEEMIYA POURMONIR
(SHE/HER/HERS)
PROGRAM ANALYST
"Pride means finding out who you are and being that person. It also means being proud to be you and surrounding yourself by others that are just as proud of you."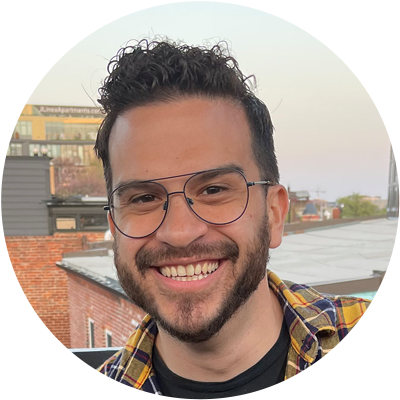 ISAIAS PUERTO
(HE/HIM/HIS)
OPERATIONS SPECIALIST
"Pride to me means to live my true self and have the chance to pick my chosen family away from my birth family. It also means being a voice to those struggling to live their true self. Recently coming out officially to my family in 2018, I understand the struggle it is to not live your true self.
Andof course, celebrate love and the battles our community has fought for many years and continues to fight."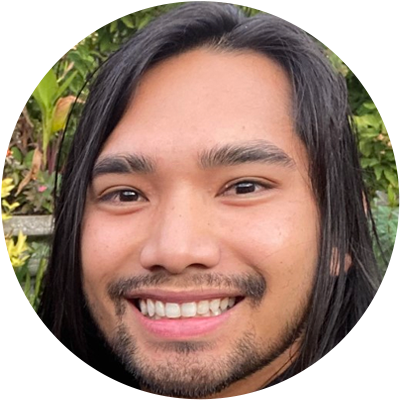 WALTER WESLEY
(HE/HIM/HIS)
CONTRACTS SPECIALIST II
"For me, Pride means to celebrate love! It means to spotlight the LGBTQIA+ community, to learn about queer history, to appreciate differences, and to stand up against discrimination."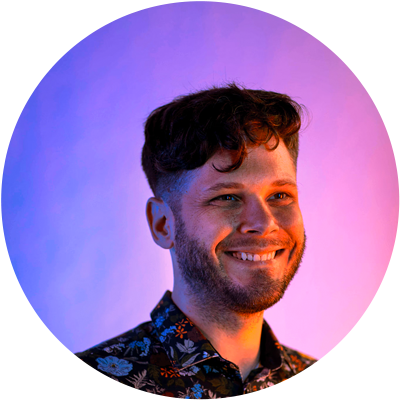 JASON PENO

(HE/THEY)




STRATEGIC COMMUNICATIONS CONSULTANT
"Pride embodies a radical welcome. Being part of a community that demands fighting for a place at the table underscores the importance of fostering environments that nurture creativity, courage, and individuality.
My vision is a world where we embrace and cultivate our personalities, strengths, and vulnerabilities, acknowledging the entirety of our existence. Often, when we attempt to normalize something different to foster tolerance or acceptance, we inadvertently marginalize other identities. Discrimination and oppression will always find new targets if our efforts solely revolve around normalizing what was once deemed different.
Pride is about embracing others without requiring them to justify their existence. It disrupts the "norm" and calls on our communities to be more complete, adaptable, and open. Pride allows me to fully explore my potential while recognizing how my journey aligns with and uplifts my community. It creates a space where confusion, setbacks, growth, individuality, and collective support coexist. "