Every quarter, ECS recognizes and applauds the efforts, commitment, and personal time our employees dedicate to the betterment of their communities. That's why we started the ECS Engage grant program, an opportunity for full-time employees to apply for grants in support of volunteer involvement. Every quarter, applications are evaluated by the ECS Engage committee made up exclusively of ECS employees and given merit based on employee involvement and the organization's mission and impact. 
The first quarter of 2023 marked another great quarter for ECS Engage, with nine organizations selected to receive grants! Read on to hear their stories and learn about the positive impacts they make, as well as how you can support their missions.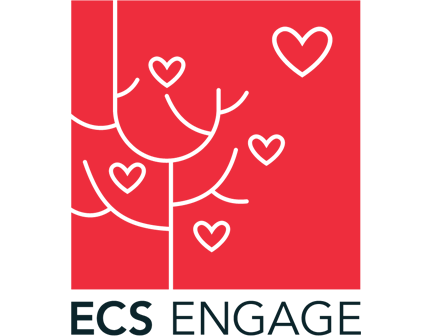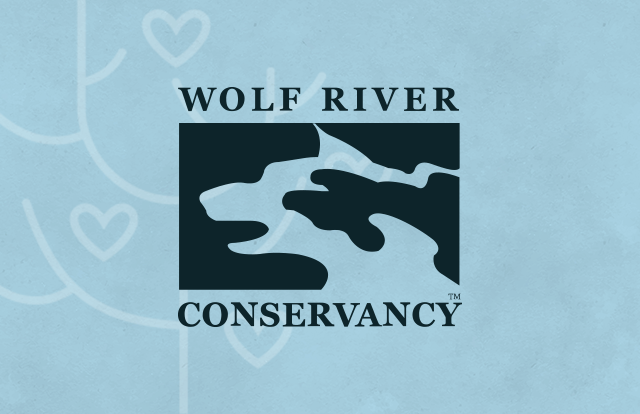 NOMINATED BY:
Kyle Dixon
Senior Systems Engineer, USPS Memphis
The Wolf River Conservancy was formed in 1985 as a non-profit local land trust in order to protect lands along the Wolf River (western Tennessee and northern Mississippi) as a public natural resource. The organization actively works to conserve land by undertaking or assisting in fee-land or conservation easement acquisition, or by its stewardship of such land or easements. 
"I have been a river guide and trail ambassador for five years, guiding groups of kayakers on tours of the Wolf River and engaging with the public. It's a privilege to be involved with a Conservancy that goes above and beyond the traditional roles of a land trust by educating youth and the public, as well as engaging the community through the Wolf River Greenway."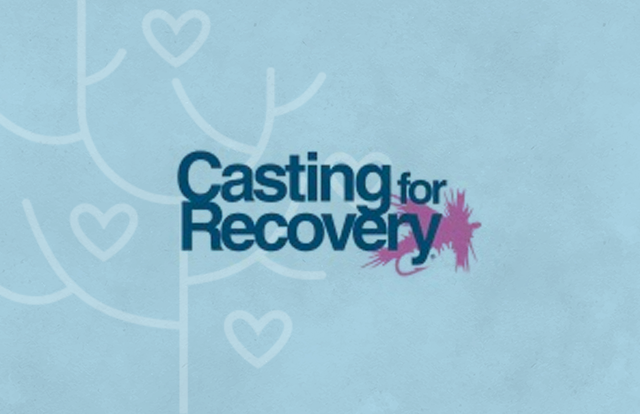 NOMINATED BY:
Heather Lucent
Tier 1 Supervisor, FBI EOC Pocatello
Casting for Recovery (CfR) provides healing outdoor retreats for women with breast cancer, at no cost to the participants. CfR's retreats offer opportunities for women to find inspiration, discover renewed energy for life, and experience healing connections with other women and nature. The retreats are open to women with breast cancer of all ages, in all stages of treatment and recovery. 
"I was one of 14 women selected to attend a life changing CfR retreat in September 2022. I was part of the 70%  of women suffering from breast cancer who had never attended a support group, but CfR's unique program model on how to connect, exercise, work through emotions, and share knowledge hooked me. Now I help with fundraising events and have helped start a committee to set up an annual CfR alumni retreat."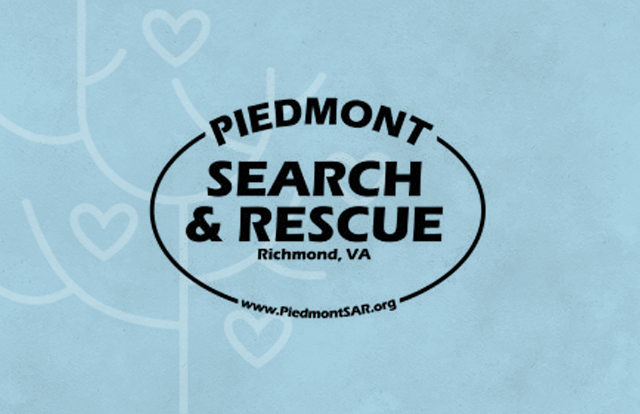 NOMINATED BY:
Christopher Cali
Project Manager, JHS – CDO ESS
Piedmont Search and Rescue (PSAR) is an all-volunteer, non-profit organization formed in 1997 to fill a void for professional search and rescue (SAR) services in the central Virginia area. PSAR is activated through the Virginia Department of Emergency Management (VDEM) Emergency Operations Center (EOC) at the request of local law enforcement. PSAR will respond anywhere in the Commonwealth of Virginia, and if requested, will respond out of state as well. 
"I have been heavily involved with PSAR since 2013, logging more than 1,000 hours and 14,750 miles with the organization. The volunteers there, who train independently and are certified to the standard set by the Virginia Department of Energy Management (VDEM), do great and important work. Whenever there is a lost person, whether it be a toddler who has wandered off or an adult with a disability of some kind, VDEM dispatches PSAR to assist the local Sheriff's Offices across Virginia any time of the day or night." 
NOMINATED BY:
Carissa Russo
Senior Consultant, PREVENTS
Little Hands Virginia, a Richmond-based 501(c)(3) nonprofit, is the only organization in central Virginia solely dedicated to providing essentials to economically disadvantaged children in the first years of their lives. Little Hands is focused on the early years, making sure children in the region are clean, healthy, and cared for from day one. Through the organization's network of over 60 partner organizations, Little Hands served over 1,700 children in 2022 and has supported more than 4,000 children since its founding in 2019. 
"The work of Little Hands is invaluable to the community and extremely important for families whose medical costs overshadow their ability to pay for baby essentials. The organization has delivered on such a variety of needs, from diapers, clothes, coats, stroller frames, and feeding supplies to an air purifier for an infant going to the hospital for cranial surgery."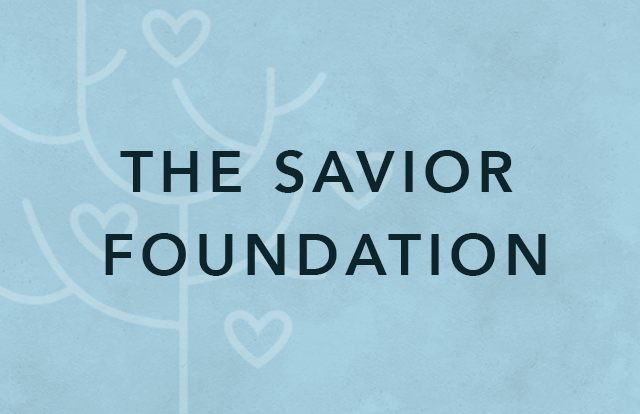 NOMINATED BY:
Elise Salvia
Director of Program Management
The Savior Foundation, a non-profit organization, provides necessary care for animals, assisting care givers who are unable to provide the medical treatment to help their pets in need. Some of the services provided include spay/neutering, food, medicine, veterinary assessments, and treatment for other critical conditions. 
"I am president of The Savior Foundation and have volunteered there for 13 years, managing all requests for medical treatment and maintaining all the information regarding the animals we help such as photos, contacts, stories, updates, and so on. It's very special to be a part of an organization that promotes a positive attitude towards animal welfare."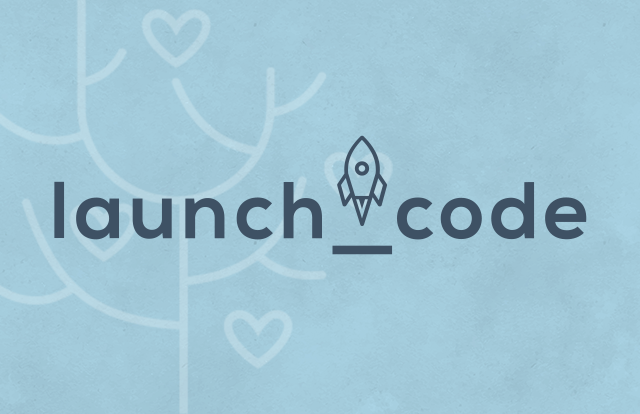 NOMINATED BY:
Charlie Garavaglia
Data Engineer, Unstructured Data JHS
LaunchCode was founded in 2013 to help people with non-traditional backgrounds find fulfilling, upwardly-mobile careers, and to help companies find skilled, new technology talent from all backgrounds and walks of life. 
"I was involved with the job placement side of LaunchCode as I was transitioning from a pure math background to tech skills. I found them immensely helpful and later returned to assist their Women+ program in data science, which specifically targets women and nonbinary individuals to help erase the tech gender gap."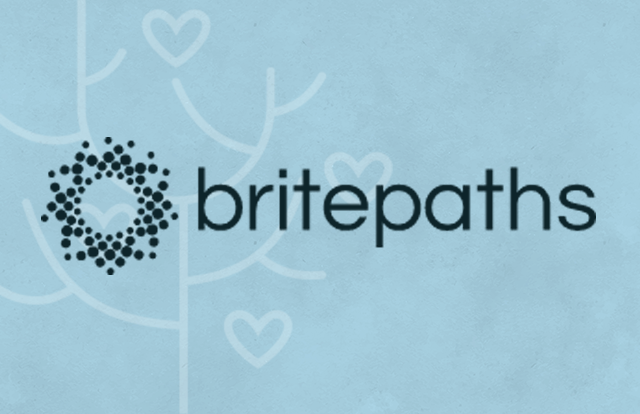 NOMINATED BY:
Meskerem Gebregiorgis
Senior Contracts Administrator
Britepaths provides short-term safety-net services to individuals and families in northern Virginia while empowering them to work toward long-term self-sufficiency. In addition to financial support, the organization provides career training/coaching, mentoring and networking opportunities, and financial consulting.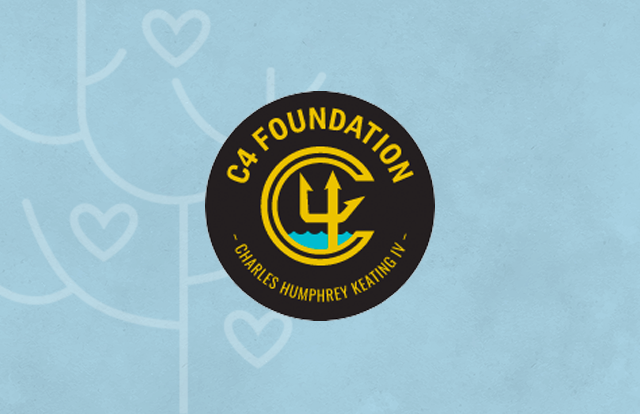 NOMINATED BY:
Joshua Sager
PAI Trainer
The C4 Foundation was created to provide resources and support to active-duty Navy SEALs and their families. Through neuroscience-based programs recognized by Naval Special Warfare, the organization strengthens relationships and support networks for our nation's most elite warriors, their immediate families, and the broader SEAL community. 
"Charles Keating (Chuck) was a teammate of ours who was killed in action during our 2016 Iraq deployment and my involvement includes supporting every foundation event when able. I've been able to assist with logistical support and community outreach to spread information about the foundation and its resources for veterans of the Special Operations community. The foundation's mission of reducing stress, strengthening family connections, and nurturing feelings of optimism and gratitude is critical to supporting the Naval Special Warfare community."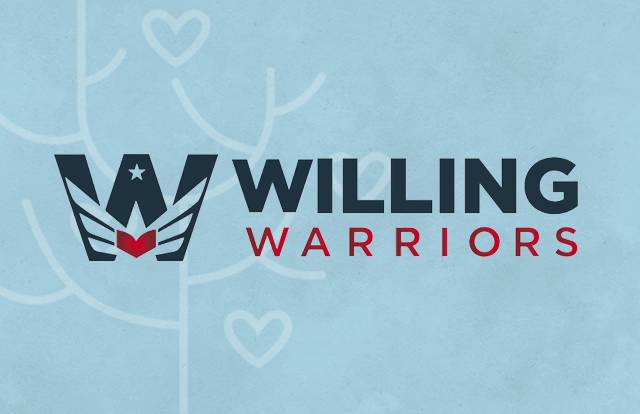 NOMINATED BY:
Brian Johnson
Senior Recruiter
Willing Warriors is a privately-funded 501 (c)(3) charitable organization offering cost-free getaways from the hospital environment where veterans of the armed forces and their families can come to relax, spend quality time together, and reconnect. The organization's programs include more than 40 cost-free educational and recreational activities, including seminars that address issues such as post-traumatic stress disorder (PTSD) and traumatic brain injury (TBI). 
"I have been working with Willing Warriors on and off for the last five years, providing entertainment services for them for their annual fundraising events. It's a pleasure to partner with a retreat designed to help warriors and their family members return to the routine of rebuilding their lives while feeling refreshed and inspired." 
At ECS, we remain committed to community as one of our core values, and to usingphilanthropy, volunteering,and thepower of teamworkto make life better for our friends and neighbors. Interested in becoming a part of our culture?
JOIN US!