The nature of work has changed. Between in-person, hybrid, and remote work, job seekers have more options than ever to choose how and where they work.
Whether you prefer the camaraderie of the office, the flexibility of a hybrid model, or the freedom of full-time remote work, ECS has opportunities to suit your every need. Take a look behind the scenes and hear ECS employees Tony Chu, Erin Leigh Godinez, and Thelma Caudle talk about their experiences with in-person, hybrid, and remote work.
The benefits of in-person work as a new employee
"
As a new employee, in-person work has been crucial to my professional success and personal happiness. I interact with customers daily, and working face to face helps us better collaborate and develop effective IT and security solutions. I've also been able to connect with my peers in ways only possible through in-person meetups such as coffee chats and happy hours.
Tony Chu
Senior Data Scientist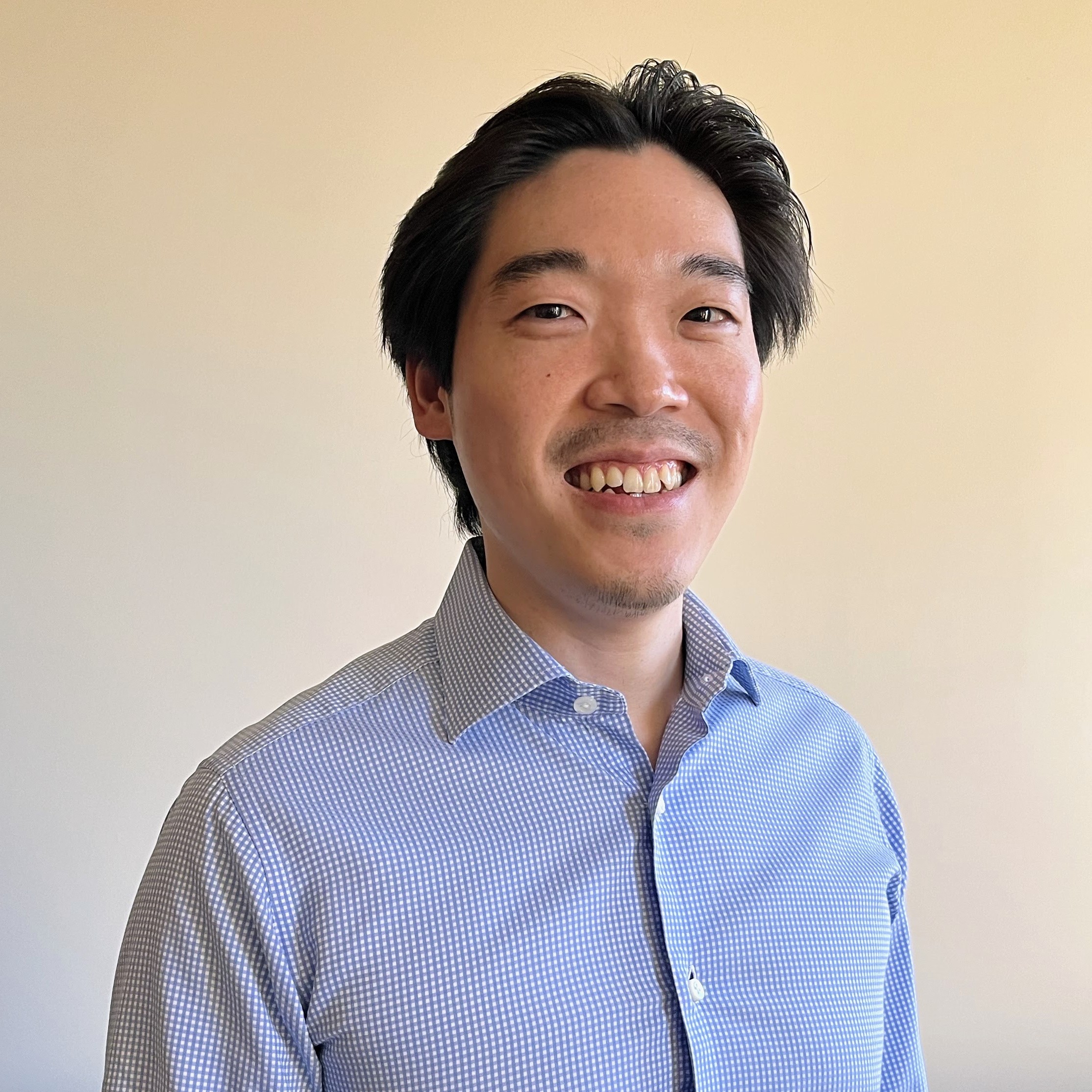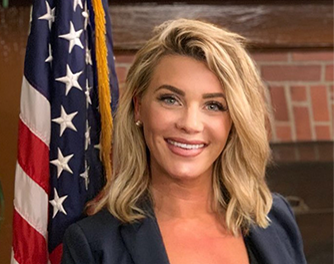 Using hybrid work to balance home-life and office-life
"
The option to work from home or the office is great for work-life balance. Working at home allows me to spend more time with my family, while being in the office helps my team collaborate and strategize cybersecurity solutions for our federal customers.
Erin Leigh Godinez
Senior IT Operations Manager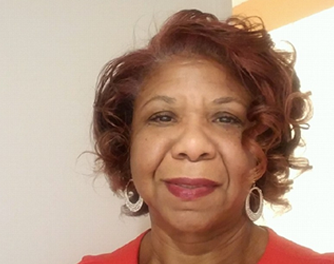 Pursuing passions through remote work
"
Remote work enables employees like me to continue our careers while pursuing personal goals without geographic constraint. When I wanted to relocate to Texas to pursue ministry work during the pandemic, ECS wholeheartedly supported my relocation.
Thelma Caulde
Senior Subcontracts Administrator
ECSers in the office, at home, and on the road!