In Part I of this blog series, we discussed how the amount and types of data being ingested and stored are staggering. It used to take decades to produce petabytes of data; now, it takes far less and often about a year. This is projected to double over the next year, and double again over the following year. We said for organizations storing, managing, and sharing large amounts of data—records, documents, materials—cloud makes it possible to collect and archive this information efficiently and cost effectively, addressing myriad data storage challenges right now. We then discussed types of data and how to decide on a cloud solution. This time, we'll discuss how the cloud cuts costs, even when monetary savings isn't a consideration.
How can you ensure monetary cost savings when moving to the cloud?
Cost in the monetary sense is typically a motivating factor for moving to the cloud when it comes to data storage. Transforming raw data to meaningful information requires a lot of compute capacity. Typically, data systems are accompanied by numerous application systems that ingest, validate, transform, and curate data for permanent storage. Data migration requires application systems migration that support the data. Planning is essential for the migration.
Decision-making starts with performing a cloud readiness assessment. Choosing a holistic approach across the categories of business, people, process, skills and technology provides the best approach for a successful outcome. Assessments provide an opportunity for a reality check of what can be achieved for a given time period and cost. An assessment provides the background information that will determine what to do with legacy applications that currently process and store data. Can they be refactored, or should they be retired? Is there a hybrid solution that would make economic sense?
While any data processing and storage application can be moved to the cloud "as is," old generation software may not take advantage of the native cloud constructs that provide versatility across elastic scaling, high availability, fault tolerance, and recoverability. Software licenses may not be compatible in the multi-tenant cloud environment.
Generally, well-maintained applications that have gone through upgrades and frequent patching to keep with the latest infrastructure will have little or no problem moving into the cloud. But some well-written, historically successful data applications tend to live beyond their intended shelf life making the migration really challenging. Still, compared to cost increase when the system fails (and there is high probability it will at some point), cloud costs are more realistic and immediate.
With the pay-as-you-go model, cloud provides agility and nimbleness to take advantage of the latest innovations without locking up big capital expenses. When the capacity can be estimated, cloud service providers offer big discounts for capacity reservations across one to three years.
Therefore, to ensure cost savings, the organization must first establish a clear objective. What will moving to the cloud accomplish? To answer this question, assume the worst—that the current system could fail. Then, understand the nuances of each cloud service provider and how architecture could be affected by each CSP's approach. Third, consider the options, such as all-cloud, hybrid, or multi-cloud solutions.
What are the benefits of cloud beyond monetary savings?
To evaluate benefits, first you must consider the total cost of ownership (TCO) for operating your system on-premises. For most organizations, these costs (monetary and otherwise) get buried in head counts or other accounting codes and are not explicitly reflected. These costs include facility expenses, space, utilities, parts, maintenance crew, physical security, compliance, certifications, audits, etc. CSPs absorb these hidden costs and offer controls that may otherwise be inherited by the customer. For example, AWS provides a shared security model which clearly identifies the boundaries for the customer and AWS. Physical security, storage facility, controlled access to the hardware etc. all belong to the cloud service providers. Their process is further validated by third party audits, and these artifacts may be directly used in securing authority to operate (ATO) for federal agencies.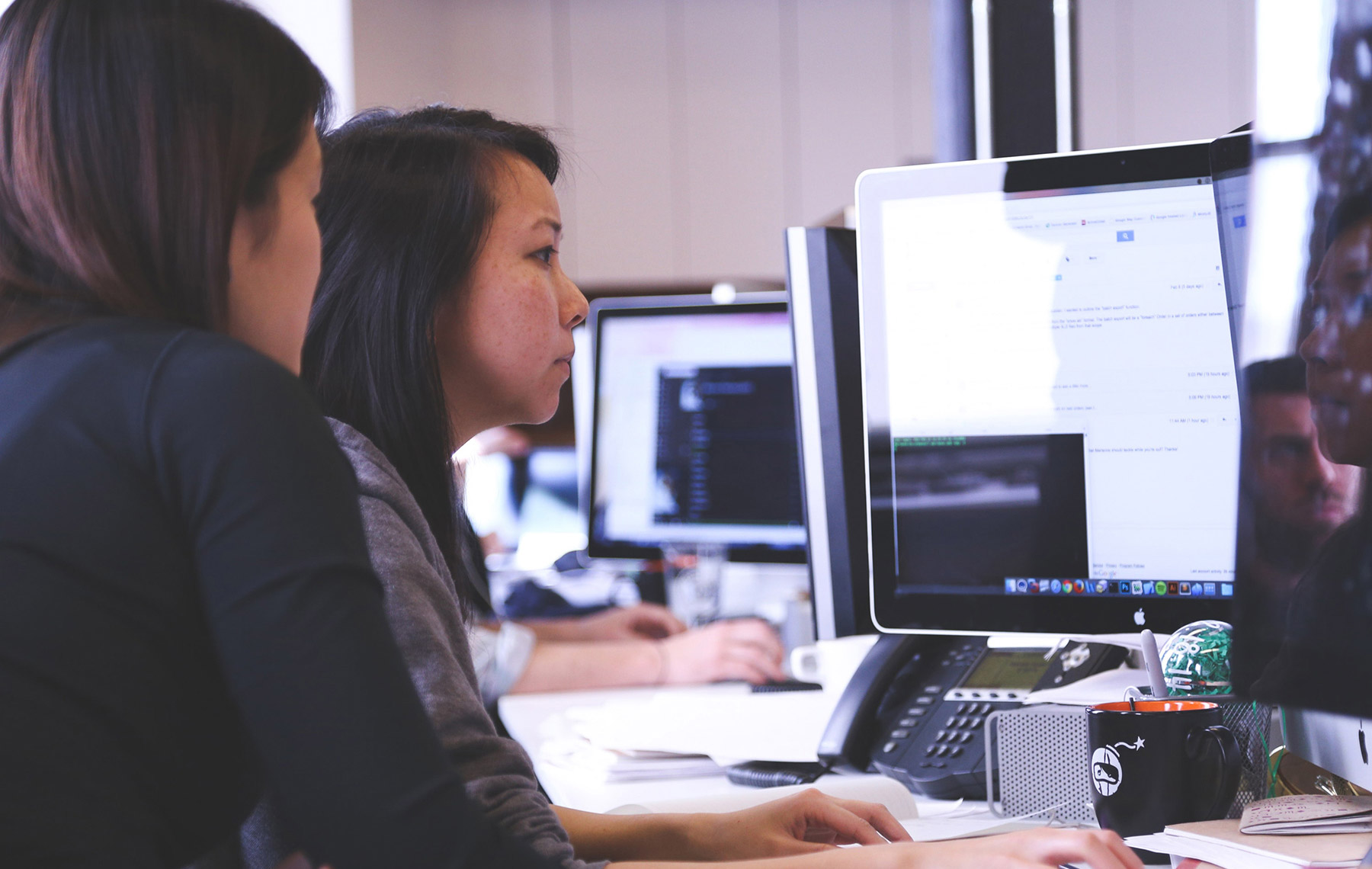 Keeping up with the times
Moving to the cloud may be a necessity dictated by traditional storage limitations. As the rest of the world moves to cloud, the expectation and need for high availability will increase, and cloud offers the best opportunity to run high availability systems. The longer your organization waits to move to the cloud, the more expensive the move will be, as you incur more expenses trying to update, adapt, and maintain legacy systems.
Longer life, higher capacity
In some cases, when monetary savings is not the primary objective, the issue is that an application or hardware is run beyond its calculated life. Capacity expansion is another common scenario where the cloud is viewed as extension of the on-premises systems. Cloud provides a solution to capacity limitations on storage and compute, providing immediate relief for business continuity.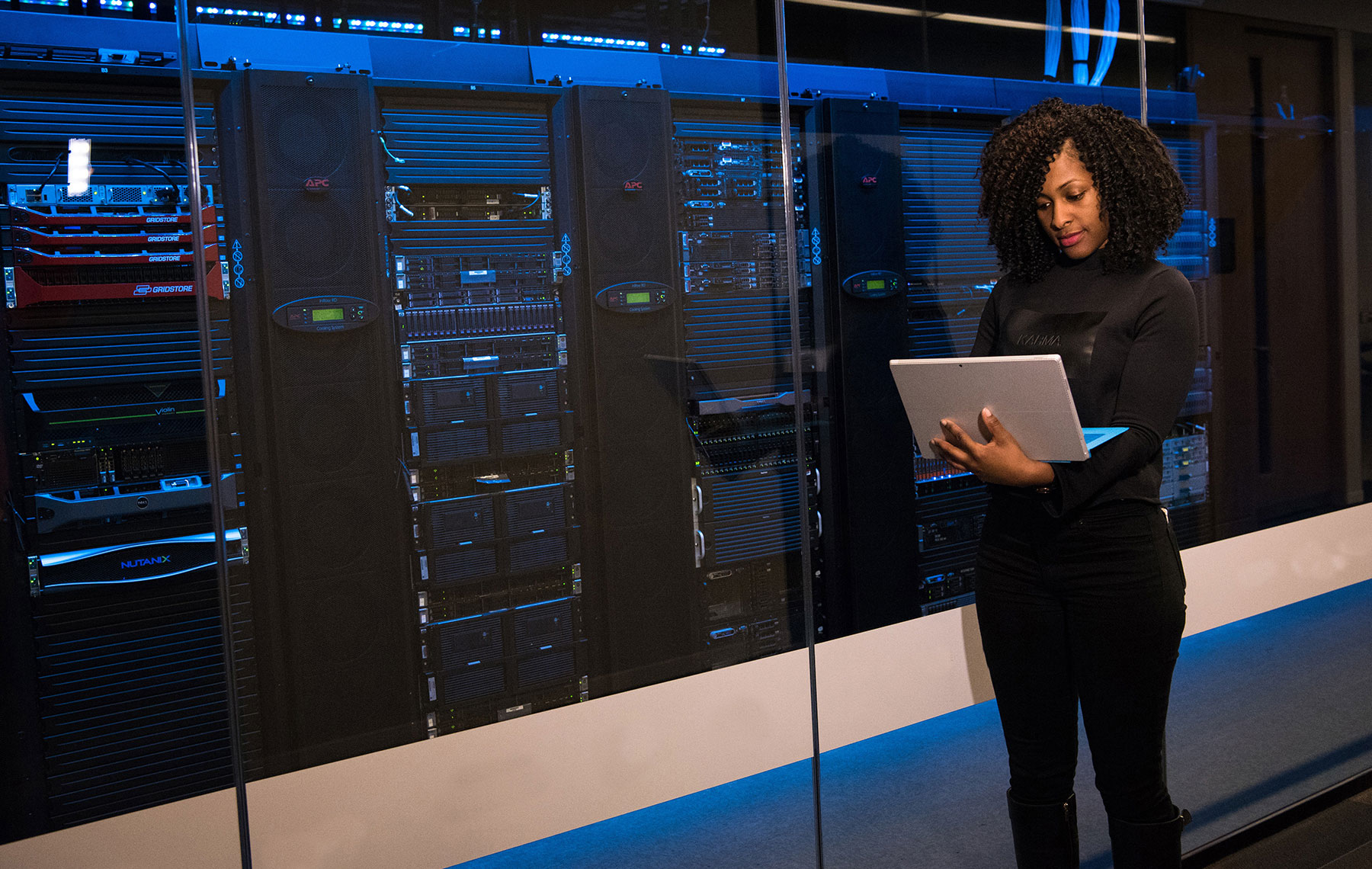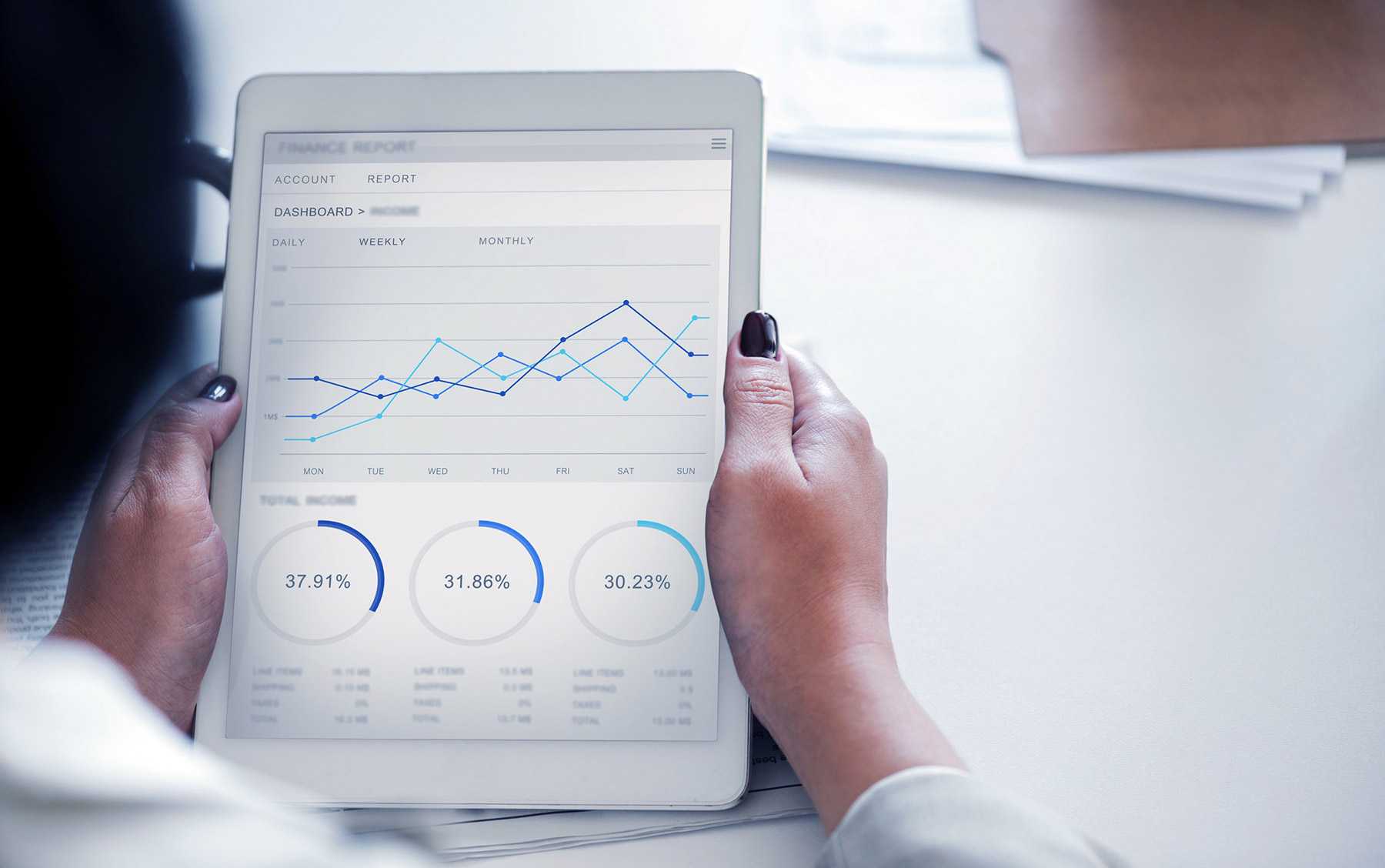 Increased reliability
Even when monetary cost is not a factor, moving to the cloud makes sense when high availability, fault tolerance, and other operational attributes are desired. The cloud offers a robust architecture that places a premium on elastic scaling, matching capacity to the load, security, load balancing, high availability, fault tolerance, and data replication.
The bottom line
Contemporary practices require more data ingestion, longer storage, more data generation with minimal costs yet need real time reporting and decision support to stay relevant and competitive. Running on-premises systems is no longer a core competency for most organizations with commoditization of the compute and storage services on the cloud. Moving to the cloud lets organizations take advantage of the innovations offering superior service to their customers and generating value to their stakeholders.
ECS has partnered with AWS, Microsoft, Google and IBM to provide cloud curating and storage options, as well as a host of other solutions. Learn more by speaking to an ECS cloud expert.