"Work That Matters" is a series in which ECS experts discuss their roles and responsibilities and the larger impact they have on the workplace, community, and world. In this installment, we interview Greg Renard, Enterprise SOC Operations Project Manager in the ECS Managed Services organization.
GREG
RENARD
ENTERPRISE SOC OPERATIONS PROJECT MANAGER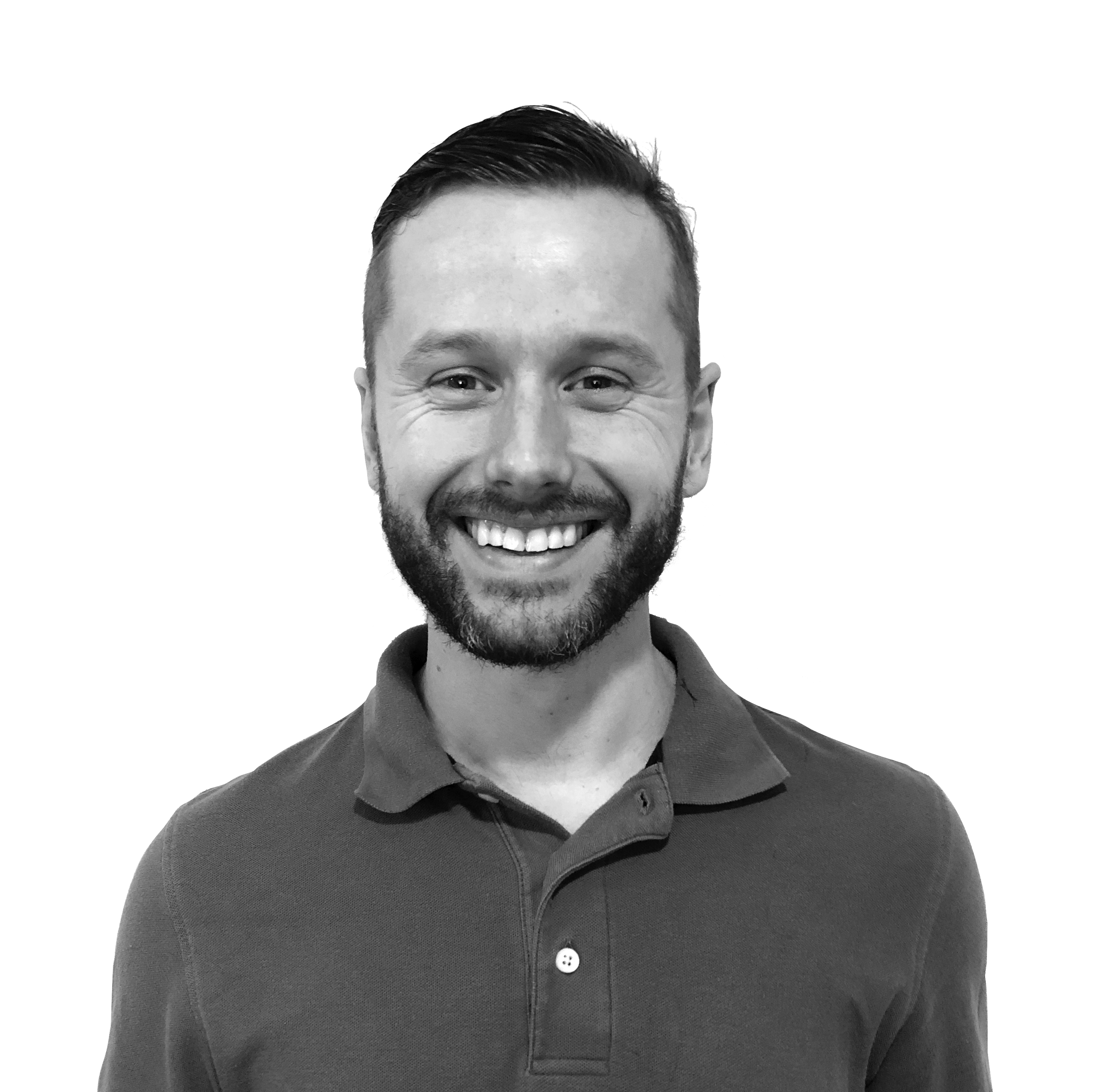 Q: Your background is in IT infrastructure management. Why did you make the jump to a career in cybersecurity at ECS?
A: There were a lot of things that excited me about working for ECS. I was impressed by the new, state-of-the-art Security Operations Center (SOC). But more importantly, I was drawn in by the portfolio of projects that closely aligned with my career goals.
As a cyber professional, I am attracted to the challenge of protecting highly targeted systems against threats and vulnerabilities. There are obstacles around every corner, and it is extremely rewarding to know that the work I'm doing protects my clients and their assets. Just a few weeks ago, our analyst and engineer team proactively introduced several measures to combat malicious actors looking to exploit organizations through fake Zoom domains and malicious websites.
Q: Many of your clients have switched to remote operations. How has your team managed this transition, while simultaneously adjusting to remote work themselves?
A: The ECS team understood the urgency of getting up and running as soon as possible. We made necessary adjustments to our workflow and were able to transition smoothly without disruption to collaboration and information sharing. Keen awareness of the cyber threat landscape is key to creating a proactive security apparatus, both for ECS and for our clients. To maintain our clients' strong security postures, we conduct daily meetings with the entire SOC team to provide updates on any pending issues, give daily reports to management on our clients, and keep a constant flow of communication in the SOC to promote collaboration.
This quick transition enabled us to focus on supporting our clients, who are now operating with many more remote user endpoints than ever before. Because the ECS team is so well acquainted with our clients' systems, we've been able to quickly and efficiently deploy security measures and tools from trusted providers to protect their environments. ECS's expertise with these tools helps to prevent any business interruptions or incidents.
Q: It sounds like you have a close partnership with your clients. Do you feel that the relationship enables you to protect them better?
A: Definitely. For every client organization, we have a point of contact who is intimately familiar with their systems, which is key to ensuring that we cover all aspects of their environment. In order to safeguard a client's intellectual property, data, and infrastructure, it is critical to understand every aspect of their digital environment. We're not just providing security alerts to organizations, but also wrapping those alerts in actionable intelligence and solutions.
Pre-COVID, I established weekly touch points with each client to build mutual trust and keep them informed of what is happening on their network. We have maintained these touch points throughout the pandemic to both provide a sense of normalcy and continue to build trust as we monitor and safeguard their networks. Though circumstances have changed drastically and continue to evolve, ECS' service to our clients has never wavered.
Q: Security professionals have a lot of options when looking for a new career opportunity. What would you want them to know about ECS? 
A: One of the greatest things about working at ECS is the company's commitment to career development for all employees. Our teammates are encouraged to pursue learning opportunities and new certifications whenever possible. In one year at ECS, I have had the opportunity to achieve three new certifications.
A lot of organizations can be stopping points for certain certifications, but ECS really prioritizes training its teams and building on those competencies. This policy is not only good for business, but also keeps employees like me engaged and interested in new technologies. The culture in our SOC keeps me excited to see how ECS will grow in the future.
"Work That Matters" is a series in which ECS experts discuss their roles and responsibilities and the larger impact they have in the workplace, community, and world.
Careers at ECS