The speed with which new threats emerge leads to constant updates, patches, and changes that can create unique challenges for the workforce.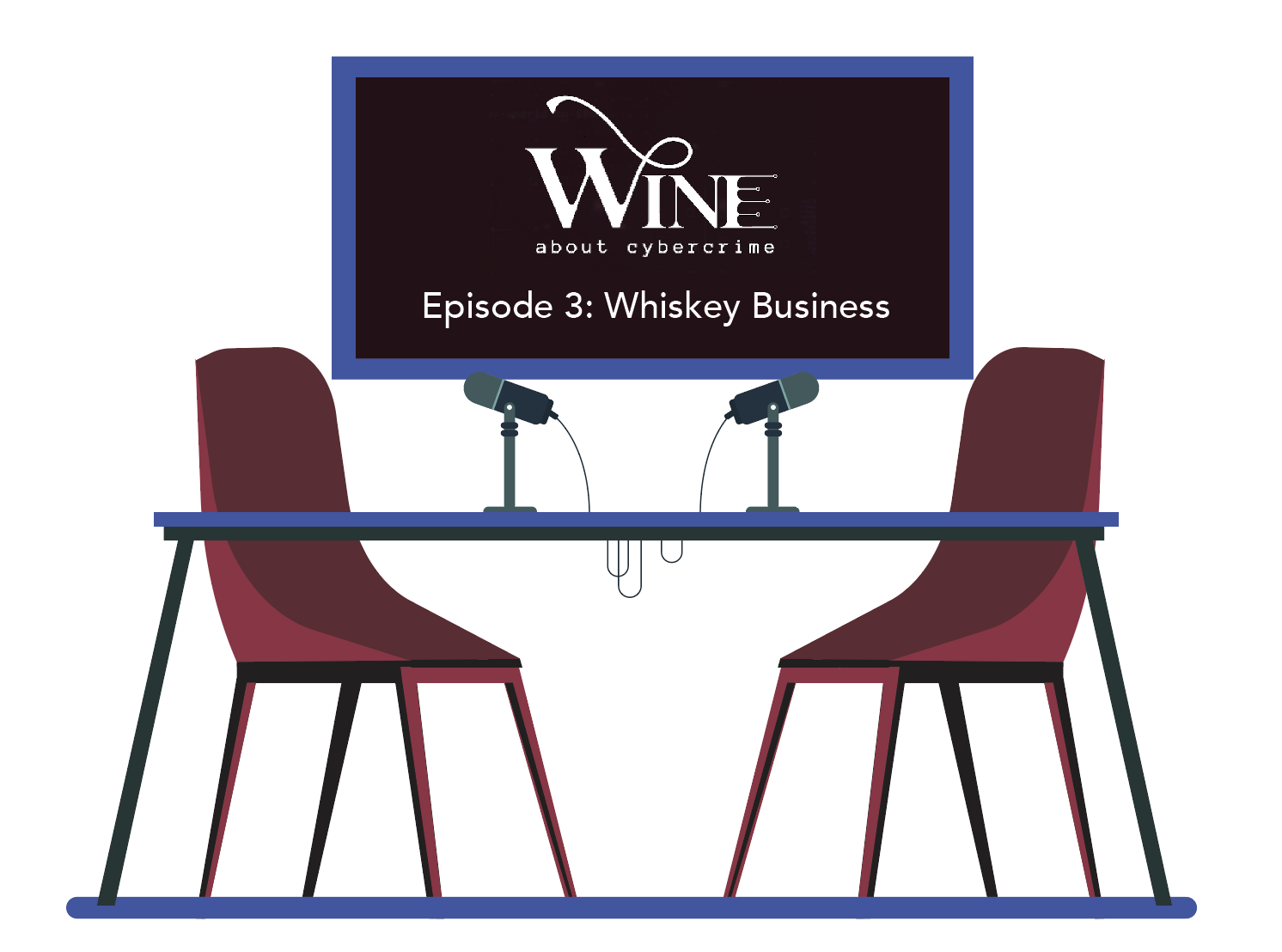 Wine About Cybercrime is the cybersecurity podcast where ECS invites cyber experts to take a break, enjoy some wine, and discuss the latest challenges and pain points in the field. On our recent "Bourbon Edition" episode, "Whiskey Business," we heard from Rick Gonzalez and Jeff Urlwin, vice presidents of Federal Managed Services at ECS.
Read on for some key takeaways from the latest episode as Rick and Jeff explore how IT Operations (IT Ops) keeps up with a rapidly evolving threat landscape, the delicate balance of frequent patching and software updates without disrupting end users, and the value of offloading such challenges onto a managed service provider (MSP).
1. Organizations Today are Facing a Rapidly Changing Threat Landscape
IT Ops is in the business of delivering and supporting the IT services an organization needs for both internal and external functions. This mission has been complicated by the speed and relentless nature of cybercrime – but also, ironically, by the tools used to fight it. How can that be?
Consider that many organizations are still stuck in a reactionary posture when it comes to cybersecurity, relying on lagging indicators to alert them when something is amiss in their network. When organizations do opt for a more proactive posture and look for leading threat indicators, however, defending their network and responding to the latest threats can still lead to headaches and heartache. How? Because of the constant software updates, patches, and changes that disrupt the end user experience.
As Jeff notes: "IT Ops is largely like a utility company – people only really notice what you're doing when things go wrong."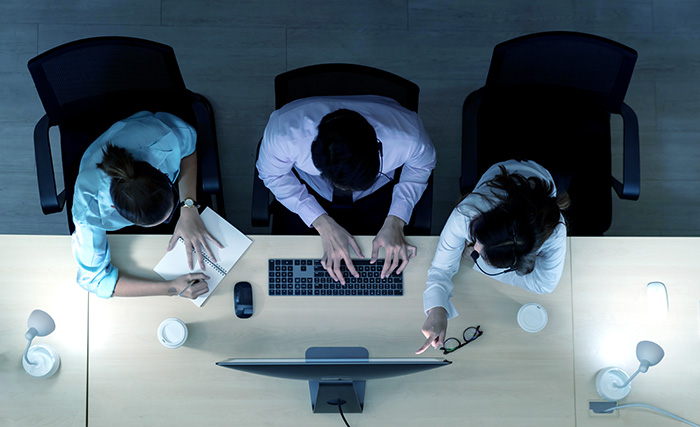 2. Executive Leadership Must Balance Productivity and Security While Prioritizing Communication
How are organizations supposed to navigate the inherent challenges of a more proactive approach to IT Ops?
3. There is Value in Offloading These Challenges Onto an MSP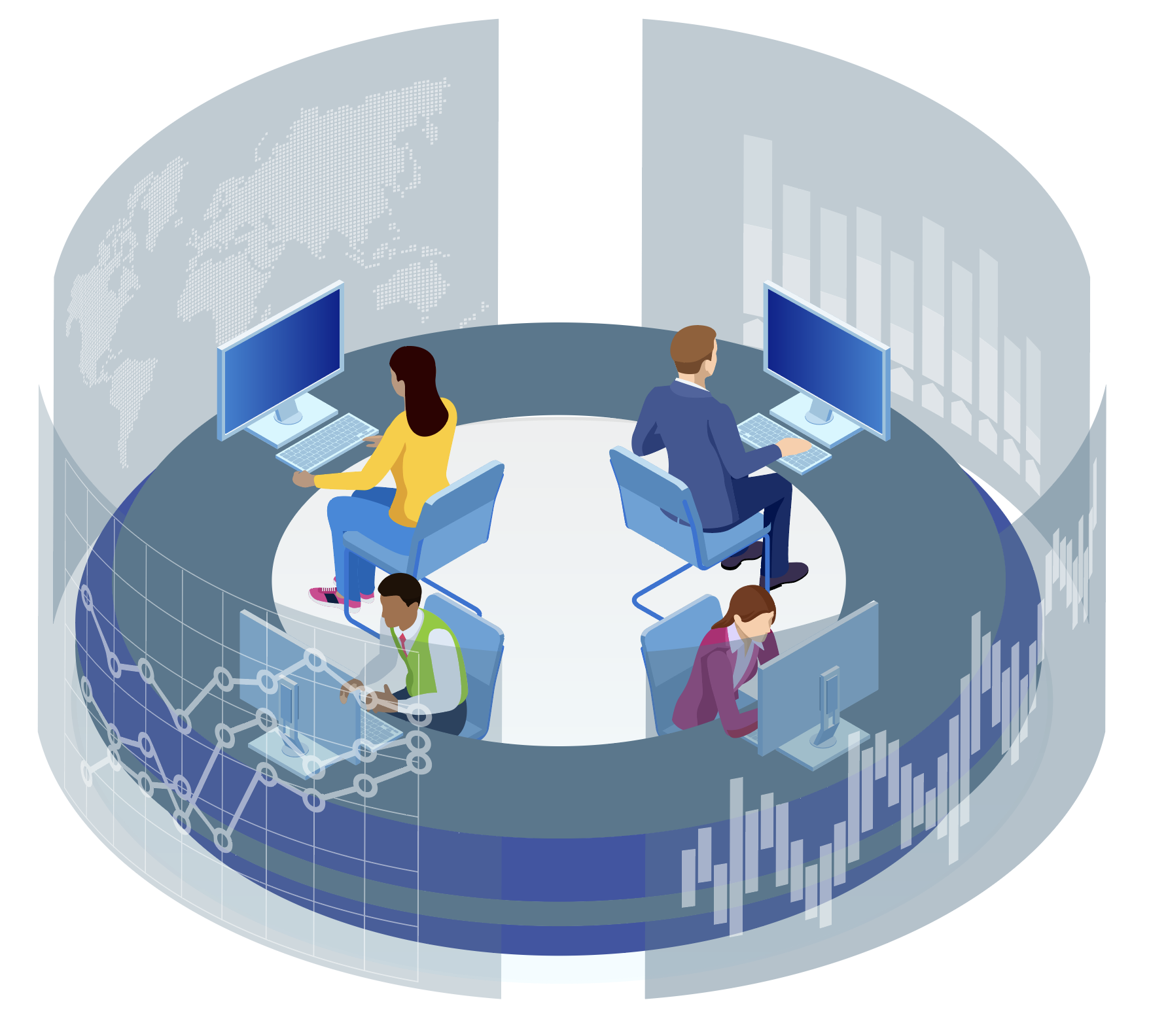 Leaning on a trusted provider to manage your IT Ops creates significant value. Doing so enables you to expand your coverage without expanding your costs. MSPs also help solve the communication issue by having pre-developed communications plans and deliveries as part of the service. Finally, a good provider will ensure consistent, quality service and support so that your organization remains secure without compromising your employees' work experience or productivity.
ECS is your one-in-all IT Ops provider, offering dedicated monitoring, enterprise observability, Layer 1 touch labor and troubleshooting, and reach back to our industry-leading cybersecurity experts. We also offer a choice of co-managed or fully managed IT Ops – different degrees of involvement and oversight that can match your unique needs.