"Does Your Job Have Meaning?" is a series in which ECS experts discuss their roles and responsibilities and the larger impact they have in the workplace, community, and world. In this installment, we interview Jim Kier, senior vice president of cyber solutions and digital modernization. Jim currently oversees systems engineering and cybersecurity projects for the Defense Health Agency (DHA).
JIM
KIER
SR. VICE PRESIDENT, CYBER SOLUTIONS AND DIGITAL MODERNIZATION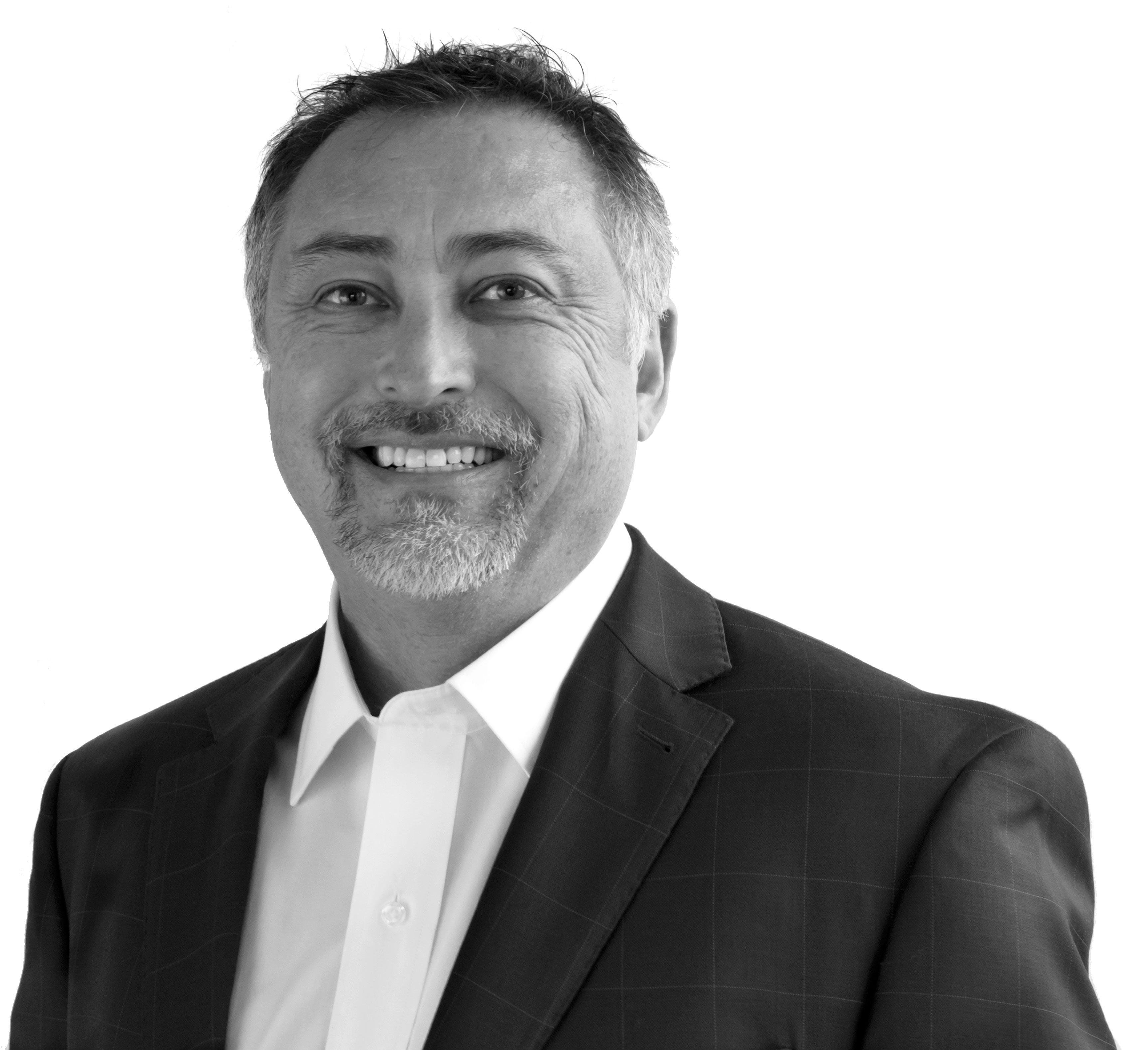 Jim began his career in the U.S. Navy in 1984 where his assignments included Undersecretary of the Navy for Special Programs, Naval Security Group, National Reconnaissance Office, Office of Naval Intelligence, and Chief of Naval Operations Intelligence Plot.
Prior to joining ECS, Jim served as chief executive officer of KSH, providing IT and cyber services to the defense health community. KSH experienced an average growth rate of 40-50% per year over five years before being acquired by ECS.
Q: How would you sum up your job description in 50 words or less?
A: We support U.S. government customers worldwide, which presents many technical and logistical challenges. My job is to support the missions of our customers and to support our people so that they can do their jobs as efficiently as possible.
Q: What made you, personally, gravitate to this industry?
A: I spent my entire career in the military or supporting the military as a contractor. Being able to serve and make a difference is extremely rewarding.
Q: Who is affected by the work you do? How?
A: The ECS team is relied upon to provide technical and engineering services that directly impact the day-to-day operations of 250,000 users. More than one million beneficiaries are indirectly impacted by what we do. If systems go down the trickle-down effect impacts direct and indirect users worldwide.
Q: What do you think is the most important result of your work?
A: The most important result is the trust we earn from our customers. We like being a trusted partner for our customers to turn to when they need to tackle a challenge. We do this by consistently delivering quality work and having a dedicated team of experts. We have many employees in my business unit that have worked with me for 10-20 years. This is a testament to how we treat our employees, providing challenging and meaningful work, and fostering a culture that makes people want to stay with ECS in a hyper-competitive job market.
Q: Besides how we serve the customers, why do you find your work so satisfying?
A: Throughout my career, I have worked with many amazing people. I have had the privilege of working with exceptionally smart, loyal, and dedicated people that are driven by the mission and the desire to make a difference.