Discover The Ultimate
Work-Life Balance
In The "Gateway To The Northwest"
Grow Your Career in an Outdoor Paradise
In our fast-paced world, work-life balance is hard to find, but with minimal commute, low-cost of living, and work capped at 40 hours a week, ECS employees in Pocatello have more time to spend with family and on their hobbies.
Located in the mountains of Eastern Idaho, Pocatello offers world-class outdoor recreation, countless dining options, and amazing entertainment. Explore thousands of miles of trail, swim pristine lakes and rivers, and ski the Teton Mountains, while living in the state's premier region for science, technology, and research.
Learn how ECS supported new and existing employees relocating to Pocatello, ID.
With our hybrid work model and competitive salaries, ECS employees in Pocatello balance work and play.
PRO-Community
ECS is proud to do our part as a member of the Pocatello community. We sponsor local events, work with service organizations, and partner with nearby universities to cultivate the next generation of cyber leaders through internships and training opportunities. ECS has also built a state-of-the-art innovation lab in Pocatello to develop and prototype new cyber, cloud, and engineering technologies.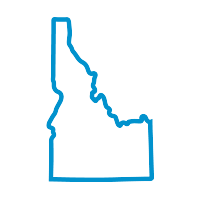 5th Largest City in Idaho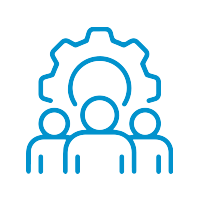 2nd Largest Workforce in Idaho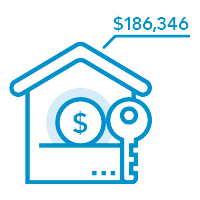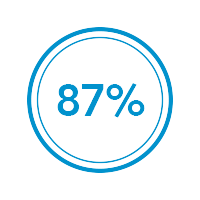 BENEFITS AT ECS