There are currently 12.6 million job seekers looking for a new opportunity in the United States. If you're one of them, chances are you have submitted a resume to a recruiter and not heard back on the job post that you applied for. In fact, you may have to submit 30 to 50 resumes before you get a call back and eventually get hired.
So, how can you make your resume stand out in a crowded and competitive job market? We spoke to three of our recruiters to get some tips on the best ways to get your resume noticed.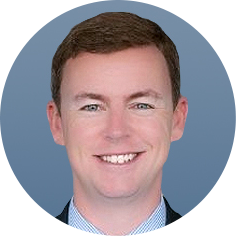 Russ O'Reilly
Corporate Recruiter on cleared government roles
What I suggest is to treat your resume like you're a newspaper editor. What in your job experience is headline worthy? What deserves to live "below the fold" versus "above the fold?" The trick is to grab a hiring manager or recruiter's attention. The way you organize the information in your resume can really make you stand out from the crowd. Because each position you apply for has different requirements and priorities, it's important to move things around as necessary for each application you submit.
For the Justice Business Unit at ECS, we support a customer that almost exclusively requires candidates to hold an active Top Secret Clearance, so that is one of the very first things my team would like to see when we look at your resume. Seeing that critical information prominently displayed really helps to highlight why you might be a good fit for the role With care and attention to detail, it's easy to make sure your resume is tailored to the position you are applying to.
What in your job experience is headline worthy?
What deserves to live "below the fold" versus "above the fold?"
– Russ
Michael Pang
Senior Strategic Technical Recruiter on technical roles
Your resume is the first gate in the recruiting process. It is absolutely beneficial to describe the scale and scope of your environment to assist the recruiter who champions your qualifications during the submittal process. If you are currently responsible for managing hundreds of terabytes of data with large ingests of log data on a daily basis, that is worth expounding upon. The same holds true on topics like number of end users, endpoints, transactions, microservices, nodes, and servers. Adding this information will ultimately allow the technical team to correctly grasp your ability to handle similar complexity and provide comfortable talking points during the interview.
Keep job titles and responsibilities as specific as possible for each role. If you have a background in front-end development with some exposure to networking and you are applying for a developer position, you should emphasize your development experience to cater to the requirements of that role. I always recommend having different resumes for different types of roles so that you can include relevant language and key words.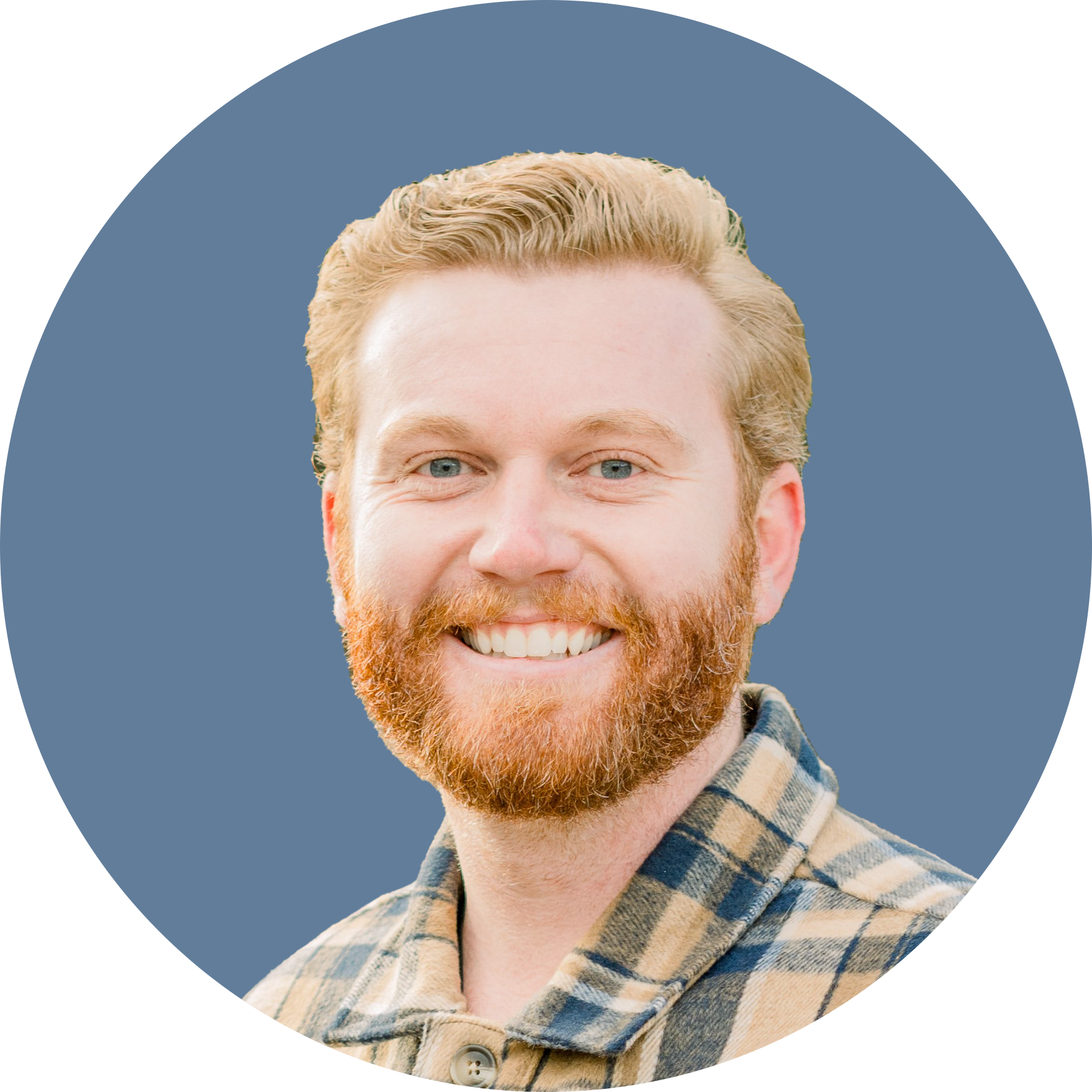 Steven Mashinski
Corporate Recruiter on easing the veteran transition to the workforce
Life after the military is a large change in a veteran's lifestyle. To make the job search easier, you will want to translate all of your experience and jargon to skills and language that civilian recruiters will understand. Adding leadership terms, a short briefing of collaboration with highly ranked officials, and listing both hard and soft skills will create an impressive resume.
Clearance status is a major advantage that veterans hold over civilians. To a potential employer, having a clearance means that they get the benefit of an employee who is trusted to work with privileged information without incurring the cost and time it takes to achieve one. Make sure that the hiring teams don't have to search too long for this by listing it in a clear and obvious place.
Do your research on companies to make sure they value the experience that you can bring them. If they openly display a positive veteran environment that will present you with mentors, that could be a great company to work for.
If you are looking for an exciting new opportunity at an industry-leading organization, ECS may be the next step in your career journey. We have positions available in cybersecurity, Justice, cloud, AI/ML, and consulting.
Meet the challenge and submit your resume today.