A new year is a time for change! According to the Pew Research Center, around 12 million Americans switched jobs between January and March of last year. But for job seekers, getting an interview can be half of the battle, so it's vital that they make those minutes matter. How can you ensure that you make the best impression on recruiters? We spoke with three ECS recruiters to see how you can stand out in your job search.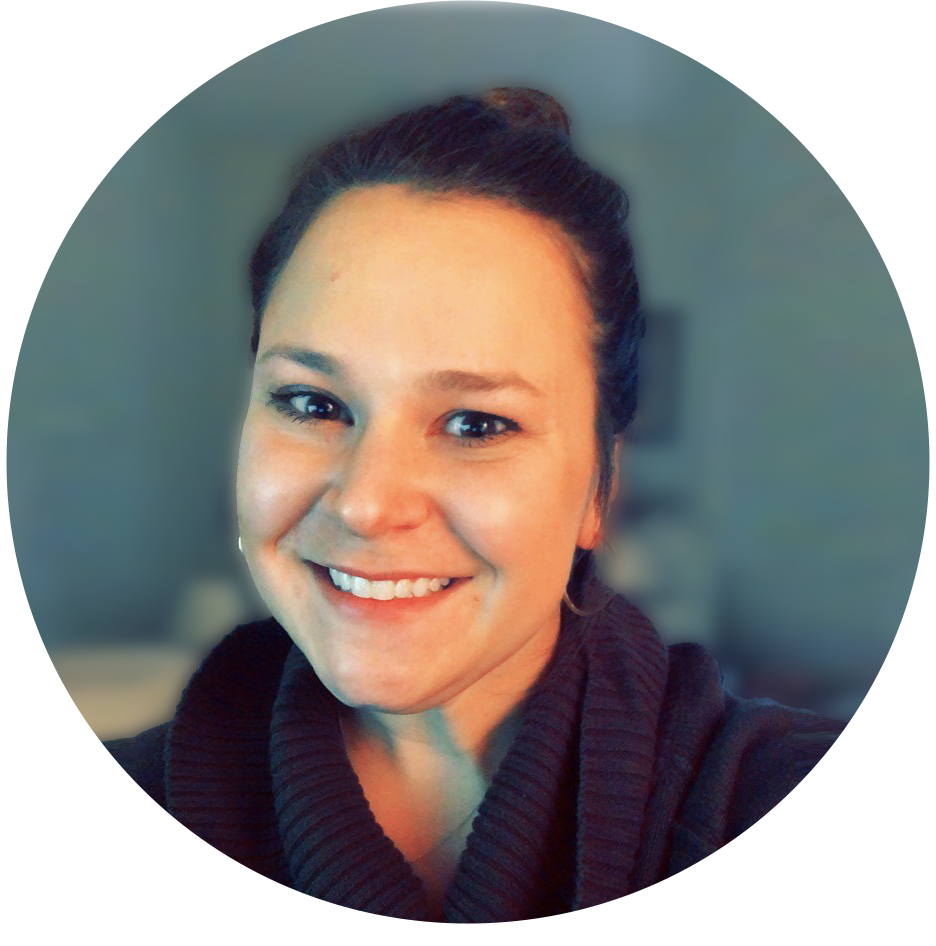 KATELYN TALLEY
RECRUITING LEAD, ENTERPRISE BUSINESS UNIT
When applying and interviewing for your next job opportunity, it is so important to research each specific role and organization. Tailoring your resume and interview conversations to the position you are applying to can really help you to stand out from other candidates. Researching the organization that you are interviewing with really shows that you are interested and invested in the position and company. Your main goal during these conversations is to show that you are the right person for that job. By showing that you have invested time researching, it helps to market yourself to the recruiter or hiring manager.
I work mostly with information technology professionals and job seekers. In the IT field, there is so much that can be gained from others due to the rapid changes in technology and constant growth in the industry. Networking with professionals who have the same type of position you are interviewing for can help you glean insights that you might otherwise miss, which can also help in the interview progress. Happy hunting!
When recruiters are sourcing for a specific job, we speak to many people who have similar skill sets and qualifications. When I first speak to candidates, there are a couple of things that stand out: confidence and overall interest. Candidates who articulate and demonstrate knowledge of the company and responsibilities of the job confidently stand out amongst those candidates who do not.
Let your personality shine through in interviews. My advice to candidates is to show your enthusiasm by discussing your ideas, successes, and goals as well as any challenges you faced along the way. Give thorough responses in your interviews, do not simply give "yes" "no" responses. These details and confidence can be the difference between a rejection and an offer. Best of luck!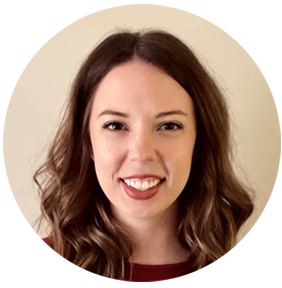 MELANIE HUBBARD
CORPORATE RECRUITING, ENTERPRISE SOLUTIONS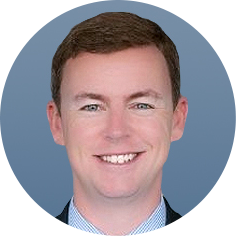 RUSS O'REILLY
RECRUITING LEAD, JUSTICE BUSINESS UNIT
In phone screens and interviews, preparation is what I notice first. Be on time, prepared, and ready to go. If it's a virtual meeting, do a trial run before anyone else logs on so you know there are no connection issues. A piece of advice that I always give to prospective candidates is to research your interviewers. Taking some time before an interview to look at each interviewer's LinkedIn can help you to develop questions for them, which will help you to stand out from other candidates. Interviewers always appreciate a follow-up from candidates as well. It shows a great personal touch, which goes a long way in the interview process.
When answering interview questions, it's critical to let your experiences shine through. You should always answer questions with personal experiences to help contextualize your industry knowledge. This can both let the interviewer know that you have relevant job experience and give them a feel for how you handle specific situations. Plus, it gives you a chance to brag about your past achievements while answering their questions, which is a win-win. Good luck in your search!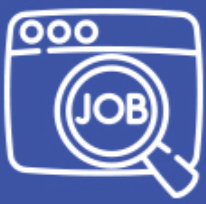 SEE OPEN POSITIONS