Army Endpoint Security System (AESS)
For the U.S. military, cybersecurity is an essential area of focus and investment. The U.S. Army entrusts ECS with the task of protecting more than 1.4 million endpoints across the Army's global infrastructure. This is the largest McAfee Endpoint Security environment in the world.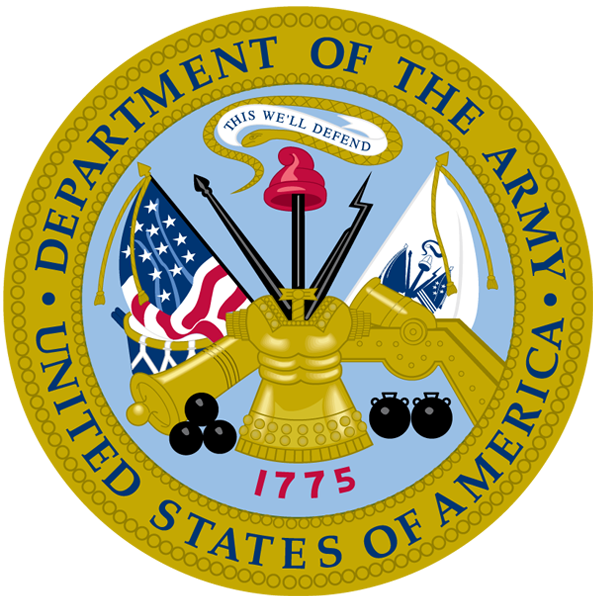 ECS runs the Army Endpoint Security System (AESS) as a managed services provider (MSP). Using a fully managed platform as a service (PaaS) model that delivers near real-time situational awareness on a global basis, AESS minimizes the Army's attack surface, increases endpoint protection, and drives the automation of key metrics to the U.S. Department of Defense (DoD) Cyber Scorecard.
ECS provides the Army with traditional and advanced protections (such as dynamic whitelisting and machine learning), threat prevention, web control, firewall, and adaptive threat protection. Our cloud-ready platform delivers automatic security, instantaneous visibility, and specialized protections for traditional endpoints as well as public and private clouds.