Join an Elite Team of Tech Pros
Support a Major National Laboratory and the US Department of Energy
Apply Your Skills to Missions That Matter
Working in support of the U.S. Department of Energy, our New Mexico-based pros do rewarding work that impacts our nation's nuclear infrastructure, energy, and global security. And we're hiring.
We have open positions in high-performance computing, networking, app development, and other areas ― with many offering a signing bonus, relocation assistance, and funding for government clearance.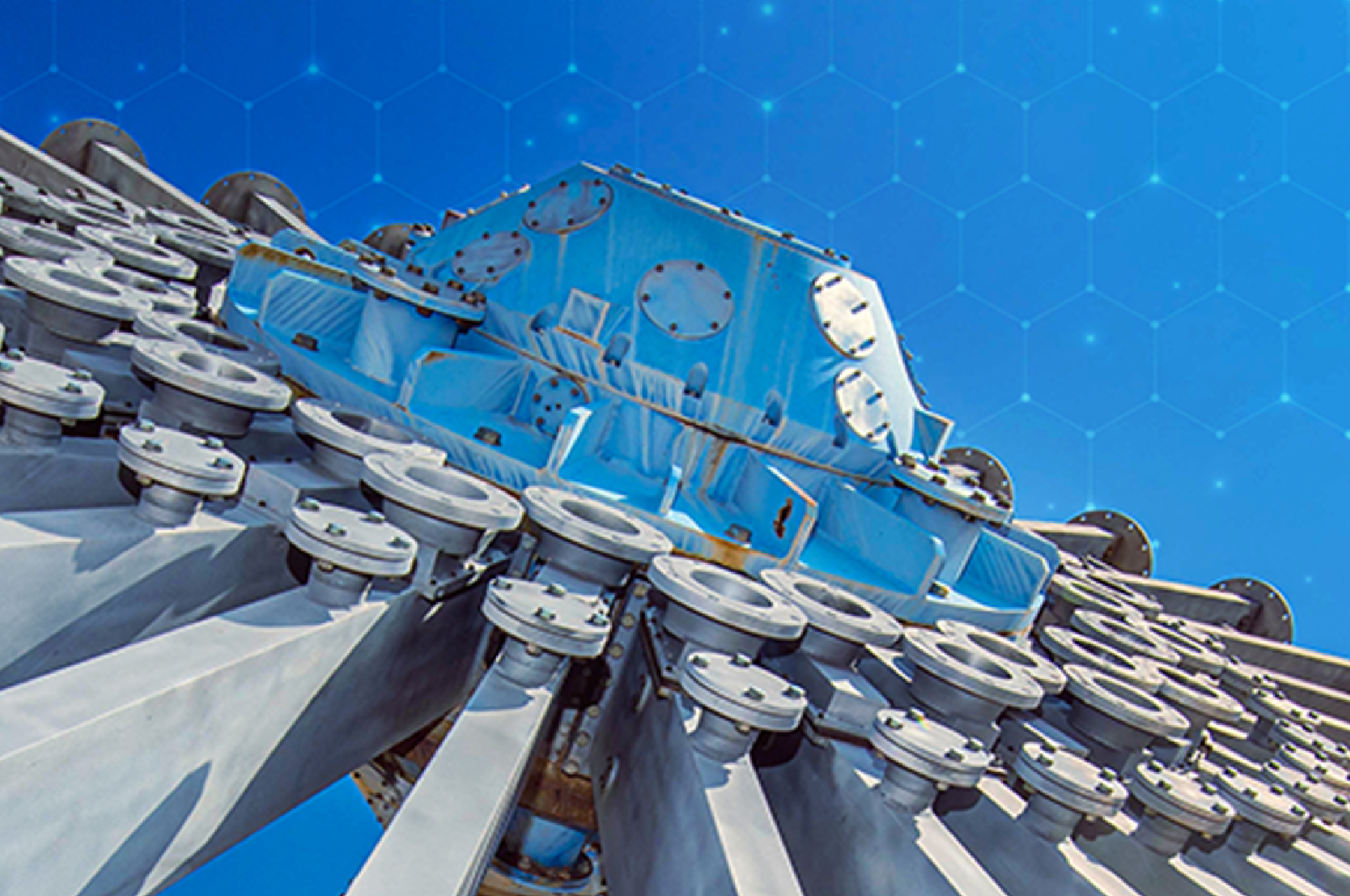 You'll Love the Company Culture
As an ECS employee, you'll be supported by an organization that puts you first. You'll enjoy great benefits, up to $5,000 in annual training and tuition reimbursements, and opportunities to grow.
You'll also be empowered by a culture built on excellence, grit, drive, and community. That means an environment that supports and encourages your best work and allows you to thrive.
And New Mexico
With more than 300 days of sunshine per year, countless recreational activities, rich Southwestern culture, and gorgeous landscapes and national parks, New Mexico is a state to call home.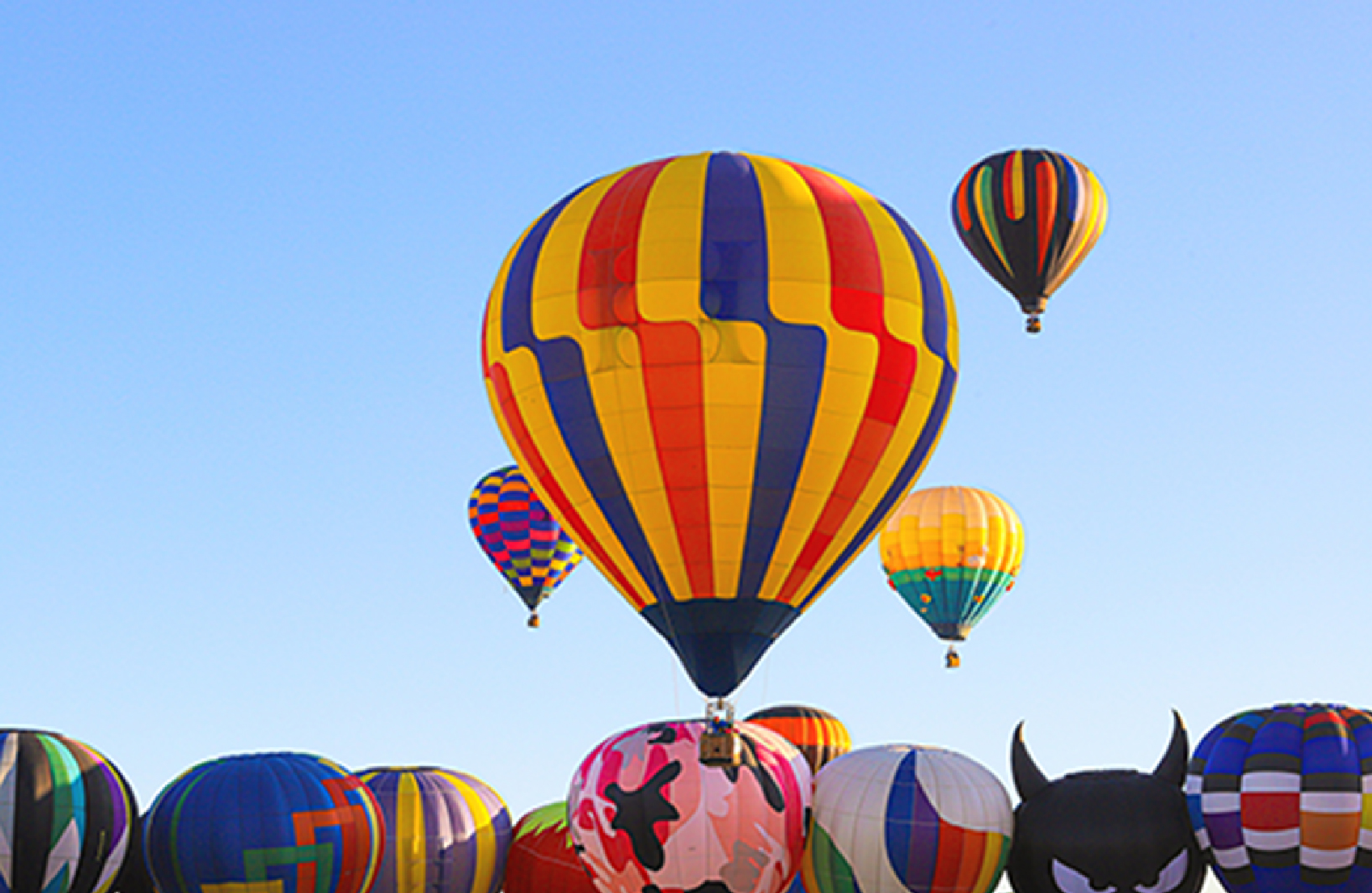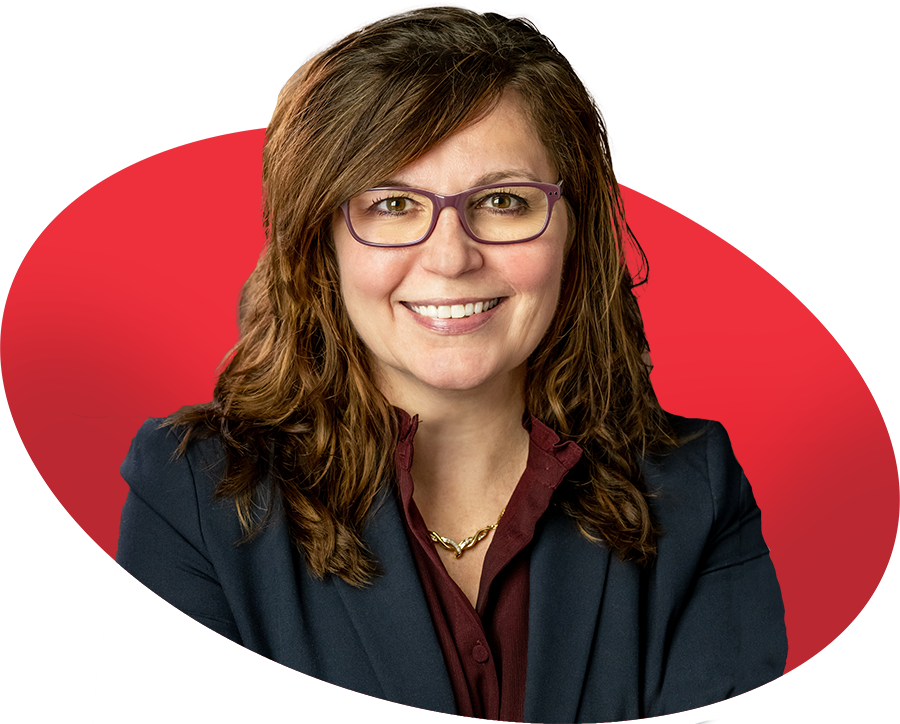 "Our contracts with the DOE support important missions ― addressing energy, environmental issues, nuclear challenges, and our country's security."
– Stacia Schurott, Deputy General Manager, ECS
Many ECS New Mexico positions offer: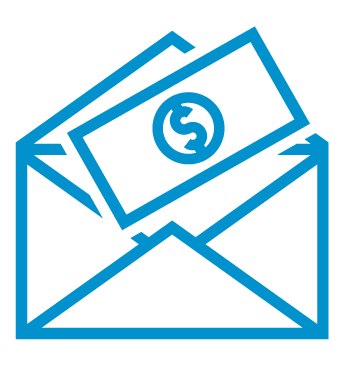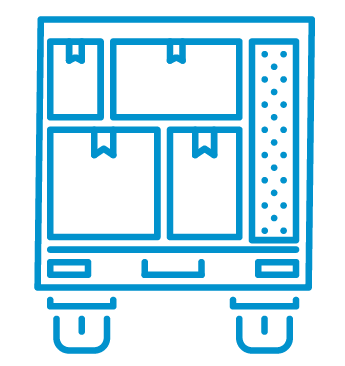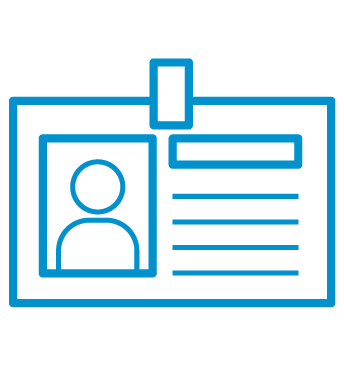 Funding for Government Clearance
BENEFITS AT ECS



PTO, with 11 Paid Holidays