Date
Feb 01 2023
Expired!
ElasticON Public Sector | 2023
Join ECS as We Help Illuminate the Possibilities of Search
ECS, a Gold-level ElasticON sponsor with the second largest number of Elastic-certified engineers (behind Elastic themselves) managing the world's largest Elastic environment, is pleased to announce our attendance at the ElasticON Public Sector conference, February 1, at the Marriott Marquis Washington, DC in Washington, D.C. Join us to learn how our data scientists, analysts, and systems engineers leverage Elastic's open-source technology to deliver advanced solutions in machine learning, big data, and cybersecurity.
Let's Connect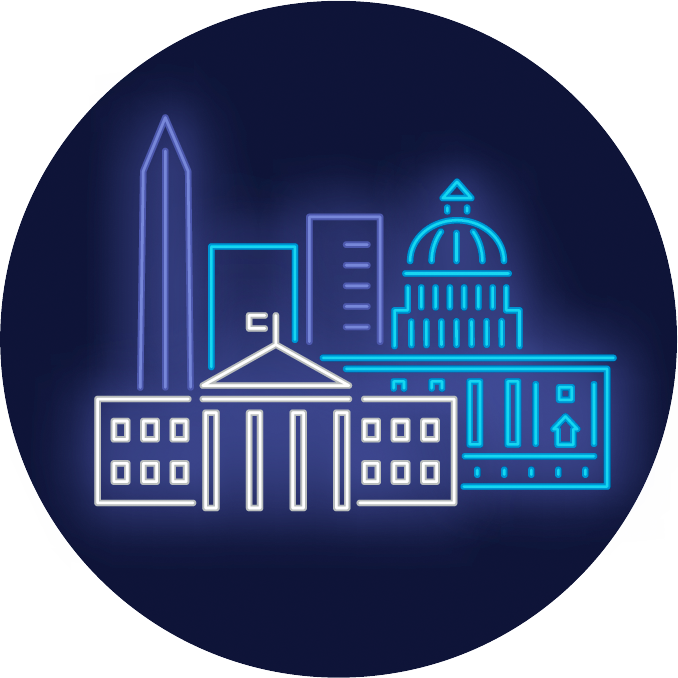 Joanna Dempsey, senior director of Justice and Homeland Solutions, will discuss how Elastic is being used as part of a critical strategy for visibility into the security posture of millions of endpoints, by leveraging the Elasticsearch Cross Cluster Search capability. She will also discuss how ECS is leveraging Elastic capabilities to enable threat hunting and the proactive identification of cyber threats and incidents at scale. Joanna will describe how these initiatives align to Federal Cyber priorities and requirements, as well as how they complement other initiatives and contribute to a broader strategy for Federal Cyber operational visibility.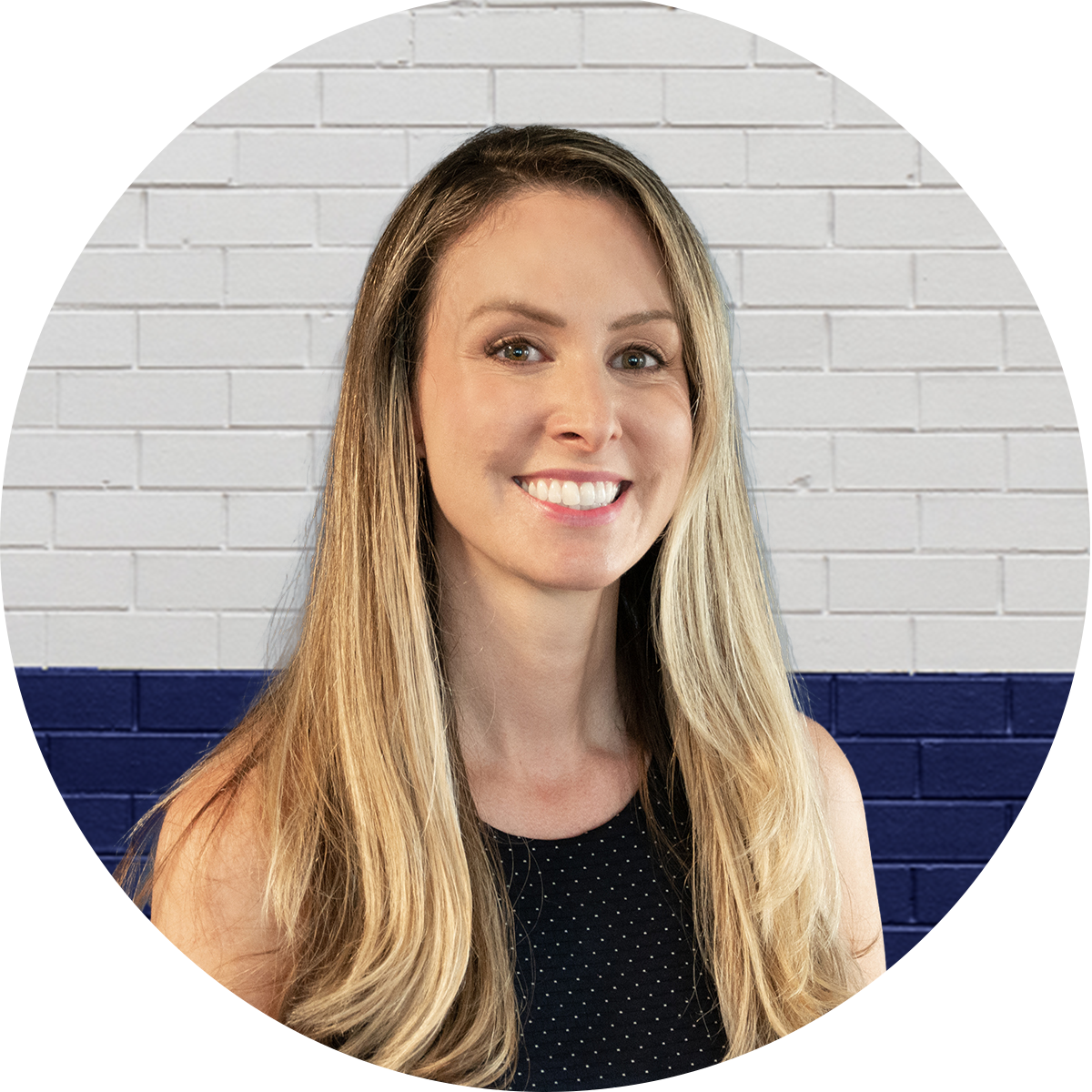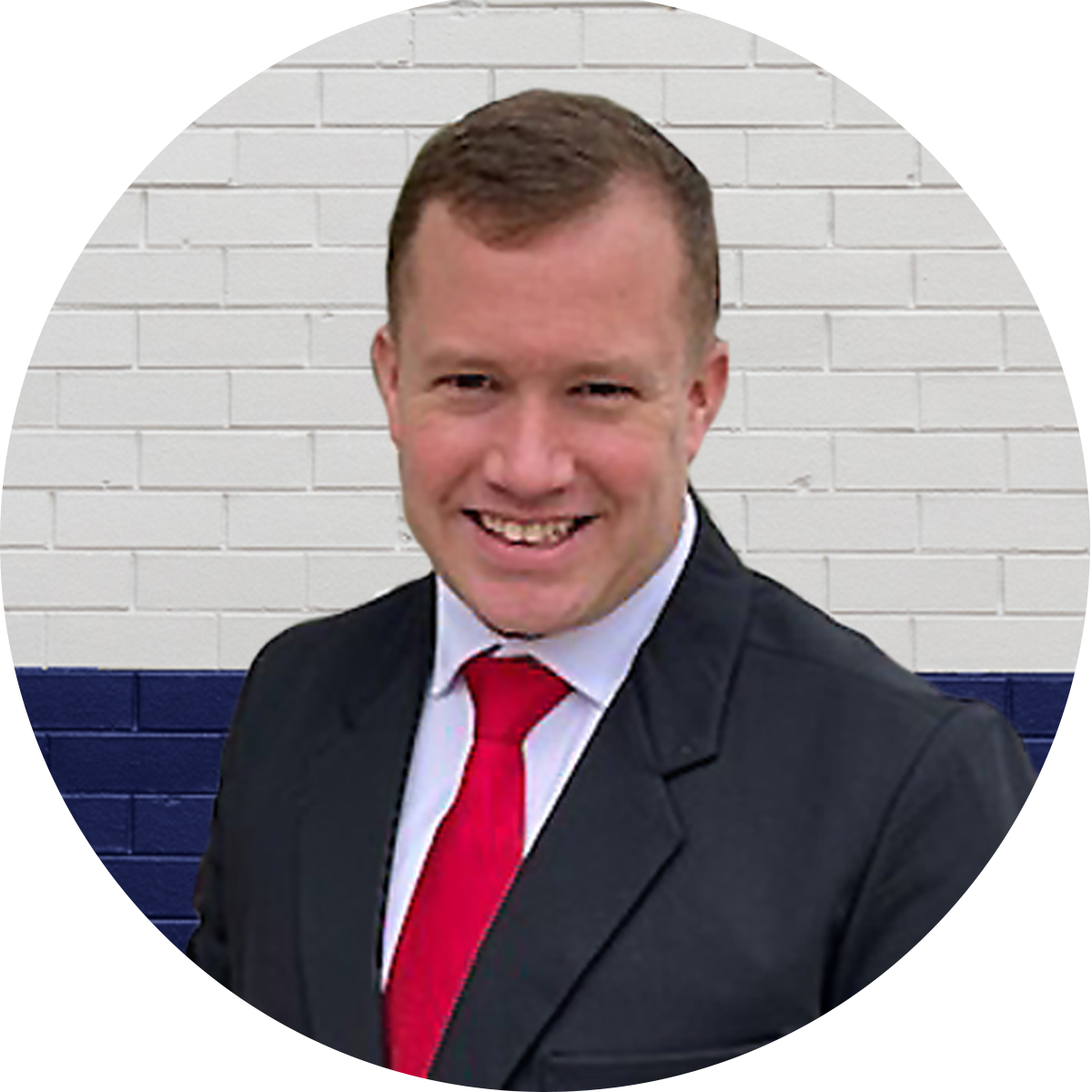 Tony Zech, director of the Data and AI Community of Excellence, will join a panel discussion and speak on mission success in data management.
Add us to your conference schedule. Or if not attending, connect with our team to learn how ECS can help you leverage Elastic to:
Enable threat hunting, security analytics, and proactive identification of cyber threats at scale
Eliminate 99.999997% of security events
Full stack visibility and infrastructure monitoring
Endpoint Security / Managed Detection Response / Extended Detection Response
Enterprise Search